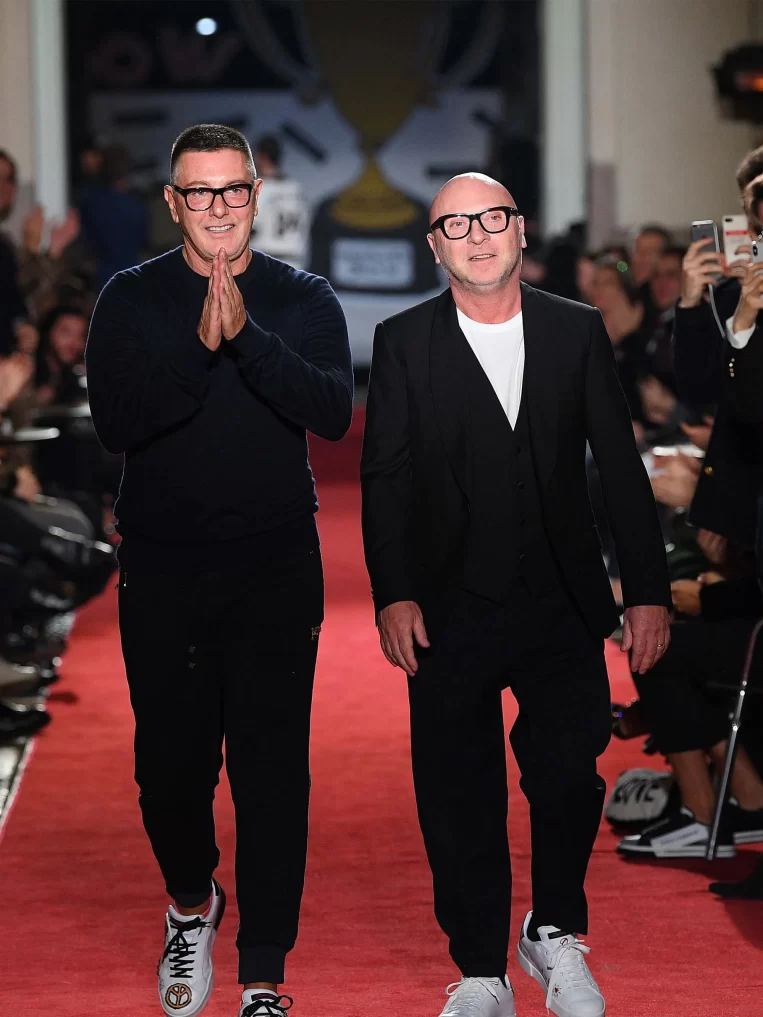 In this week's designer profile, we will be checking out Stefano Gabbana, fashion designer and Co-Founder of Dolce & Gabbana.
Read Also: MEET THE DESIGNER: Demna Gvasalia, Creative Director of Balenciaga
Giorgio Correggiari, a fashion designer, introduced Gabbana to Sicilian Domenico Dolce in 1980. Correggiari, who passed away in 2012, had a significant influence on the duo, according to Gabbana in 2013: "He was not particularly well known. He was significant to us, though. He specifically instructed us "not to do" things."
When Gabbana and Dolce decided to work independently after leaving Correggiari in 1983, they established Dolce & Gabbana S.p.A. two years later (D&G).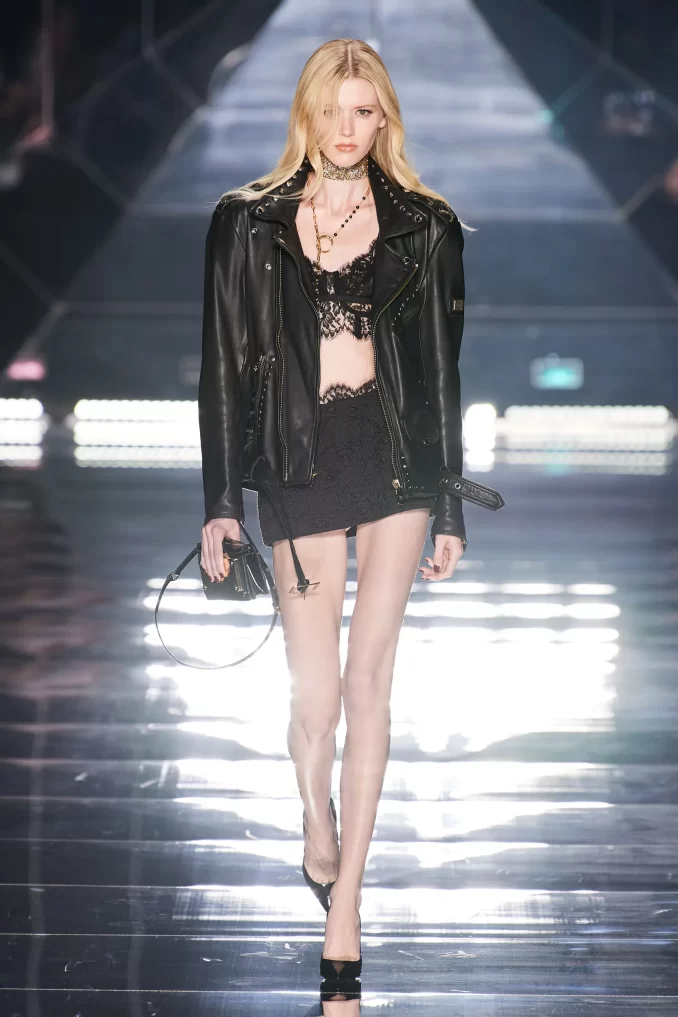 The Dolce & Gabbana brand debuted at Milano Collezioni's Nuovi Talenti fashion show in October 1985. (New Talents). D&G presented its own presentation, "Real Women," and unveiled its first collection in March 1986. At 7 Via Santa Cecilia, the first D&G store in Milan opened its doors in 1987. In 1988, D&G and Dolce's father formed a business.
Read Also: MEET THE DESIGNER: Donatella Versace, Creative Director of Versace
D&G debuted its first line in March 1986 and hosted its own show, "Real Women." The first D&G store in Milan opened its doors in 1987 at 7 Via Santa Cecilia. In 1988, D&G formed a collaboration with Saverio Dolce, who ran the Legnano, close to Milan, manufacturing firm Dolce Saverio.
D&G kept growing, launching additional collection lines, including its first lingerie and beachwear line in July 1989 and its first menswear line in January 1990. It also held its first fashion shows in Tokyo (April 1989) and New York (April 1990). D&G established its New York City showroom at 532 Broadway in SoHo, Manhattan, in November 1990. Dolce & Gabbana Parfum, the company's debut scent, was unveiled in October 1992.
The Italian designers gained international recognition in 1993 when Madonna selected D&G to create the outfits for her Girlie Show World Tour.
Later, they created clothing for Angelina Jolie, Kylie Minogue, Monica Bellucci, and Isabella Rossellini.