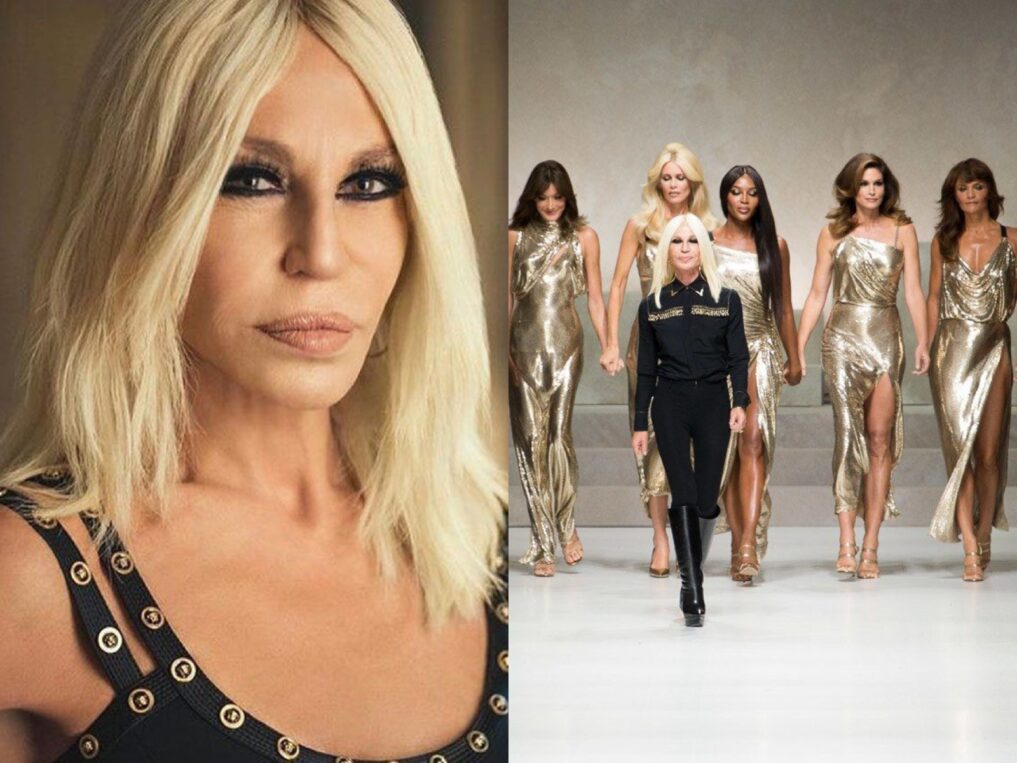 In this week's designer profile, we will be checking out the creative director of Versace, Donatella Versace, and her evolution as a fashion designer and a creative director.
Read also: Fashion History: The history of Versace
Italian fashion designer Donatella Versace is the current chief creative officer of Versace and has worked as the creative director of the Italian fashion house since 1997 after her brother's demise.
Donatella Versace
Donatella Versace was born in 1995 as the youngest of four children. Her father ran a coal mining business while her mother was a seamstress for a fashion company before setting up her boutique. In the mid-1970s, Donatella studied literature and language in Florence. She would commute to Milan on weekends to work with her brother Gianni Versace who was working at the Callaghan fashion label.
Donatella Versace and the creation of Versace
In 1976, Donatella and her brother Santo joined Gianni in Milan to assist in the creation of the fashion house Versace. When the Versace brand was established in 1978, Donatella was employed as vice president and also collaborated with Gianni on all projects like styling and creating brand images. She is also widely considered to have been both a creative partner and muse to her brother Gianni. With Gianni recuperating from Cancer of the left ear in 1996, Donatella took over much decision-making of Versace.
Versace after Gianni demise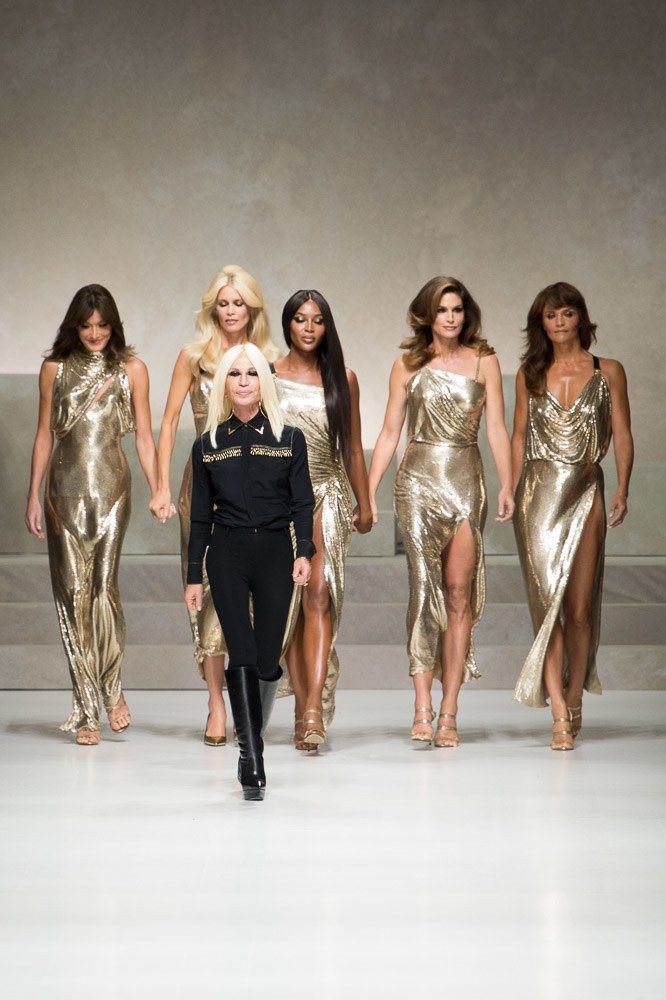 Upon Gianni's demise in 1997, Donatella Versace took over the creative directing of the fashion house and debuted her first Haute Couture collection in Hôtel Ritz Paris in 1998. She built her runway over the hotel swimming pool as her brother has done every season. Donatella has over the years been recognized as a famous fashion designer and creative director. She is currently maintaining the position as the Chief creative officer of Versace.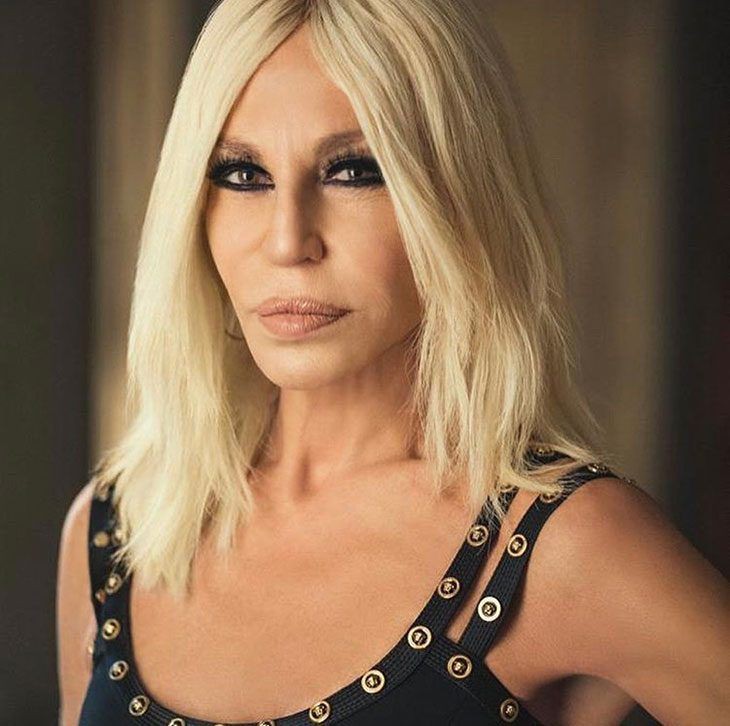 Donatella Versace has described her approach to design as being rooted in Images." I don't look at the clothes with my eyes, I look through images, a picture or a video " she explained. Donatella Versace has won many awards and is also known for being a philanthropist.
Read also: LookBook: Versace Spring Summer 2023 Menswear Collection
Versace Resort 2023
Her recent collection resort 2023 collection for the fashion house features creative color blocking and brushed leather biker jackets and floral chiffon dresses. Check out the collection below: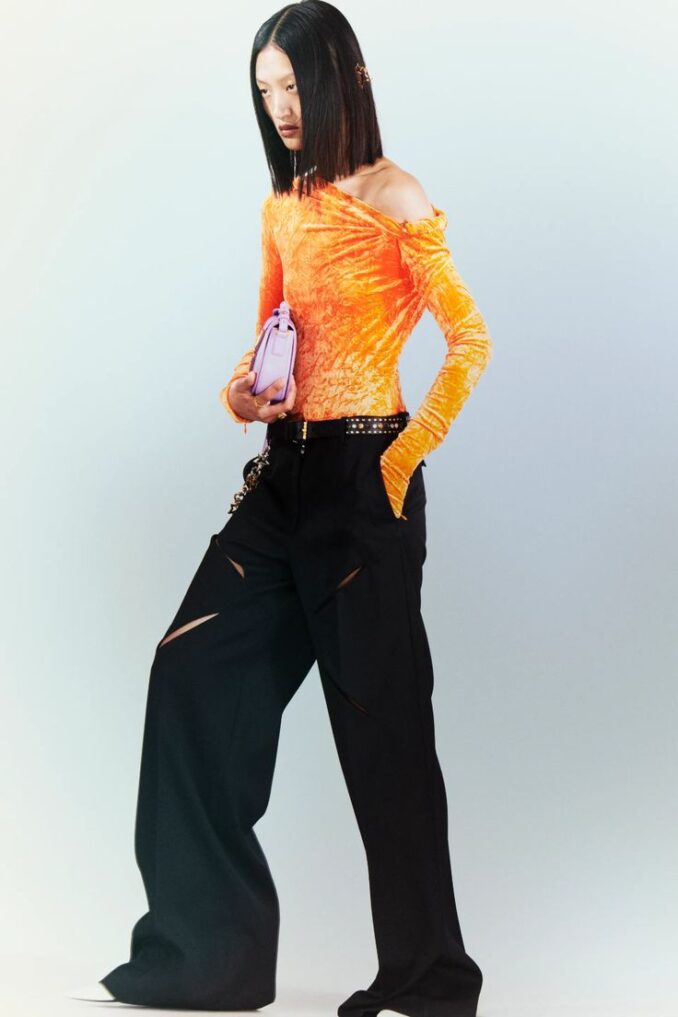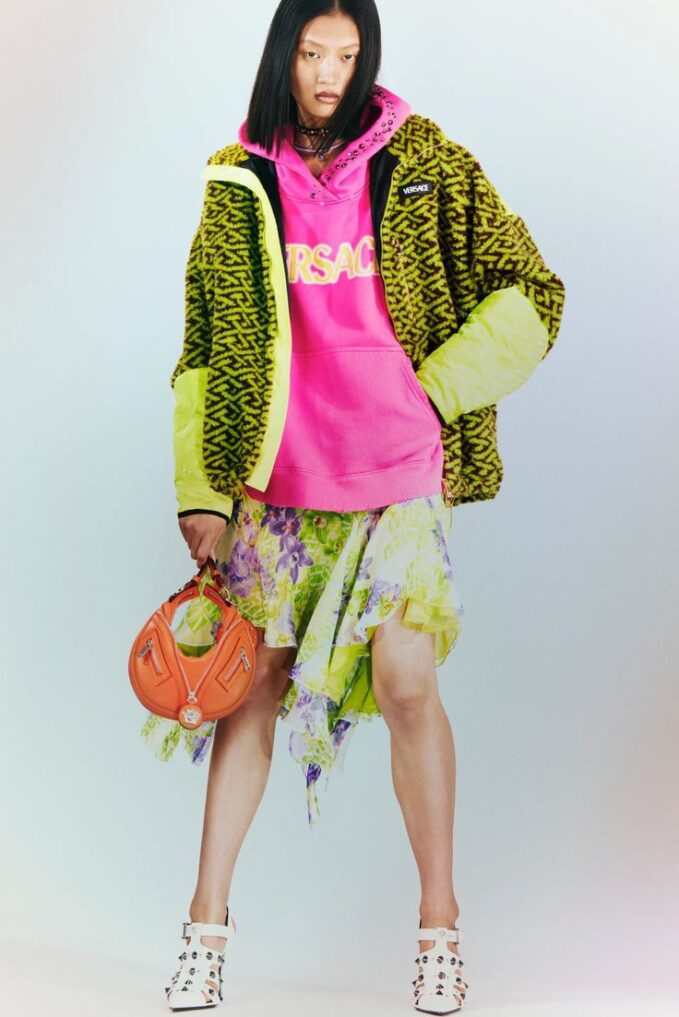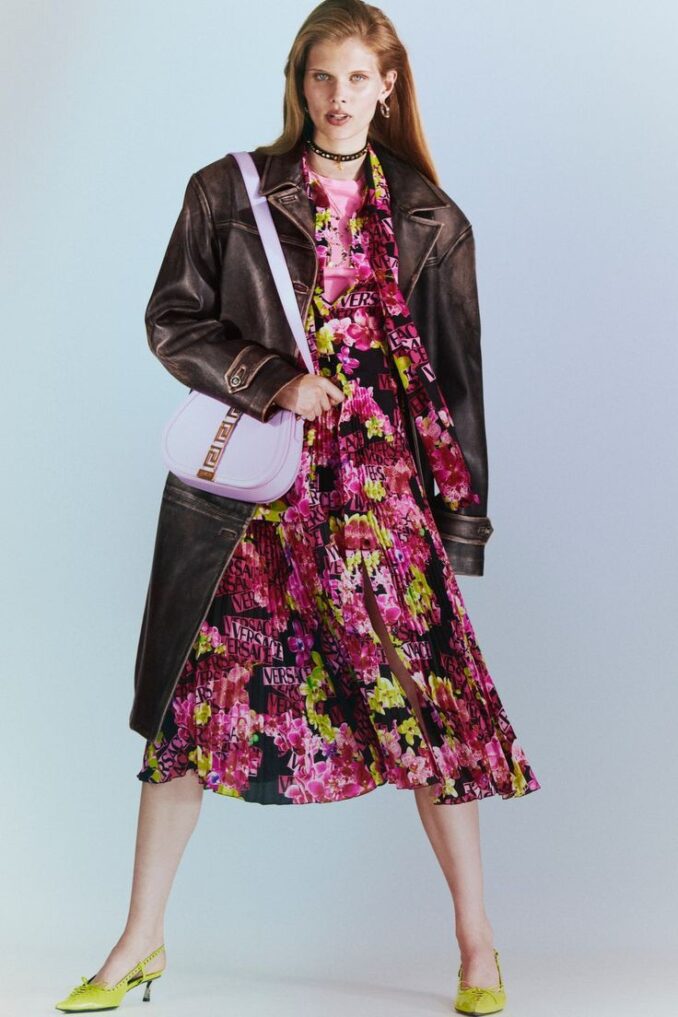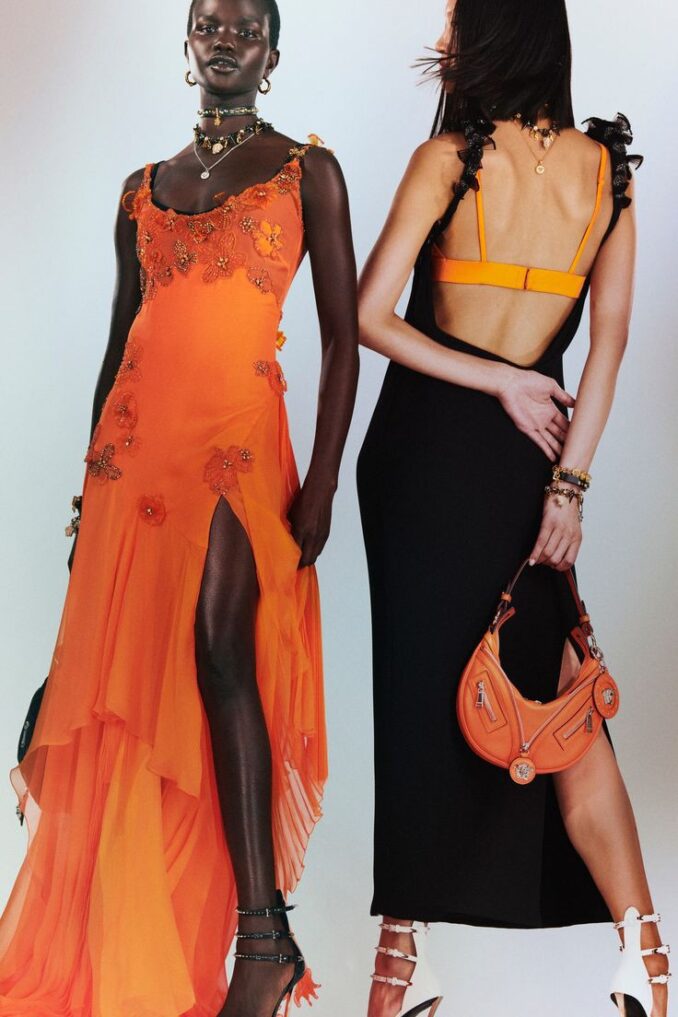 Photo credit: Pinterest