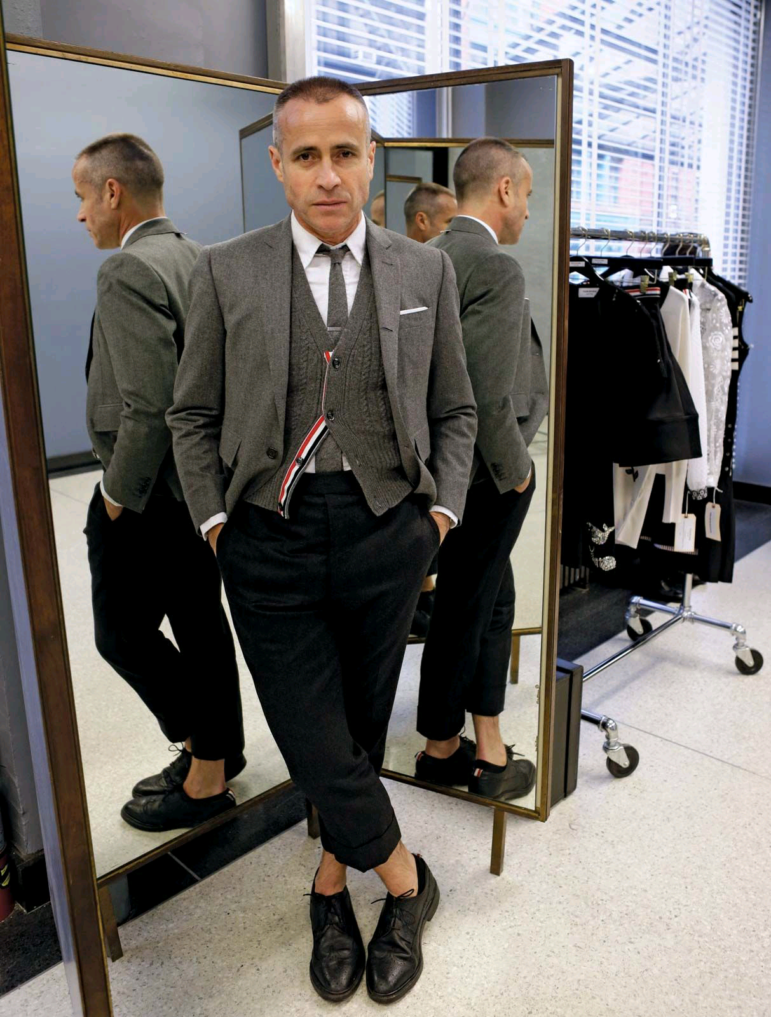 In this week's designer profile, we will be checking out the creative director of Thom Browne. Thom Browne is an American fashion designer who was born on September 27, 1965.
Read Also: INTERVIEW: Fashion designer, Natalie De'Banco of Bronx and Banco
He founded and serves as the creative director of the upscale clothing company Thom Browne, which is situated in New York City. In 2014, Browne unveiled his womenswear line.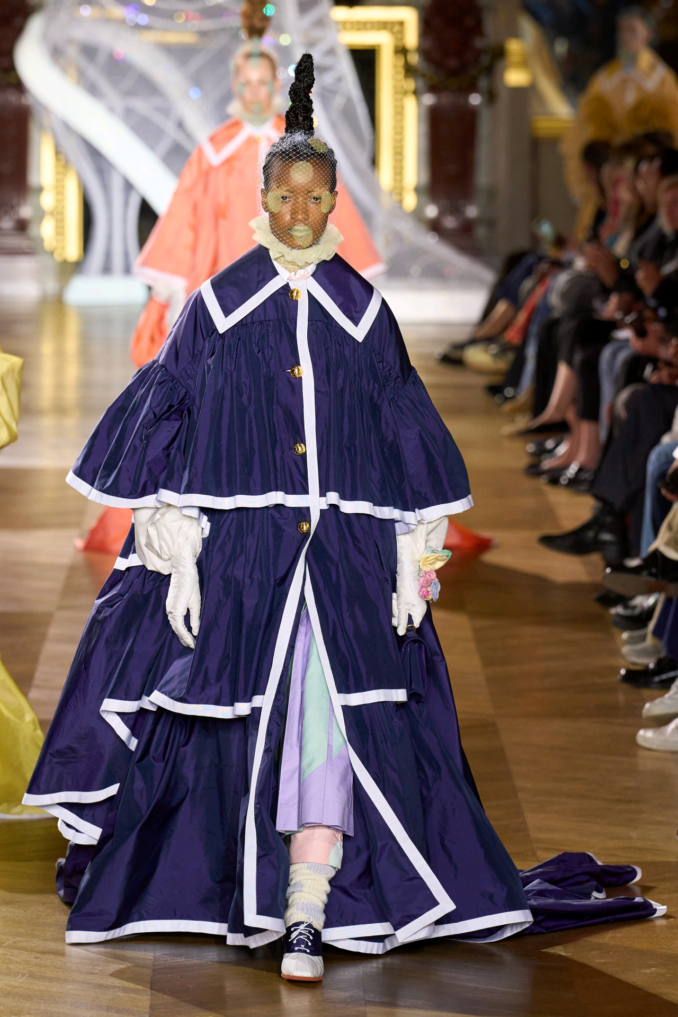 Browne arrived to New York City in 1997 and started working as a salesman at Armani after trying his hand at acting in Los Angeles. He was later chosen to head the creative development team for Club Monaco, which at the time was a Polo Ralph Lauren brand. There, he collaborated with American fashion designer Ralph Lauren. Before starting the Thom Browne brand, Browne oversaw Club Monaco's design division for several years.
Starting in September 2007, the collection was only sold in 30 Brooks Brothers locations globally. Thom Browne and Brooks Brothers declared in July 2008 that they would extend their collaboration on the Black Fleece line for an additional three years.
Read Also: Lookbook: Bronx and Banco Spring Summer 2023 Ready To Wear Collection
Zegna paid $500 million in August 2018 to acquire 85% of the company, considered as a move by the century-old Italian business to appeal to a younger clientele and enter new markets. As the company's chief creative officer, Browne has maintained his 15% ownership position in the company.  Rodrigo Bazan continues to lead the business as its CEO.
His Spring Summer 2023 Ready To Wear Collection which was displayed at the Paris Fashion Week will remain a design to remember.