In this week's designer profile, we will be checking out creative director of Paco Robanne, Julien Dossena.
Read Also: 10 Natural Ways for Every Woman to Take Care of Her Skin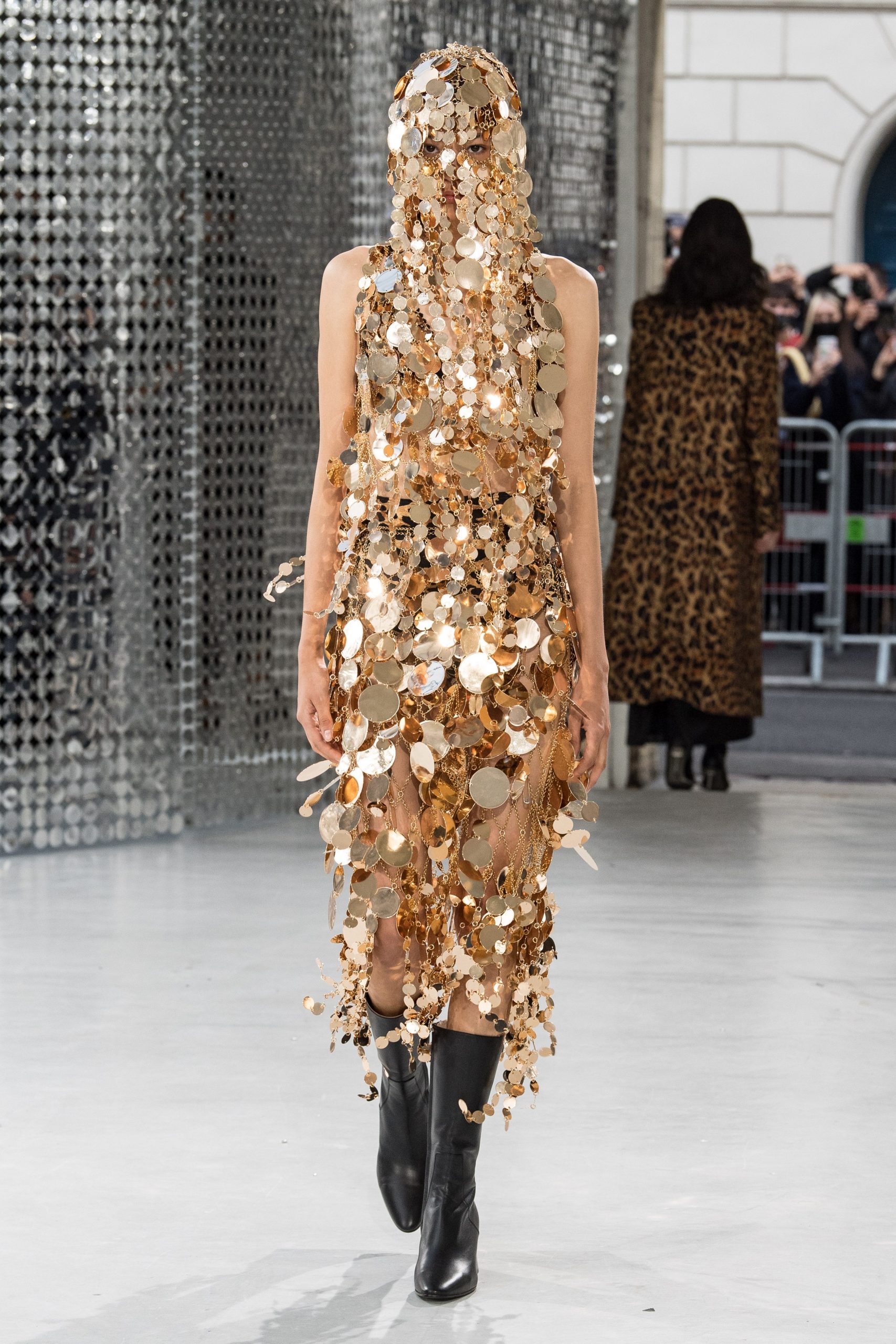 The fashion house's design are as unique as always with epic choice of materials to use. Over the years, Paco Rabanne has grown to produce epic designs that are mind blowing and I'm positive they will continue to keep their loyal customers glued to their product.
In fact, Dossena's appointment as Paco Rabanne's creative director six years ago caught a lot of people off guard. When he took over, he was comparatively unknown, and hiring an obscure name over a "star" designer like Nicolas Ghesquière or Riccardo Tisci wasn't as usual as it is today. However, a younger generation more familiar with Paco Rabanne's reasonably priced perfumes was less familiar with the ready-to-wear line (the sweet, sweet Black XS, and punchy 1 Million).
Read Also: Lookbook: Rohk Spring Summer 2023 Ready To Wear Collection
When Paco Rabanne (actual name Francisco Rabaneda Cuervo) became famous in the 1960s for his futuristic, space-age designs, including chainmail minidresses and the costumes for the 1968 science fiction picture Barbarella, that wasn't the case. But after fifty years, as the founder turned his attention to art, the company was seen as absurd at best and unimportant at worst. and predicting the end of the world.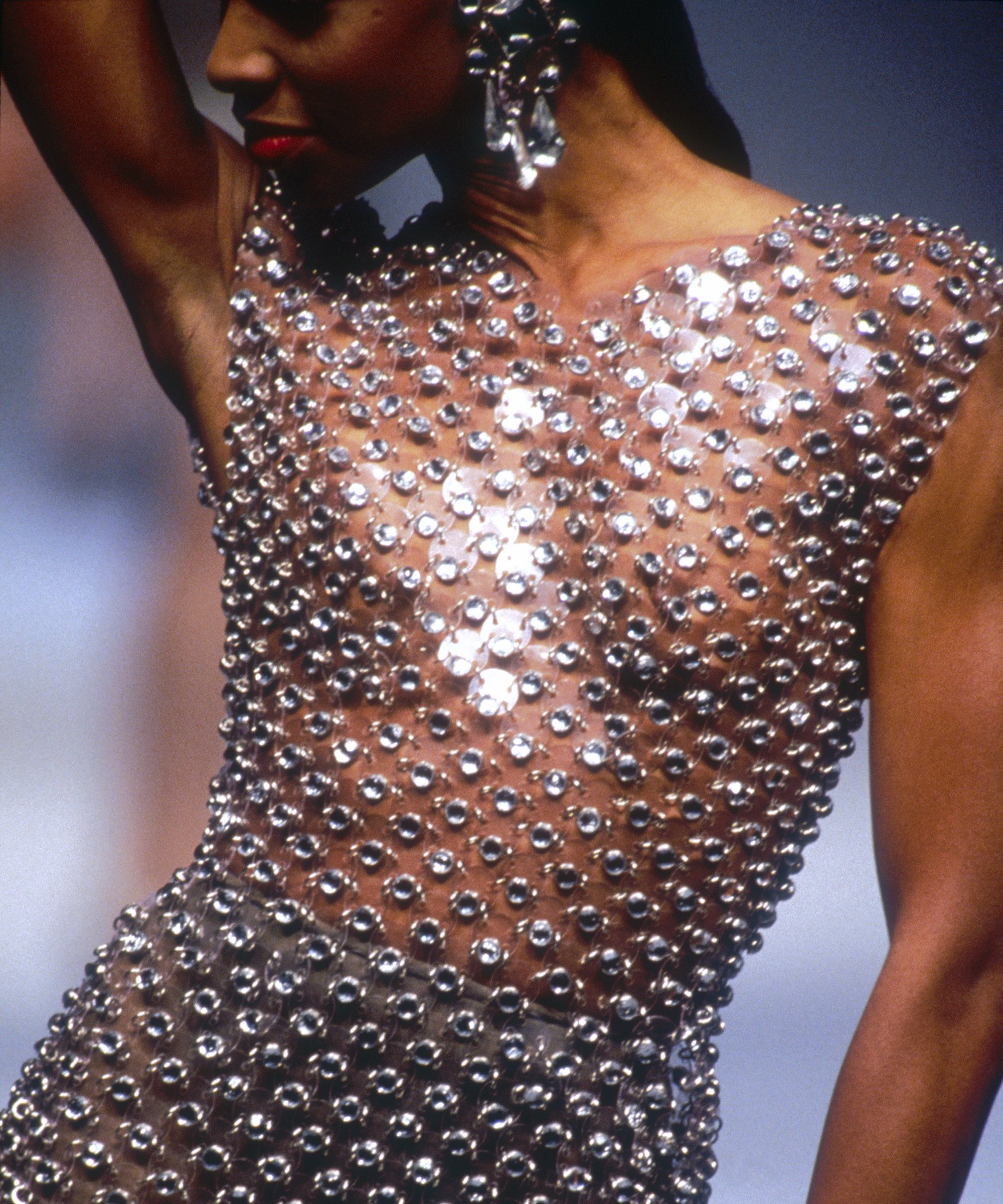 When the Basque-born couturier departed in 1999, its future as a fashion house appeared to be written. Dossena continues, eyes wide and hands reaching from his temples, "It was truly like… bwoufffff," as if to suggest it was unfathomably absurd. (The media undoubtedly believed this, dubbing Rabanne "Wacko Paco").