In this week's designer profile, we will be checking out the creative director of Louis Vuitton.
Read Also: Lookbook: Louis Vuitton Spring Summer 2023 Menswear Collection
Since 2013, Nicolas Ghesquière, a French-Belgian fashion designer born on May 9, 1971, has served as the house of Louis Vuitton's creative director for women.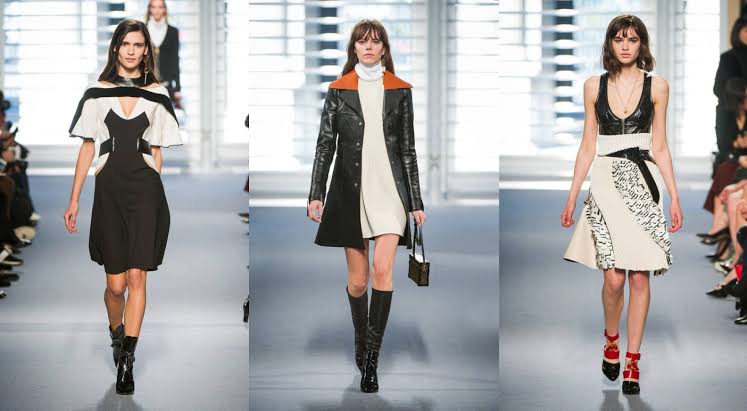 Ghesquière eventually got a job performing the licensing for the Parisian fashion label Balenciaga and designing for the Asian market because to his connections with Marie-Amélie Sauvé and Nathalie Marrec.
The management of Groupe Jacques Bogart, which owned Balenciaga at the time and had seen only little success since the 1970s, recognized Ghesquière's brilliance when he created a small collection for one of the company's Japanese licensees.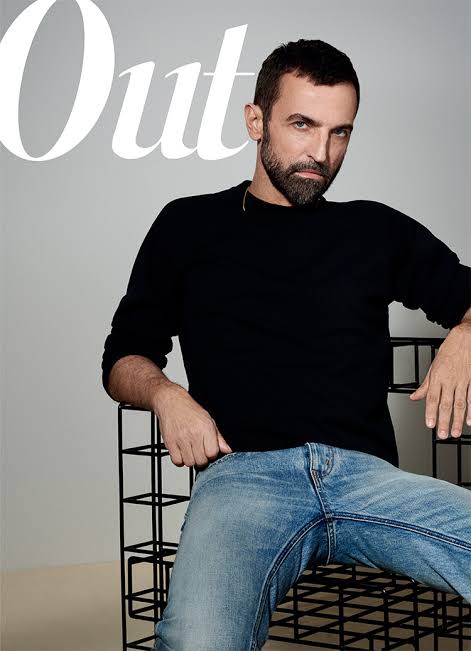 Read Also: Lookbook: Louis Vuitton Spring Summer 2022 Ready To Wear Collection
Cristóbal Balenciaga, the label's originator, passed away in 1972. As he put it at the time, Ghesquière held "what many would call the worst position in fashion," creating suits and burial robes for Japan under a Balenciaga license.
After a while in Balenciaga, he finally left in 2012 later taking up the job of Marc Jacobs in Louise
Since joining Louis Vuitton, Ghesquière has frequently shown off his creations with exhibitions at famous buildings like the Louvre in Paris, which was the first time the institution had ever permitted a fashion business to host a display there.