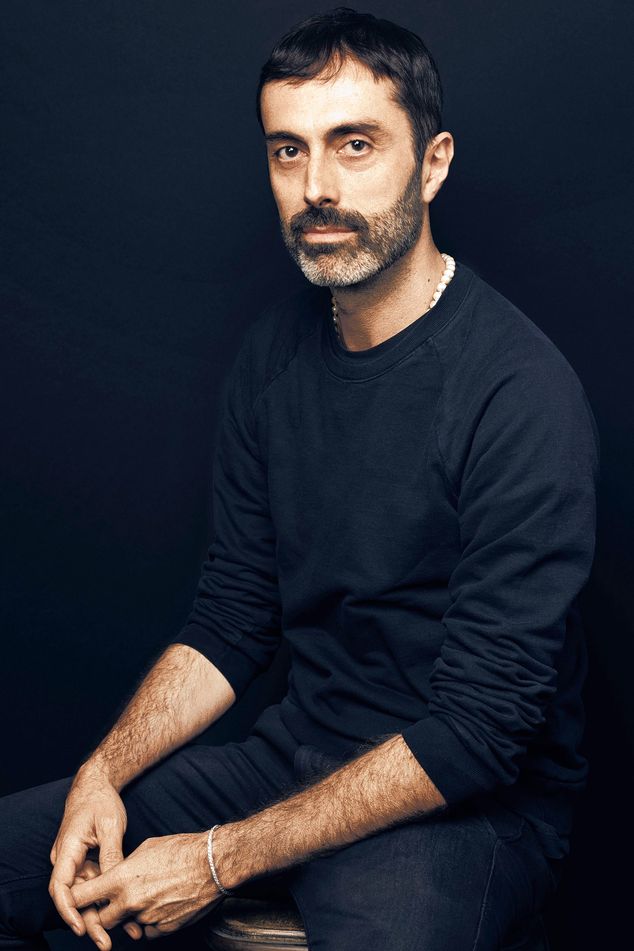 In this week's designer profile, we will be checking out creative director of  Giambattista Valli Paris, Giambattista Valli. The creativity of the brand has been the secret behind their growth over the years with different kind of trends being set by them.
In 2005, Valli debuted his own label, marking the beginning of his first ready-to-wear presentation in Paris, where he had relocated from Italy to pursue his lifelong dream of opening a real "Maison."
Read Also: DETAILS: Valentino Spring Summer 2023 Haute Couture Collection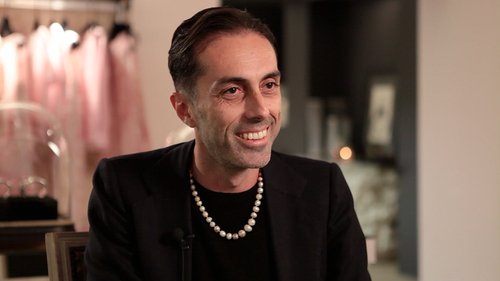 Giambattista Valli exhibits both his ready-to-wear and haute couture lines in Paris twice a year. He is one of the few non-French fashion designers accepted into the exclusive Chambre Syndicate de la Haute Couture, which has a long history. In July 2011, he debuted his first Couture line. The firm has also been collaborating with MAC Cosmetics since 2005.
Giambattista Valli is the brand's owner, with Groupe Artémis holding a minor stake since 2017. Its main store, designed by Luigi Scialanga, is housed in a historic building on Rue Boissy d'Anglas and is exclusively devoted to ready-to-wear collections, leather goods, and accessories including shoes, purses, and jewelry. The company is globally dispersed with more than 245 selling sites and has flagship stores in Paris, London, Milan, Saint Tropez, Doha, Seoul, and Beijing.
Giambattista Valli brought all production and distribution in-house in 2017 when a contract with Italian fur-maker Ciwifurs for the brand's own fur coats and jackets expired. Sales of Giambattista Valli's ready-to-wear, couture, and collaborations were reported to have reached $80 million yearly by 2012.
Read Also: FASHION HISTORY: the history of Viktor and Rolf
Their latest production at the 2023 Haute Couture Show was everything to die for as the creativity was top notch as expected.
See some designs below;