There are bald Nigerian celebrities whose fame has eclipsed 90% of the big names in the Nigerian entertainment industry, despite the fact that their hair is nothing to write home about, glamsquad reports
READ ALSO: Biography Of Mercy Chinwo: Songs, Age, Husband, Net worth, Awards & Career
I felt compelled to write a post about being bald because many people are limited by their head condition, or rather hair deformity.
In terms of appearance, being bald is a serious matter. Many people become victims when their hair begins to fall out.
They become the targets of sick jokes. People start making terrible jokes about themselves until their self-esteem plummets.
They deteriorate into a shadow of their former selves. The former boldness fades, and in its place creeps an inferiority complexity worse than Lai Mohammed's lies.
Some people become so self-conscious about their appearance that they are forced to abandon certain dreams.
They tell themselves, "I'm not appealing."
The idea is thus to present to this group of people the actual success of bald Nigerian celebrities who not only went out there to make a statement but also became some of the industry's best achievers today.
And the message is straightforward. "Live your life," they say, "the number of hairs on our heads has nothing to do with how much talent you have.
There are many people who cover their faces because they are afraid to look in the mirror.
That shame will destroy your self-esteem, career, and social standing unless you wake up from it and, like the various bald Nigerian celebrities mentioned in this post, go out there and be yourself.
Let us begin with the list without further ado.
1. Richard Damijo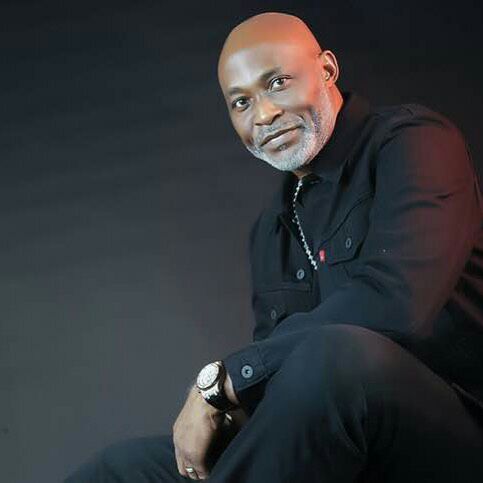 He is one of the most unique Nigerian celebrities that we all love to see on our television screens, and he is simply amazing.
Richard Mofe-Damijo (born 6 July 1961) is a Nigerian actor and former Delta State Commissioner for Culture and Tourism.
Mofe-Damijo was born in the Udu Kingdom's Aladja community, near Warri, Delta State. He was a member of the Drama Club at Midwest College, Warri, and Anglican Grammar School. He continued his education at the University of Benin, where he studied Theatre Arts. Mofe-Damijo returned to university in 1997 to study law at the University of Lagos, where she graduated in 2004.
Mofe-Damijo appeared in the late 1980s television soap opera Ripples after graduating from university. He had previously worked for
2face Idibia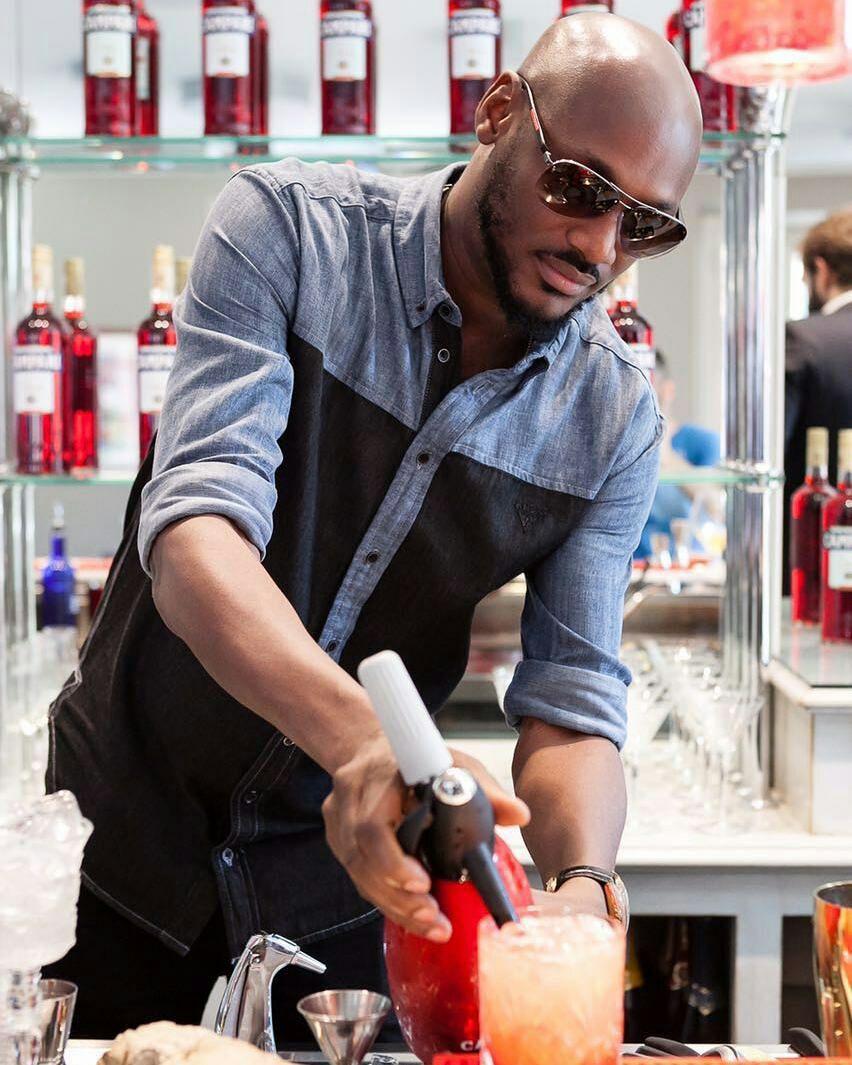 At one point, 2face was not only the king of Nigerian music, but also the number one Nigerian celebrity with the most baby mamas.
While he is still a force to be reckoned with in that arena, younger celebrities such as Davido and Wizkid are now desperately vying for the front row.
The point is, even though 2face Idibia is bald, he attracts women. And it's not just because he's wealthy.
Segun Arinze
There was a time when Nigerian films are not as meaningless as they are now.
A time when our movies make sense because they were telling our everyday stories through motion pictures.
During that time, Nigerian celebrities such as Segun Arinze was able to set the standard for Nigerian films, which we are grateful for.
2shotz
There was a time in Nigerian music history when the Nigerian celebrities who made us dance were more rappers than singers.
And 2shotz was one of the few who remained at the top for an extended period of time.
For those who are still trying to make the connection. All you have to do is look up the information for the Nigerian music group Tyrbes Men.
A group comprised of well-known names such as Sasha P, Eldee, and 2shotz.
2shotz is now more of a photographer based in the United States who is not embarrassed to photograph his bald head.
IK Ogbonna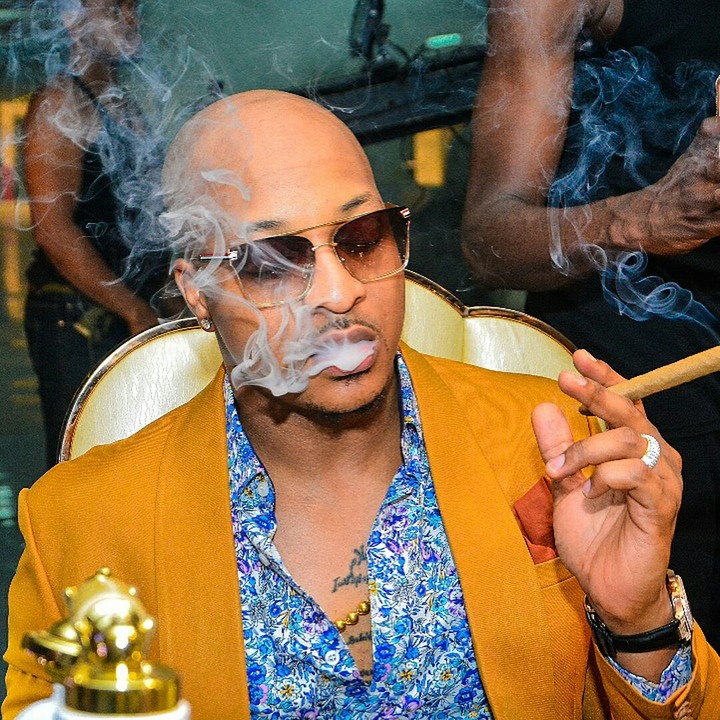 Ik Ogbonna is the fair-skinned bald lover boy on our television screens who the ladies adore.
It is common to find him in the company of Alex Ekubo and Uti. And it's not difficult to guess that the trio are sexual showoffs. They're all models in their own tights.
If you are a natural actor who has refused to look beyond the patch on your head, then learn to be inspired by all of these bald Nigerian celebrities.
Ikechukwu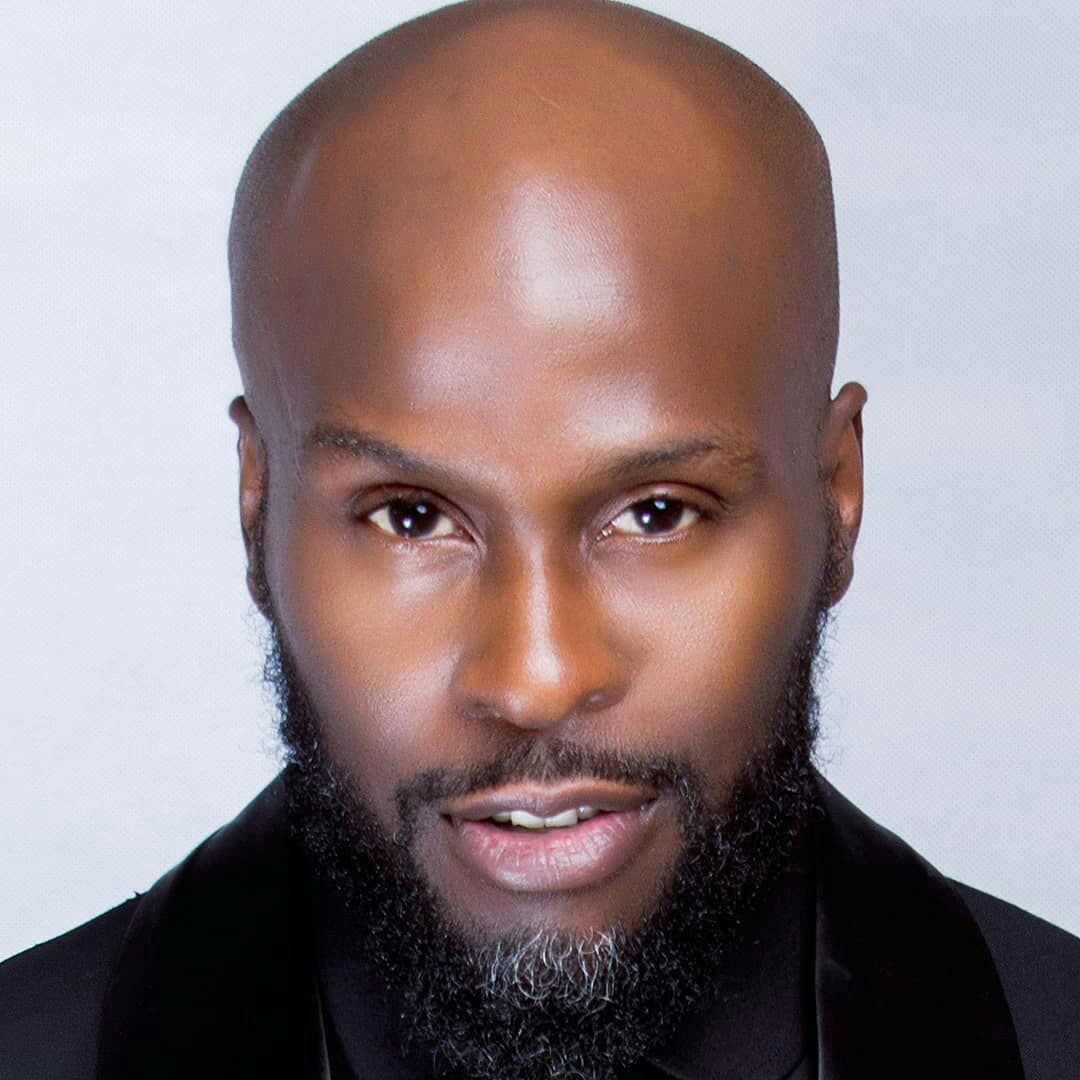 Have you seen the film The Wedding Party? That Nigerian film starring many of our favorite Nigerian celebrities.
If you had, you would recall that very unbalanced best man who was determined to ruin the wedding.
Ikechukwu the rapper is the person with the bald head.
He is audacious, bald, and attractive. A clear message to all of you who resemble him but lack confidence. "Be Bold," he says.
Banky W
Banky W is one-of-a-kind Nigerian R&B singer who knows how to sing sweet songs.
Let us return to the Wedding Party. He played the Igbo Lover boy who married Adesua Etomi, who played the Yoruba lady with a difficult mother in the film.
Just like in the film. Months later, they were married in real life.
Banky W is also responsible for Wizkid music growth, who is now a household name in Nigerian music.
Have you seen his lovely wife? Yea! Even a hunk like you can become famous and command such ladies.
Joel Amadi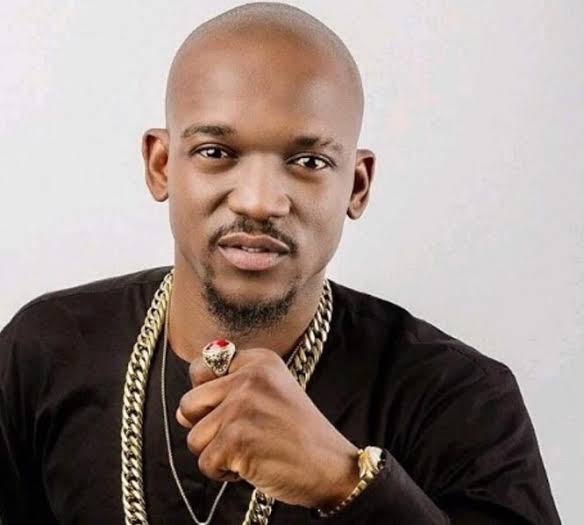 Joel Amadi was introduced to us by Kennis Music. For some, he was a desperate replacement for 2face Idibia, whose departure from the music label had left the music organization in disarray.