Without mincing words, Nollywood is one of the highest paid industries in the world. Actors and Actresses are noted to be money makers because entertainment is almost everywhere.
READ ALSO: Tinubu-Shettima: Christians'll tackle you, line is drawn – Oyedepo's deputy, Abioye spits fire
In this article, let's have a look at top six highest paid actors in Nollywood.
6. Mike Ezuruonye
Mike Ezuruonye, a Nollywood actor, was born in September 1982. He is a determined, dedicated, and gifted individual. The banker-turned-actor has appeared in a number of Nollywood films. In 2008 and 2009, he was nominated for Best Actor in a Supporting Role and Best Actor in a Leading Role at the Africa Movie Academy Awards. Mike Ezuruonye attended Nnamdi Azikiwe University and majored in Accounting. His first film was Broken Marriage, and he has since appeared in a number of others. Mike Ezuruonye has signed endorsement contracts with Globacom and Airtel. Mike Ezuruonye earns N1.1 million per film, making him Nigeria's sixth highest paid Nollywood actor.
5. Ramsey Nouah
Ramsey Nouah is a popular Nollywood actor known as a lover boy. He enjoys appearing in romantic films alongside Genevieve Nnaji and has made a name for himself. He has appeared in a number of Nigerian films. Ramsey Nouah debuted in Nollywood in 1996 and has appeared in over 300 films to date. He made his money as an actor through acting and brand endorsements. Because of the romantic roles he plays in films, the handsome actor is known as "Nollywood's lover boy." Ramsey Noah is the fifth highest paid Nollywood actor in Nigeria, earning N1.2 million per film.
4. Chidi Mokeme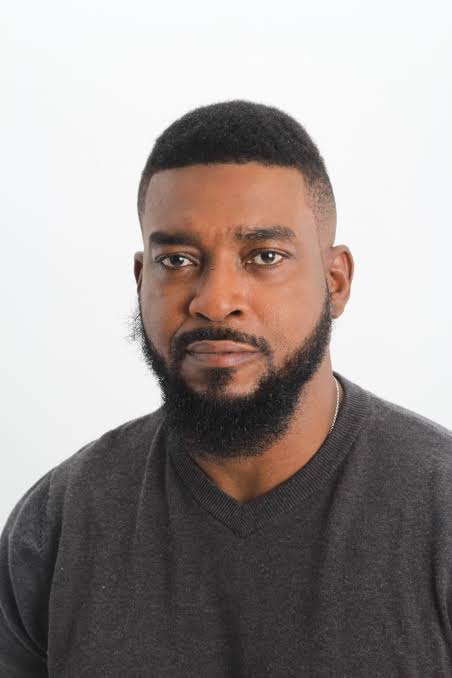 Chidi Mokeme is a Nollywood actor and TV reality show host. Gulder Ultimate Search Reality Show was hosted by him. He was born on March 17, 1972, in Anambra, Nigeria. He is married to Jean Olumba Mokeme at the moment. He graduated from the Institute of Management and Technology (IMT) in Enugu. He makes a living as a film actor, event manager, TV host, and brand endorser. Chidi Mokeme began acting in 1995 and has since had a successful career, appearing in a number of Nollywood films. His popularity peaked when he appeared on the first two seasons of the popular Nigerian reality TV show Gulder Ultimate Search. Chidi Mokeme earns N1.3 million per film, making him Nigeria's fourth highest paid Nollywood actor.
3. Jim Iyke
James Ikechukwu Esomugha is Jim Iyke's real name. He is widely regarded as the bad boy of Nollywood. Jim Iyke is a Nollywood actor who has worked in the Nigerian film industry for over two decades. He has numerous awards to his name. He is a well-known and purposeful actor. In the entertainment industry, Jim Iyke has grown and excelled. He makes money by acting, producing, brand endorsement, and running his own businesses. He has received several awards, including Best Actor at the African Achievement Award, Best Actor at the Nigerian Entertainment Awards, and Best Actor at the Africa Movie Academy Awards. Jim Iyke is an aspiring actor and entrepreneur who has stakes in Burgeon (a table water bottling company), Untamed Records (a movie production company), and Untamed Closet (a clothing company) (a clothing line). He has appeared in films such as Last Flight to Abuja, When Love Comes Around, and American Driver. Jim Iyke also founded the Jim Lyke Foundation for Children with Special Needs. Jim Lyke earns N1.5 million per film, making him Nigeria's third highest paid Nollywood actor.
2. Desmond Elliot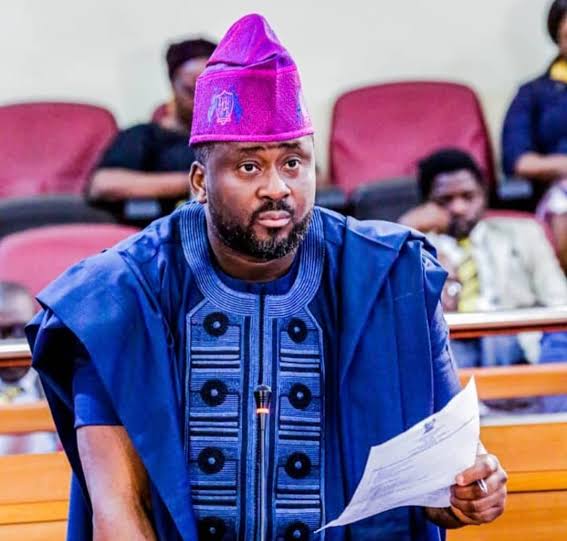 Desmond Elliot is a well-known Nollywood actor, director, and producer. The actor-turned-politician is quickly becoming a household name, having appeared in a number of films, soap operas, and television shows. Despite his status as a politician, he continues to appear in films on a part-time basis. Desmond Elliot has appeared in over 250 films as an actor. In general, he has made a lot of money from acting, directing, producing, commercials, and brand endorsement deals with reputable companies. He is truly a gentleman. Desmond Elliot is a Lagos State University Economics graduate. He has appeared in over 200 films, as well as several television shows and soap operas. He is also a director, having directed a number of blockbuster Nollywood films. He entered politics in 2014 and won the Surulere Constituency in the Nigerian General Election on April 11, 2015. Desmond Elliot earns N1.7 million per film, making him Nigeria's second highest paid Nollywood actor.
1. Mofe Damijo, Richard Mofe (RMD)
Richard Mofe Damijo, also known as RMD, is a well-known and extremely hardworking actor. He has a long history in the Nigerian film industry (Nollywood). He has received numerous honors. He is a gentleman who plays in his own league. RMD is a Nigerian politician and actor. He entered politics a few years ago and was appointed by Delta State Governor as commissioner of culture and tourism. He is currently the GLO brand ambassador. RMD makes a living through acting and brand endorsement. RMD is Nigeria's highest-paid actor of all time. He studied theater arts at the University of Benin before moving on to law school at the University of Lagos. In the early 1990s, he rose to prominence as a character in the TV soap opera Ripples. He was also a former Commissioner for Culture and Tourism for the Delta State government in Nigeria. RMD has multi-million Naira endorsement deals with Globacom and the beer brand Heineken. RMD earns N2 million per film, making him Nigeria's highest-paid Nollywood actor.