Phil Oh is a highly respected and esteemed street style photographer, known for his keen eye in capturing the essence of fashion and individuality on the streets.
Read Also: The Greatest Street Style Outfits Inspired by Formula 1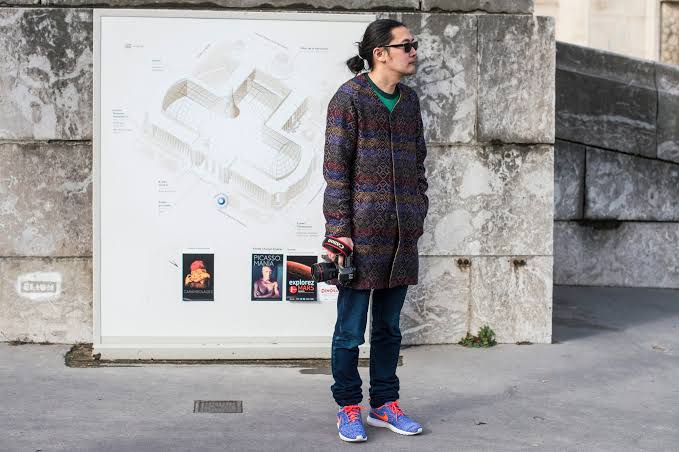 With his exceptional knack for spotting trends and an unwavering attention to detail, Oh has become renowned in the fashion industry. His work has been featured in prestigious publications like Vogue, Harper's Bazaar, and The New York Times, solidifying his position as a go-to photographer for capturing authentic street style moments.
Oh's ability to capture not only the garments but also the personalities of the subjects he photographs sets him apart from others in the field. His photographs effortlessly capture the nuance and significance of personal style, making him a sought-after collaborator by both established brands and emerging designers alike.
As a true professional, Phil Oh continues to inspire aspiring photographers and fashion enthusiasts globally with his exceptional talent and dedication to capturing the ever-evolving world of street style.