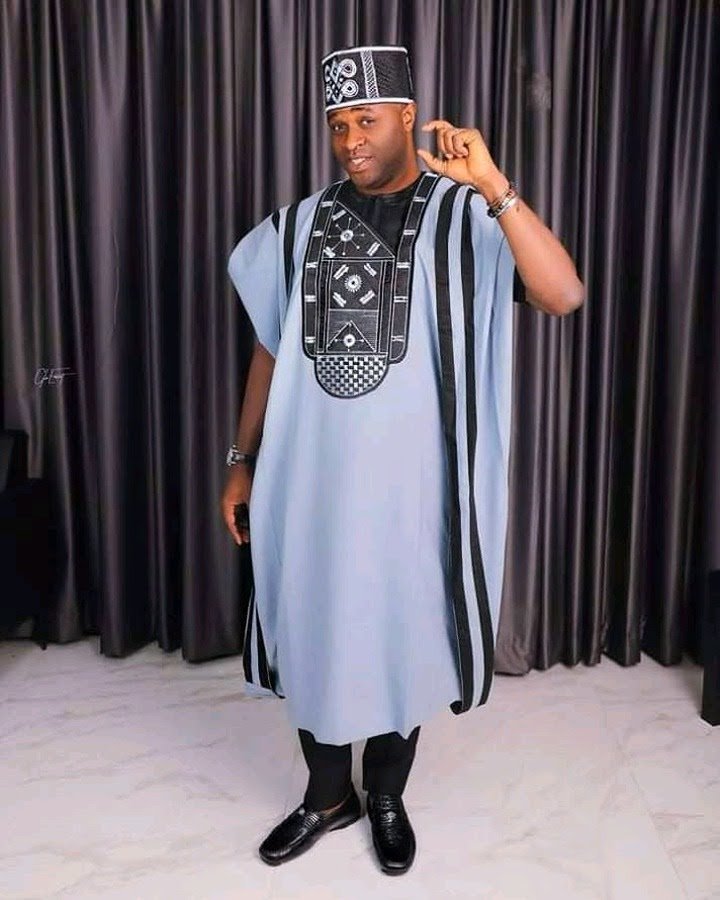 Kwara is a Nigerian state in the west. Ilorin is its capital. Kwara is located in the North Central geopolitical zone, also known as the Middle Belt. Yoruba are the majority ethnic group, with significant Nupe, Bariba, and Fulani minorities, glamsquad reports.
READ ALSO: Top 10 Popular Yoruba Celebrities That Are known For Dressing Modestly
The following are notable Nigerian media personalities from the state: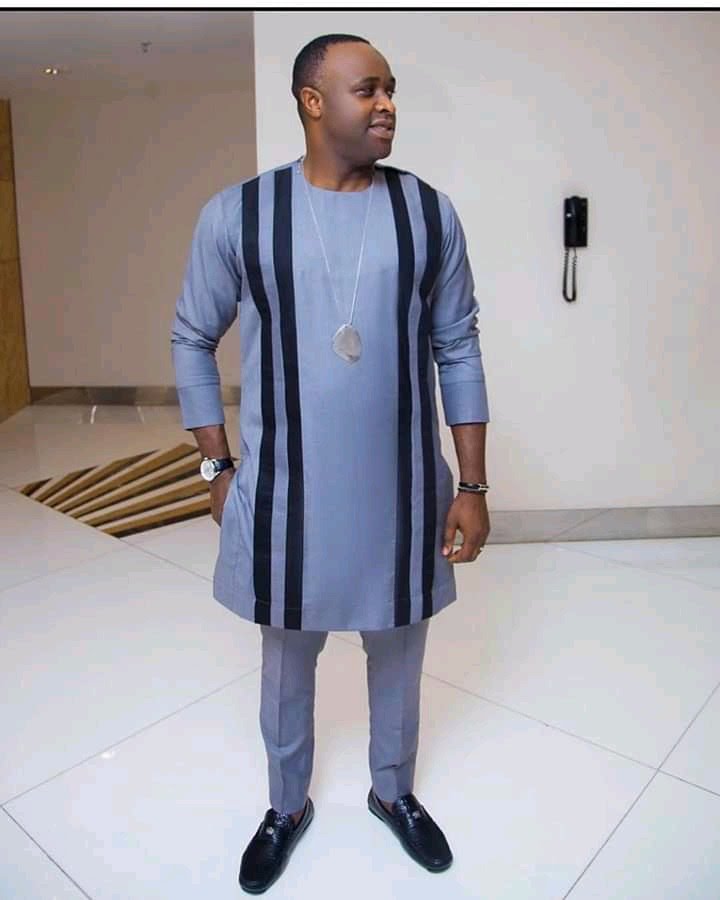 READ ALSO: Photos: Meet Nollywood stars who are above 50 and still looking good
Femi Adebayo
Femi Adebayo, a Nigerian lawyer, film actor, director, producer, and Special Adviser to the Governor of Kwara State on Arts, Culture, and Tourism, was born on December 31, 1970. Adebayo Salami, the veteran actor, is his father.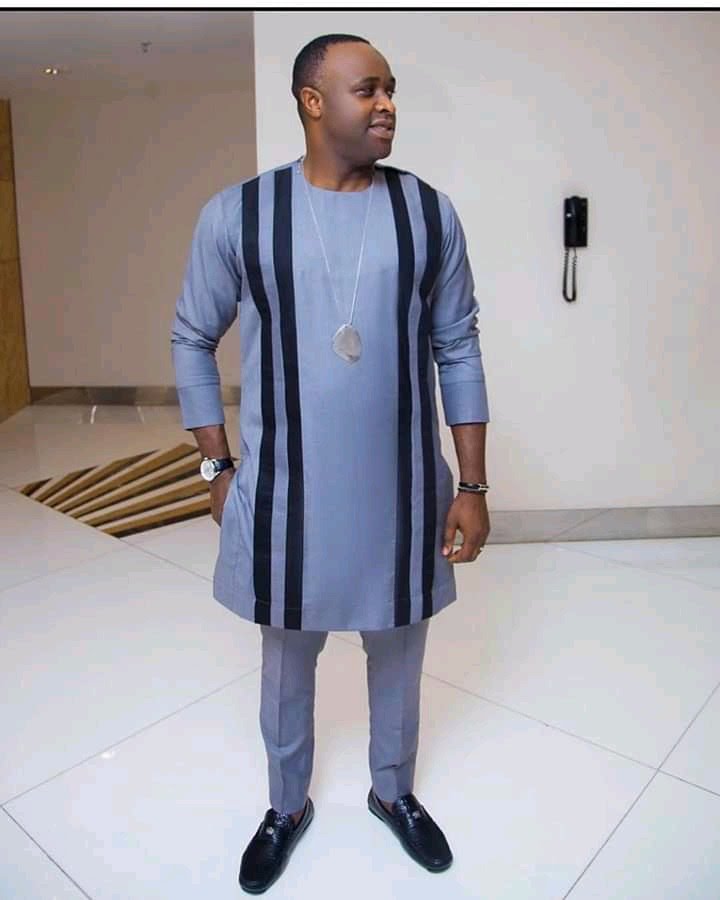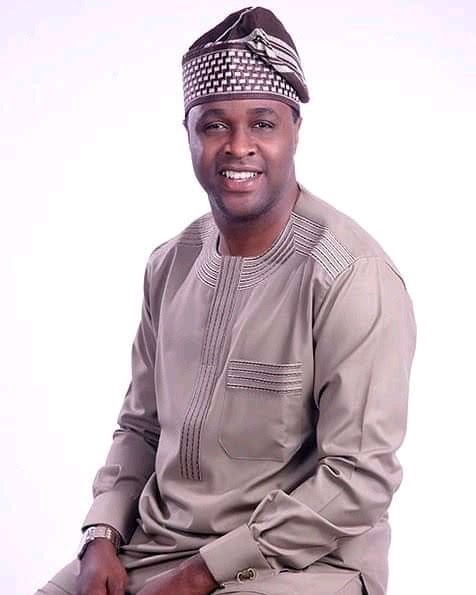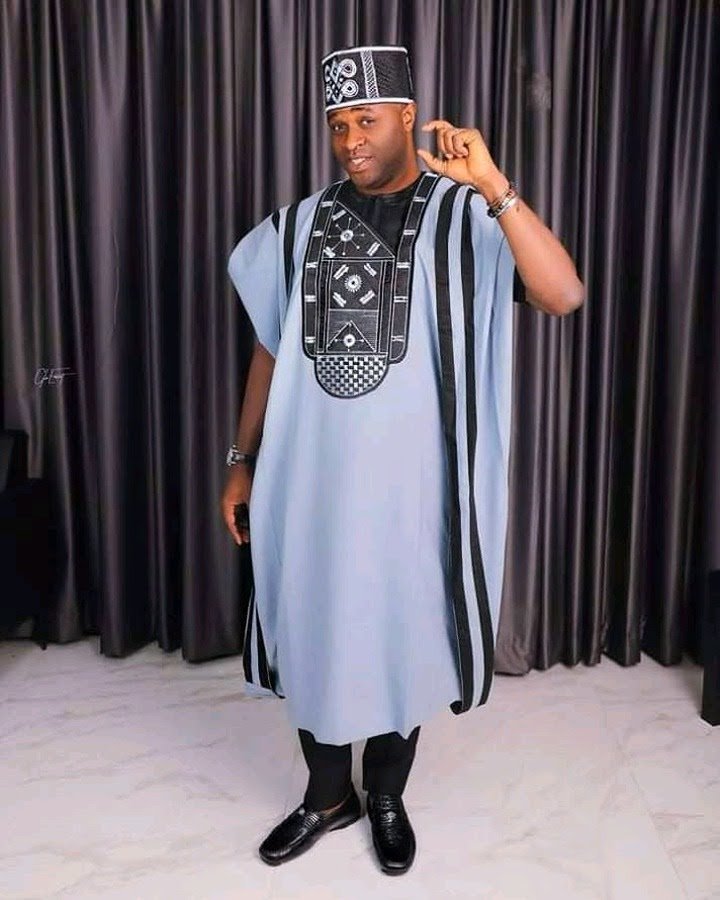 Yinka Quadri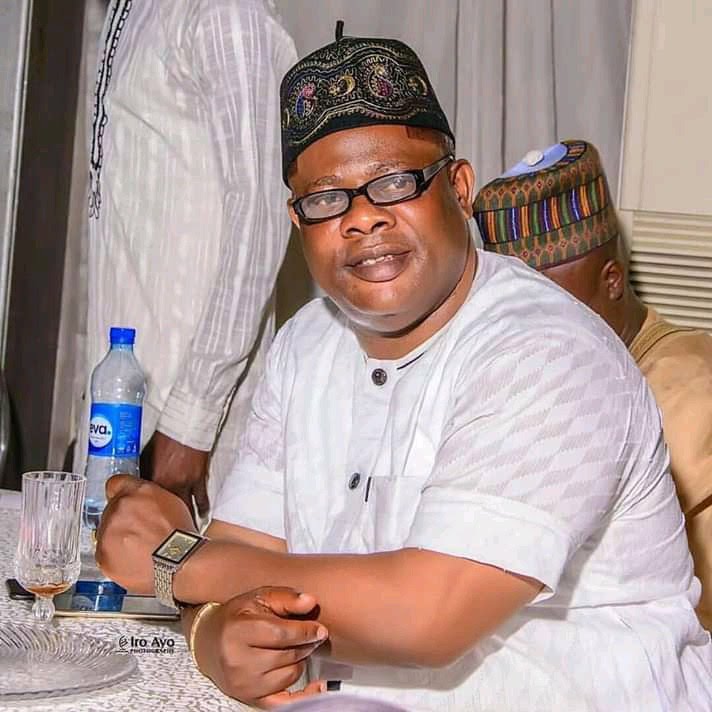 Oga Bello
Kayode Olasehinde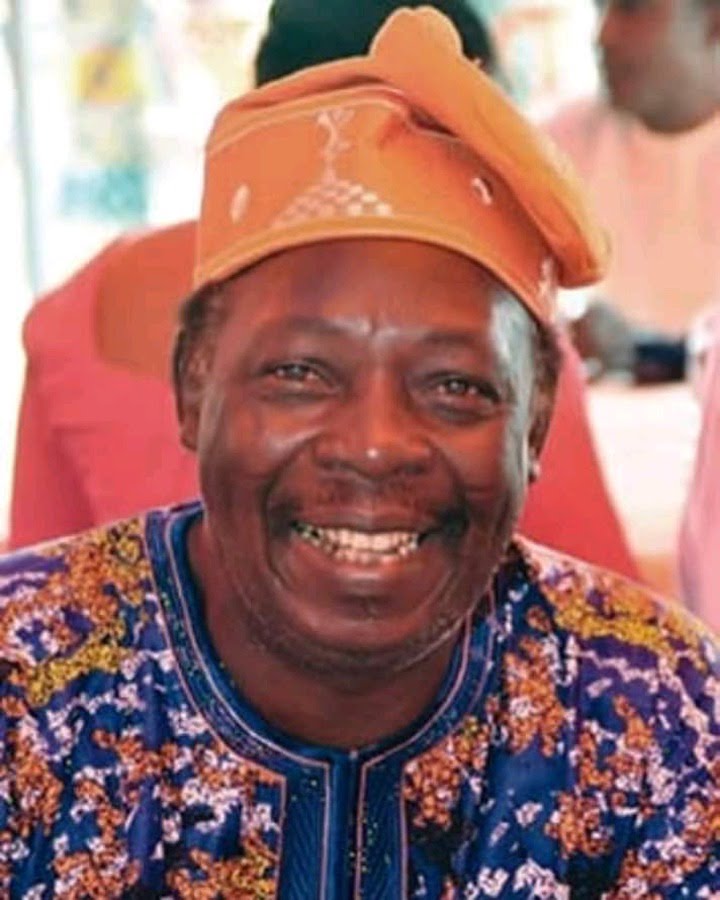 Yomi Gold