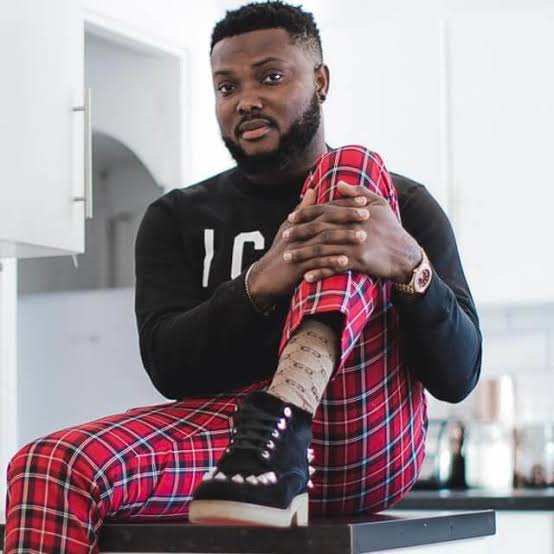 Name Osadolor Nate Asemota
Nationality Nigerian
Profession Music Producer, Entrepreneur
Born September 20, 1980
Home State Edo State
Business Global Prime Advantage Solutions (GPAS), Dr. Dolor Entertainment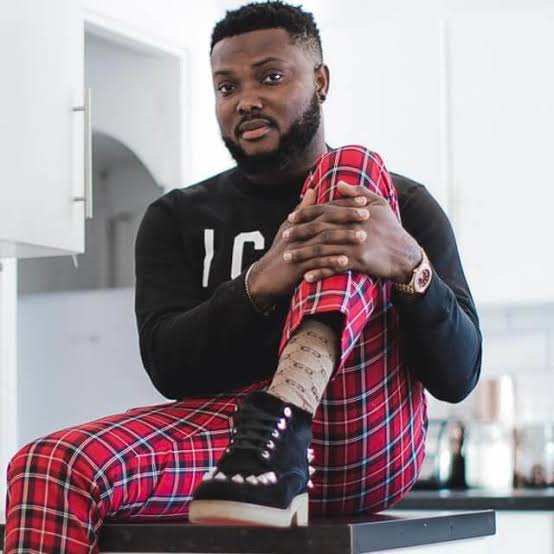 READ ALSO; Biography Of Adekunle Idowu @ Idowest: Career, Award & Networth
Dr. Dolor, whose real name is Osadolor Nate Asemota, was born on September 20, 1980, in the city of Benin, Edo. His father, the chief Asemota-Ero, had six children, of which he is the last. Dr. Dolor received his primary education at Ediaken Primary School and his secondary education at Edokpolor Secondary School in the city of Benin.
He attended the University of Benin (UNIBEN), one of the most prestigious universities in Nigeria for his postgraduate studies. He graduated second in math and economics in 2005. Osadolor Nate is happily married, and his marriage is blessed with three children.
CAREER

Before Osadolor started his long-awaited music career, he was already part of the job market. He worked as marketing director at Etisalat (now 9mobile). He also worked at Globacom, where he was promoted to manager. Directly acquiring the skills needed to run a telecommunications company, he created his telecommunications company, Global Prime Advantage Solutions (GPAS), an IT company.
READ ALSO: Biography Of Babatunde Omidina, Yoruba Comic Actor, Popularly known as Baba Suwe
Dr. Dolor gave up his 9-year career in telecommunications to pursue a career in the music industry. He founded Dr. Dolor Entertainment, one of the most diverse and fastest-growing record labels in Nigeria and the United States.
Dr. Dolor Entertainment has talented musicians like Ryan, Teni Entertainer, Hotkid, and Vanilla. His record label was officially launched in December 2016 to help young music artists reach their potential in the music industry.
Dr. Dolor has a few songs to his credit, such as Figo, Bush Man, and Rambo.
AWARD
Dr. Dolor won Musical Personality of the Year at the South-South Music Awards 2017. His label was also recognized as the innovative label of the Lagos State Eti-Osa Achievers State Award of Merit.
NET VALUE
In 2021, Dr. Dolors' net worth was estimated at $2 million.