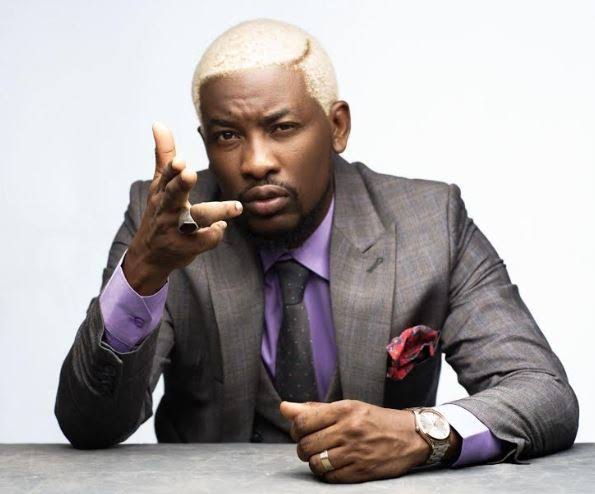 Name Oladotun Kayode
Profession On-AirPersonality,
Jockey, Hypeman, Event Host, Voice Coach, Entertainment Entrepreneur
Age 37
Zodiac Sign Aries
Born Apr 8, 1984
Birthday Apr 8
Birthplace Lagos, Nigeria
Nationality Nigeria
Net worth: $1 million – $5 million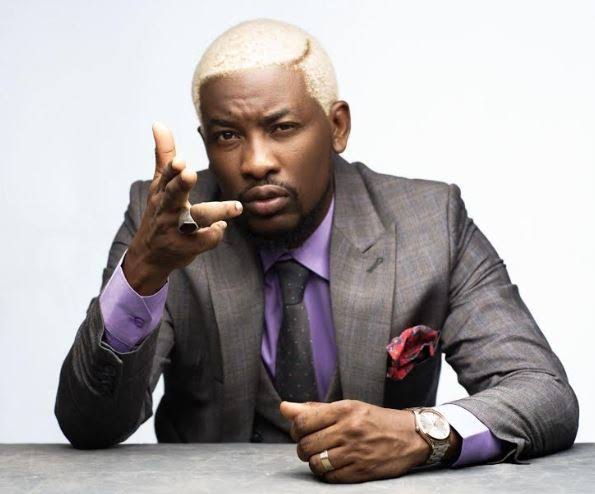 READ ALSO; Biography Of Ubi Franklin: Age, Early Life, Family, Education, Career, Award & Networth
He was born on April 8, 1984, in Lagos, Nigeria, is an on-air personality, hypeman, video jockey, vocal coach, event presenter, and entertainment manager. Dotun's mother was a nurse and his father a civil engineer from Odigbo, Ondo state. He has two brothers and is the eldest son of the family.
He completed high school at MayMayflower highSchool in Ikenne, Ogun State and proceeded to Lagos State University, where he studied Mass Communication, specializing in public relations and communication.
CAREER
READ ALSO; Biography Of Abdul Rasak @ L.A.X: Age, Early Life, Education, Career & Award
DO2dTUN enrolled with cool FM in 2004 and currently hosts the "Midday Oasis Show" alongside singer and presenter Temilola "Taymi" Balogun. He referred to in an interview that one of the many challenges he faced was being the on-air personality pronunciation and not being able to say what you mean.
He also spoke of that his radio personality inspirations include Tope Brown, Olisa Aduba, Steve Kadiri,d Dan Foster. He also periodically acts as a hypeman, operating with rappers Ice Prince and Vector. The talented air personality has defied the way for his success on the Nigerian entertainment scene. 2011
AWARD

Young Radio Presenter of the Year Award 2000 Broadcasting Society 2011 Personality of the Year Dynamic Award for Best Radio Presenter He was also nominated for Best Radio Presenter.