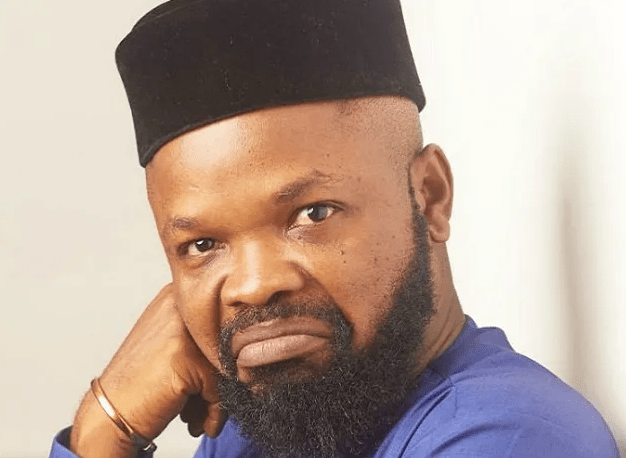 According to a recent report, Nigeria has the world's second highest rate of paternity fraud. Only Jamaica is ahead of us in this category, glamsquad reports.
READ ALSO: "Thanks for blessing me with Amazing children" – Mr. Ibu celebrates wife on her birthday with heartfelt note
According to research, three out of every ten Nigerian men are not the biological fathers of their supposed children.
In Nigeria, DNA tests have become extremely important because many men who have been victims of paternity fraud have unknowingly nurtured children who are not theirs.
This is also a public scandal for children who later discover that their supposed father is not their biological father.
While infidelity and adultery are the most common causes of paternity fraud, mistakes in baby-swapping account for some of the paternity scandals we see.
Some Nigerian celebrities have been involved in the scandal. Take a look at these four male celebrities who discovered that their alleged children were not their biological children.
NEDU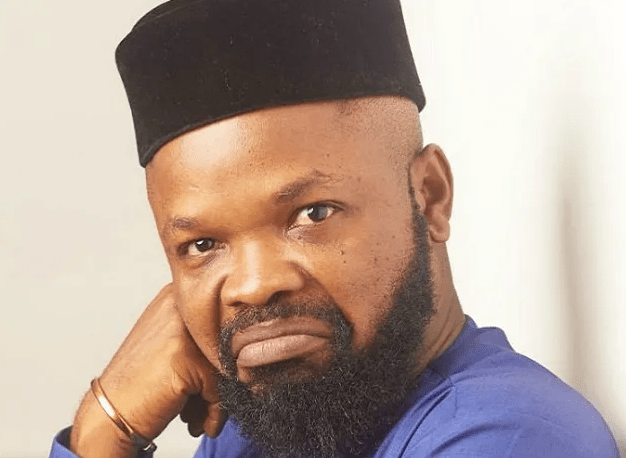 Nedu revealed that the children do not belong to him after his ex-wife, Uzoamaka Ohiri, accused him of domestic violence and being a deadbeat father.
"Our marriage was plagued with a lot of issues," Nedu wrote in a blog post. "One of which was her continuous infidelity, which led to me conducting a paternity test on our children, which revealed that our first son is not my biological son."
His wife, on the other hand, defended herself by claiming that it was Nedu who assumed the children were his because they were married. She claimed that Nedu does not truly deserve her children and that their marriage does not automatically make them his.
Femi Kuti

Femi Kuti, the eldest son of Fela Anikulapo Kuti and a Grammy Award nominee, revealed the news in a 2014 interview.
He mentioned returning the children to their mother and accusing her wife of treachery and infidelity.
Adam Nuru

In 2021, the former Managing Director of FCMB was embroiled in a paternity scandal. He died in December of depression after discovering that his two supposed children were not his.
Duncan Mighty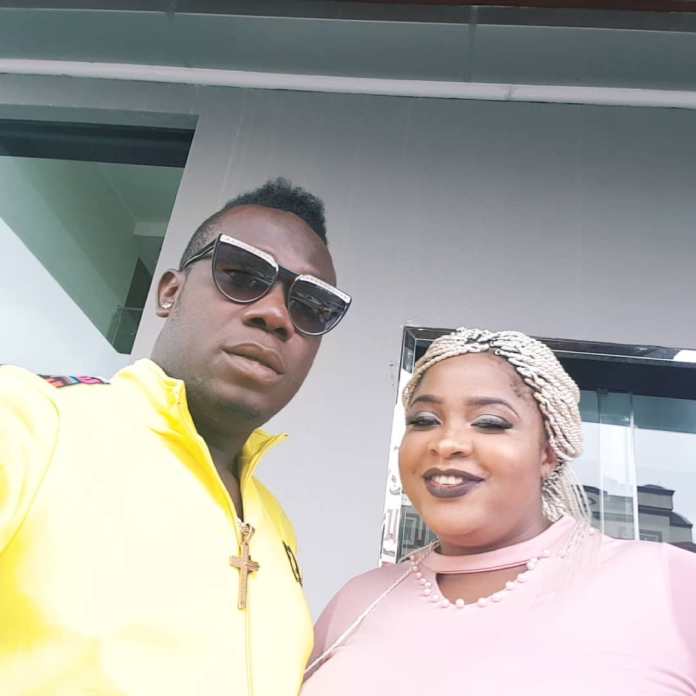 In a lengthy Instagram post, the renowned musician revealed that DNA tests confirmed that his daughter, Mitchell, is not his. In addition, he accused his wife of betrayal and infidelity.