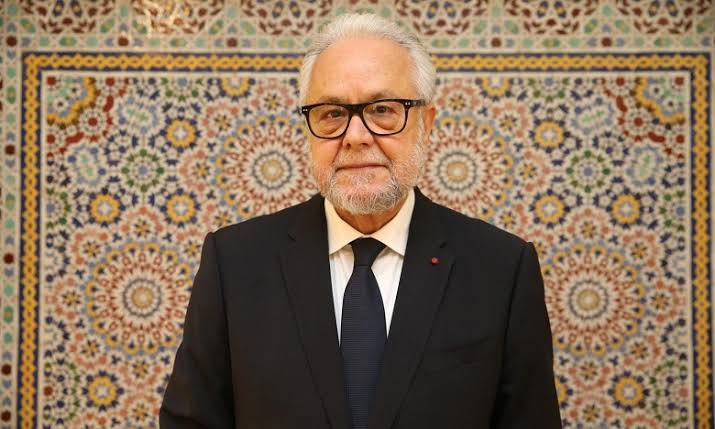 Do you want to meet top celebrities from Morocco? The truth is that Morocco cannot be pushed aside when it comes to top celebrities. In this article, we are going to shed more light on top 5 celebrities from Morocco.
READ ALSO;Stunning Dress Actress Genevieve Nnaji Rock to the Screening of Her Movie in Morocco
Mohammed Hajoui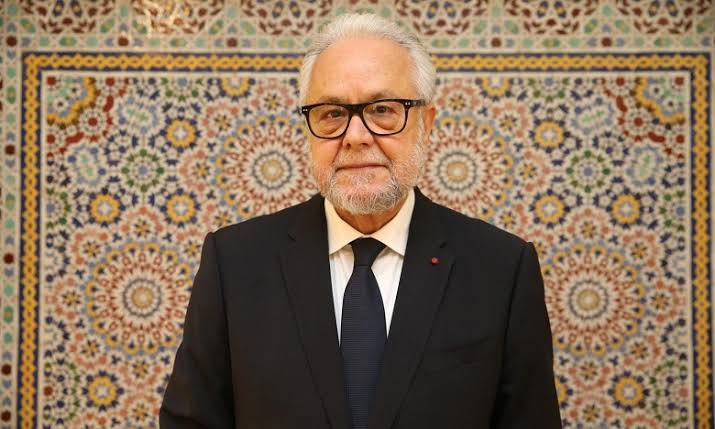 Mohammed Hajoui was born into a renowned Moroccan family in the city of Fez and served as governor of Oujda for seventeen years. Despite his support for French during the Protectorate, he remained governor of Oujda following independence in 1956, retiring to Fez.
Eddine Mohammed Khair

Mohammed Khair Eddine, one of the most famous Moroccan literary personalities of the twentieth century, frequently used the cities and towns of Agadir and Tiznit in his writings. He was a divisive writer who broke tradition by posing significant sociological and political problems, deriving inspiration from the people and society around him.
READ ALSO; 'The Mode Morocco Collection'; Made in South Africa.
Abouzeid, Leila

This Moroccan novelist works in Arabic and is the first female literary figure in Morocco to have her work translated into English. Abouzeid examines topics with which her readership is familiar, such as poverty and interfamilial conflict, as well as the tension between modernism and traditional culture, via the lens of a woman.
Berrada, Mohammed (Beradah)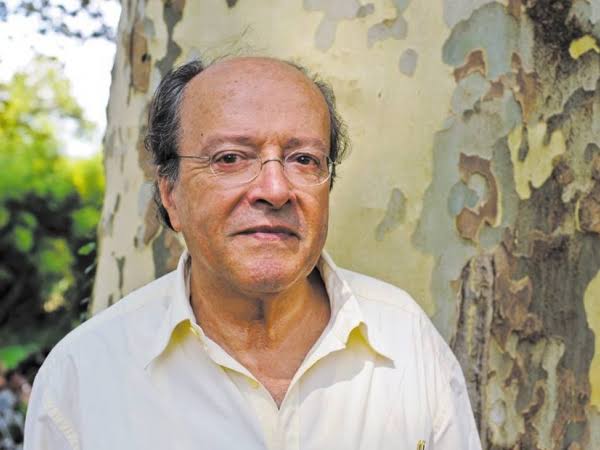 Berrada is a novelist, literary critic, and translator who is widely regarded as one of Morocco's finest contemporary authors. He writes in Arabic and is an instructor of Arabic literature at Rabat's Mohammed V University. He is also a member of the advisory board for Prologue, a literary magazine published in Morocco.
Choukri, Mohammed

This Moroccan author is best known for his autobiography For Bread Alone, which has been translated into over thirty languages. He was born in a small village in the Rif Mountains. As a runaway living on the streets of Tangier, Choukri was motivated to elevate himself out of poverty, which he accomplished. He also wrote about his interactions with notable writers Paul Bowles, Tennessee Williams, and Jean Genet in Tangier, as well as two further autobiographical works, Streetwise and Faces, which were joined with For Bread Alone to form a trilogy.