Born Halima Yusuf Atete on November 26, 1988 (33 years old) Maiduguri, Borno State, Nigeria.
Nationality Nigerian
Profession Actress, Film Producer
Active Years 2012 – Present
READ ALSO; Bukola Awoyemi Arugba Biography, Movies, Age, Husband, Networth, Twins, Mother, Instagram & Facts
Halima Yusuf Atete also known as Halima Atete (born November 26, 1988) is a Nigerian film-producing actress born and raised in Maiduguri, Borno state.
Halima Atete is documented within the Kannywood movie industry for the role she still plays as a mischievous and jealous girl. She joined Kannywood in 2012, she made her debut in Asahina (My Origin) a film she produced, after appearing in several films like Kona Gari, Asalina, Dakin Amarya, she won the Best New Actress award at City People Entertainment Awards In 2013, she was nominated by the London-based African Voice news agency for her outstanding performance in the entertainment industry.
CAREER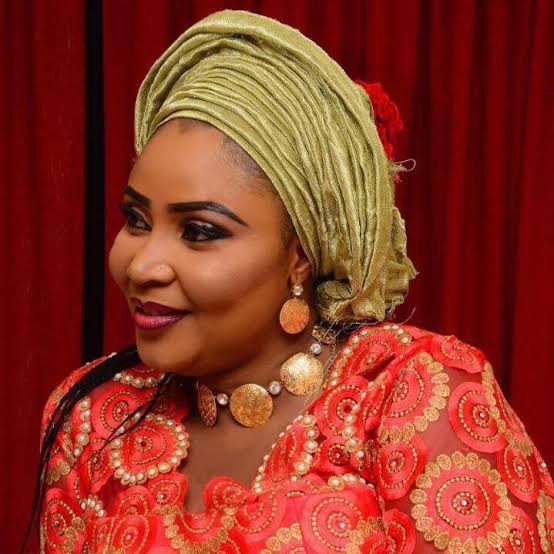 Halima Yusuf Atete started her career in 2012. She has joined Kannywood Films in over 160 films. She starred in her first lead role and produced her first film, Asahina (My Origin) in 2012. she delivered Uwar u lma (Mother of Gossip), In 2015.
MOVIES
READ ALSO; Biography & Networth Of 'Wetin We Gain' Crooner Victor AD
Wata Hudu ND, Yaudarar Zuciya ND ,Asalina (My Origin), 2012 Kona Gari, 2012 Dakin Amarya, 2013 Matar Jami'a, 2013 Wata Rayuwa, 2013 Ashabu Kahfi, 2014 Ba'asi, 2014 Bikin Yar Gata, 2014 Maidalilin Aure, 2014 Soyayya Da Shakuwa, 2014 Alkaline Kauye, 2015 Bani Bake, 2015 Kurman Kallo, 2015 Uwar Gulma (Mother of Gossip), 2015 Mu'amalat, 2016 Igiyar Zato.
AWARDS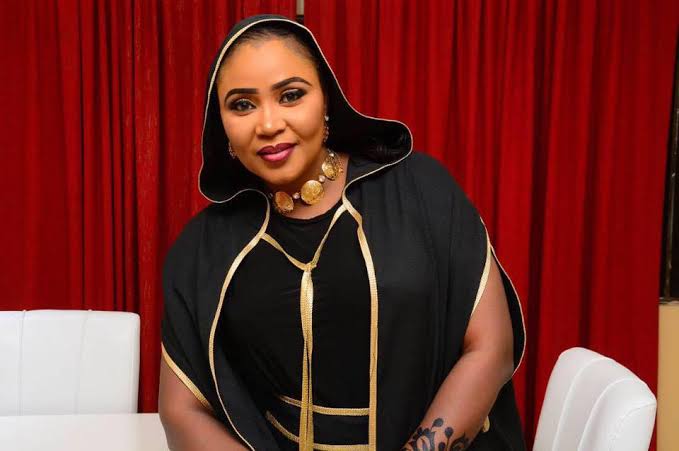 City People Entertainment Awards Best New Actress Won City Entertainment Awards 2014 Best Supporting Actress won Best Actress for African Voice in 2017 Nominated for City People Entertainment Awards 2017 Best Actress won City People Entertainment Awards 2018 Kannywood Face
NET VALUE
Halima Yusuf Atete worth $300,000.