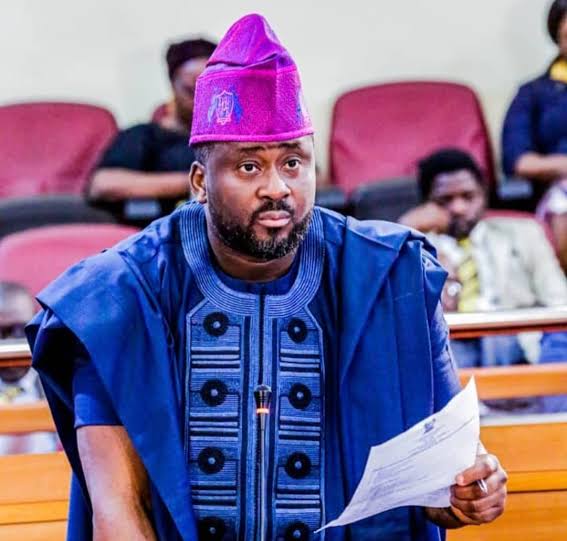 The ideology of youth in politics has resulted in the emergence and appointment of celebrities as political candidates for Nigeria's upcoming general election in 2023, glamsquad reports 
READ ALSO: MEET THE DESIGNER: Virginie Viard, Creative Director of Chanel
This shift is primarily in the country's entertainment industry, which is altering Nigeria's political trajectory and narrative.
As a result, the era of full-fledged politicians, ex-military, and prominent business leaders as political candidates came to an end.
As the election approaches, here are some well-known Nigerian celebrities running as political candidates in the upcoming 2023 election.
Funke Akindele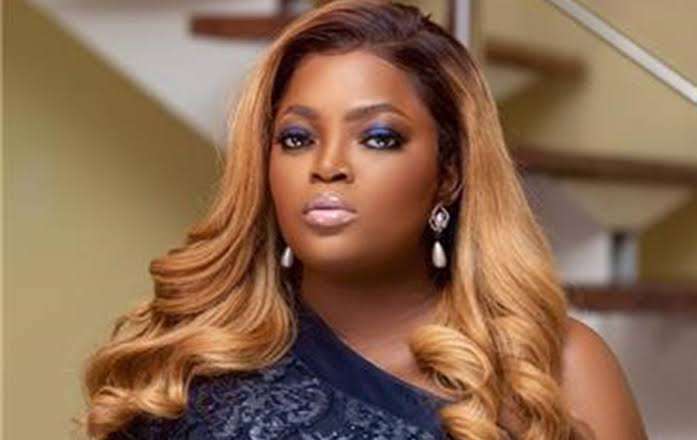 Funke Akindele (known as Omo-Ghetto)
The Peoples Democratic Party, the country's opposition party, announced Funke Akindele as the deputy governor flagbearer for the Lagos State 2023 governorship election earlier this month (PDP).
As a result, she will be running alongside Olajide Adediran, also known as Jandor. She confirmed this on her Instagram account.
"This will serve as a means to help, assist, and contribute to the growth of youth, women, and children," she stated. I saw it as an opportunity to aid in the liberation and betterment of our people. Specifically, deprived youth, women, and girls."
While this represents youth involvement in politics, it has elicited a variety of reactions. This is primarily due to her recently ended marriage.
Banky W

Olubankole Wellington, better known as Banky W, entered politics in 2019 when he ran for Eti-lower Osa's chamber of the national assembly on behalf of the Modern Democratic Party.
Despite losing to Babajide Obanikoro of the All Progressives Congress (APC), he is undeterred. He was elected as the People Democratic Party's (PDP) 2023 candidate for the Eti-Osa House of Representatives election in June 2022.
Following the rerun of the primary election between him and Sam Aiboni, Banky W's campaign team urged voters to vote on election day.
"While we are grateful for our success in the primaries, we are completely heartbroken about the state of our country," he said. We must do our part to help fix the country, and we must enter the system to do so. Our work has just begun. Please come with us."
Tonto Dikeh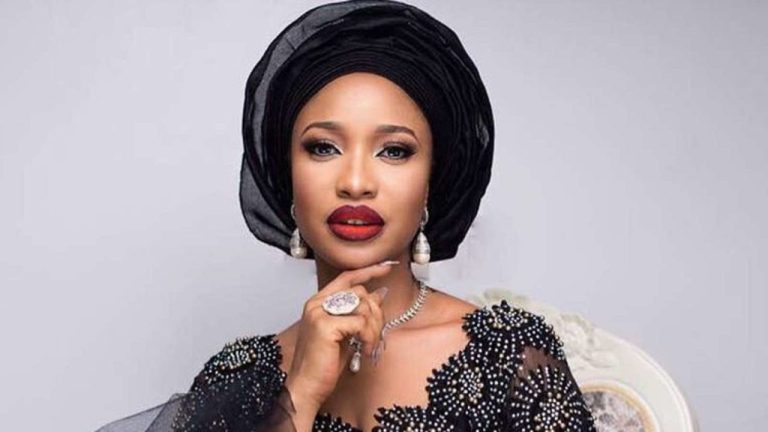 Tonto Charity Dikeh is one of Nollywood's most divisive stars. The singer and humanitarian, who is from the Rivers State local government of Obio-Akpor, is Tonte Ibraye's running mate in the African Democratic Congress (ADC).
She posted her interview with 'Your View' on her Instagram, like her fellow female actors vying for the same position but in different states, to answer some pressing questions on people's minds.
One such question was whether marriage is required to run for deputy governor in today's world.
"Being married or not should not be a criterion for wanting to effect change," she says. While having a man who loves you is desirable, it is not a criterion for a woman's completion."
Desmond Elliot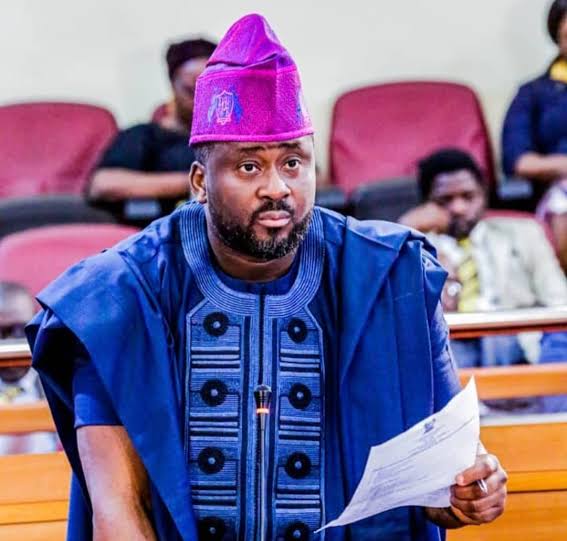 Desmond Elliott has been involved in Nigerian politics since his election in 2014. He ran for and won the Surulere Constituency 1 Lagos State House of Assembly seat for the All Progressive Congress in 2015. He was re-elected to the same position in 2019.
In the upcoming 2023 general elections, the Nigerian celebrity will run for a third term to represent the Surulere 1 constituency.
Odi Okojie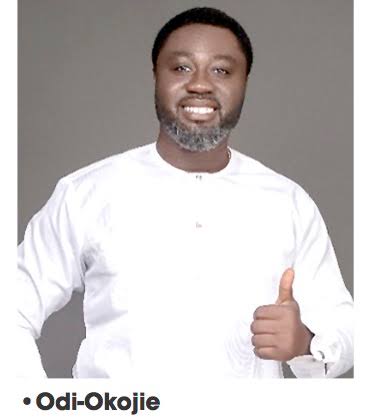 Mercy Johnson, a Nigerian actress, is married to Odi Okojie. The real estate developer is running for a seat in the Edo State House of Representatives on behalf of the All Progressives Congress.
He was elected as the candidate for the Esan North East/South East federal constituency in the party's primary election.