It is said that love makes the world go round, and that showing love to others helps to build a healthier society. That is why there is charity and humanitarianism, glamsquad reports.
READ ALSO: Meet Nigerian Comedian, Nedu & Other Celebrities Who Are Victims of Paternity Disputes
Charity is an act of love in which everyone on the planet must participate. Your actions and support for those in need in whatever area demonstrate that you care about and support the growth of your community.
Humanitarians are people who demonstrate that love and concern for humanity's well-being. Your contribution, no matter how small, is worth a million to the recipient. It all comes down to the love and support we provide.
Apart from living the glamorous life, some celebrities have demonstrated that they are also humanitarians by donating a portion of their earnings to society and using their celebrity to support campaigns to raise awareness.
Some celebrities participate in campaigns and awareness programs, visit charities, and donate to them as their own way of contributing to society, whereas others have established not-for-profit (NGO) organizations to promote a cause that is both personal and meaningful to them as their own way of making the world a better place.
Lupita Nyong'o's '2019' Book Will Teach Black Children About Self-Confidence, According to Her Plans
These celebrities have demonstrated that they are not only beautiful but also have big hearts as captured by glamsquad.
1. Comedian Michael Blackson
While Ghanaian children have had free public elementary school since 1995, there are still many ancillary costs associated with receiving an education in the West African country. The costs, which include food, textbooks, uniforms, and even extra classes, frequently force some children to miss school. This does not even begin to address the costs of private education, which is becoming more popular among families. Ghanaian-born comedian Michael Blackson took to social media to announce the opening of his newly built school in his village of Agona Nsaba, in order to help alleviate the need for free education.
Watch the video below:
According to the actor from Coming to America 2, the Michael Blackson Academy took two years to develop. He thanked his fans for their years of support and attendance at his comedy shows, and he credits the purchase of the tickets to helping children in his hometown.
"I've finally done what I've always wanted to do in my life. We are giving these children the opportunity to succeed "According to Blackson. "Greatness begins with education, and a basic education should not be prohibitively expensive. My village's children will receive free education, uniforms, and everything else. The only thing they have to pay attention to is their teachers."
The official ribbon cutting ceremony took place yesterday, and it included drumming, food, dancing, and a speech from Blackson. The school is expected to help thousands of young Ghanaian students and provide them with a quality education over time. There is no word on when classes will start, but the three-story schoolhouse is breathtaking. Each classroom will hold no more than 12 students, and LED lighting will be installed throughout the complex.
2. Omotola Jolade-Ekeinde 
She has demonstrated that giving should be a way of life. This stunning lady is a United Nations Ambassador for the World Food Programme (WFP) and has visited orphanages throughout Africa to demonstrate her love and support for humanity's growth.
3. Empress Njamah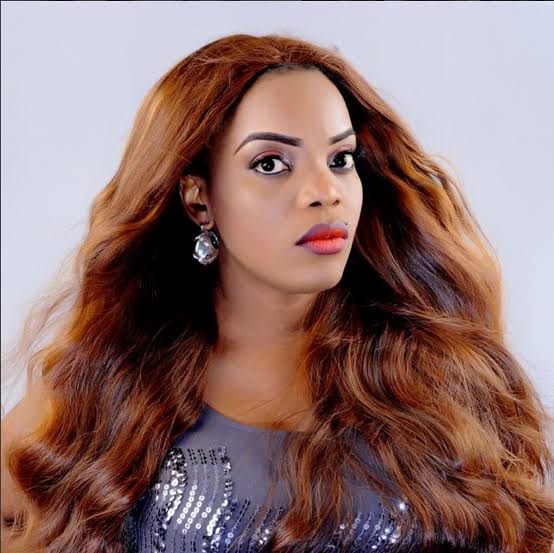 Empress Njamah is well-known in Nollywood for being a generous giver. The curvy beauty, who owns a charity called House of Empress Foundation, makes sure she celebrates her birthday with the kids, inviting her A-list celebrity friends to join her.
4. Lilian Esoro

Lilian Esoro has demonstrated a fondness for making women stand out. She founded the LEFoundation to assist women in empowering themselves.
5. Waje
Waje has a foundation called Waje's Safe House that helps African women and children. This foundation was established on October 1, 2012, and has aided non-governmental organizations (NGOs) such as the Mental and Environmental Development Initiative for Children (MEDIC) and Child Life Line. In collaboration with a corporate organization, she has also donated to orphanages in Nigeria and Kenya.
6. Stephenie Linus Okere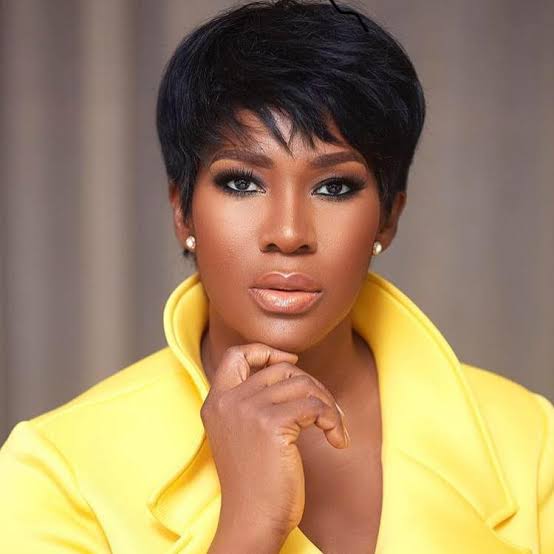 Stephnie Linus Okere has lent her voice to various victim-supporting campaigns, such as the anti-trafficking campaign. For her contributions and volunteer work, she is internationally recognized as a humanitarian. She also founded the Extended Hands Foundation to assist women suffering from Vesico Vaginal Fistula (VVF).
7. Bolanle Olukanni

Bolanle Olukanni founded the God's Wives Foundation. Its goal is to empower women and help them stand on their own. The foundation not only trains but also places women.
8. Asa

This group of soul singers once collaborated on a project called The Dreamer Girl. The project's goal was to help schools build libraries and reading and literacy classes in order to improve literary appreciation.
9 Tonto Dikeh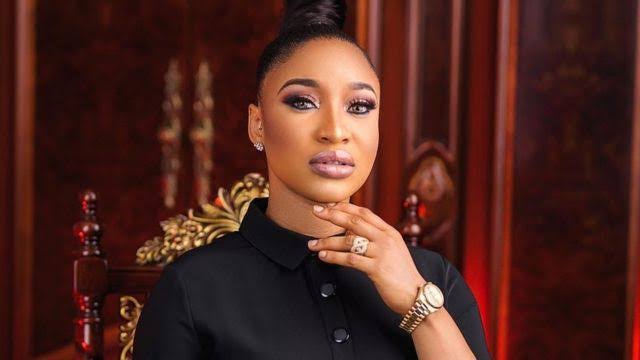 This actress is well-known for her outgoing personality and big heart. Tonto Dikeh has a foundation called Tonto Dikeh Foundation that assists abused women and abandoned children.
10. Juliana Oloyede

Juliana Oloyede is a rising star who has demonstrated that you don't have to wait until you're on the A-list to give back to society. She has participated in charity events and supported campaigns for women and children.