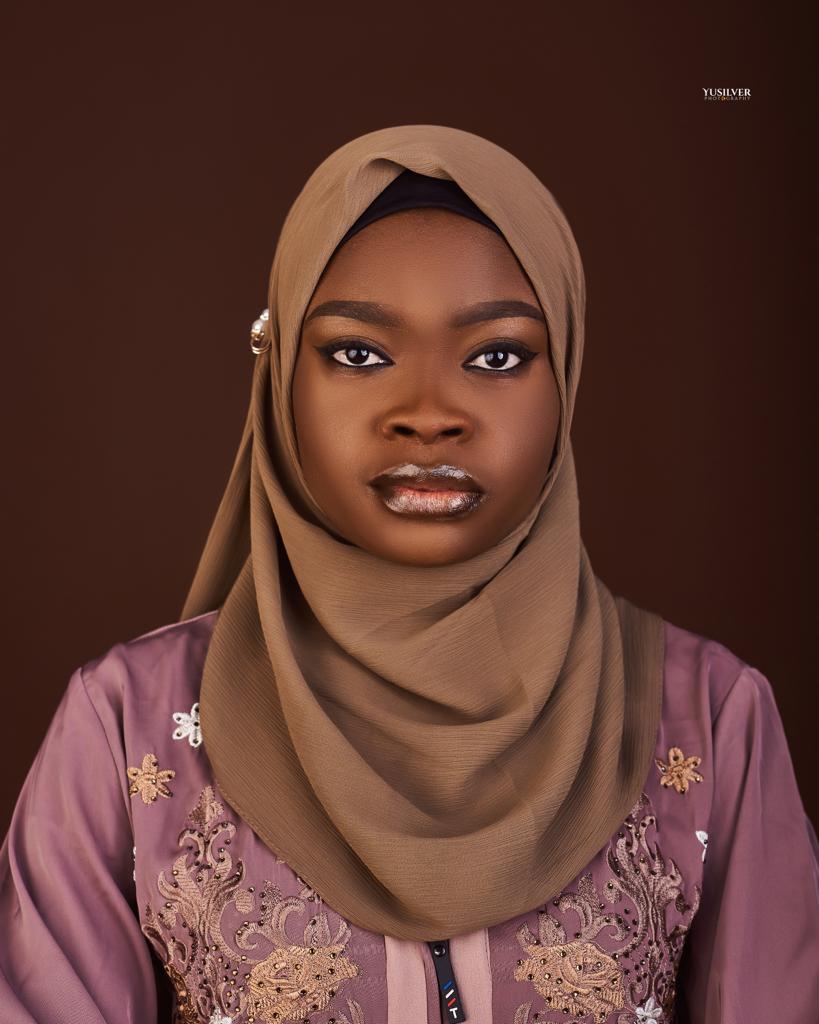 Rukayat Motunrayo Shittu, a 26-year-old candidate for the ruling All Progressives Congress (APC), has been declared the winner of the Owode Onire state constituency of Asa Local Government Area in the Kwara State House of Assembly election, glamsquad reports 
READ ALSO: Late Lance Reddick's wife, Stephanie pays emotional tribute following his demise
Ms Shittu received 7,521 votes, defeating her Peoples Democratic Party (PDP) opponent, who received 6,957 votes.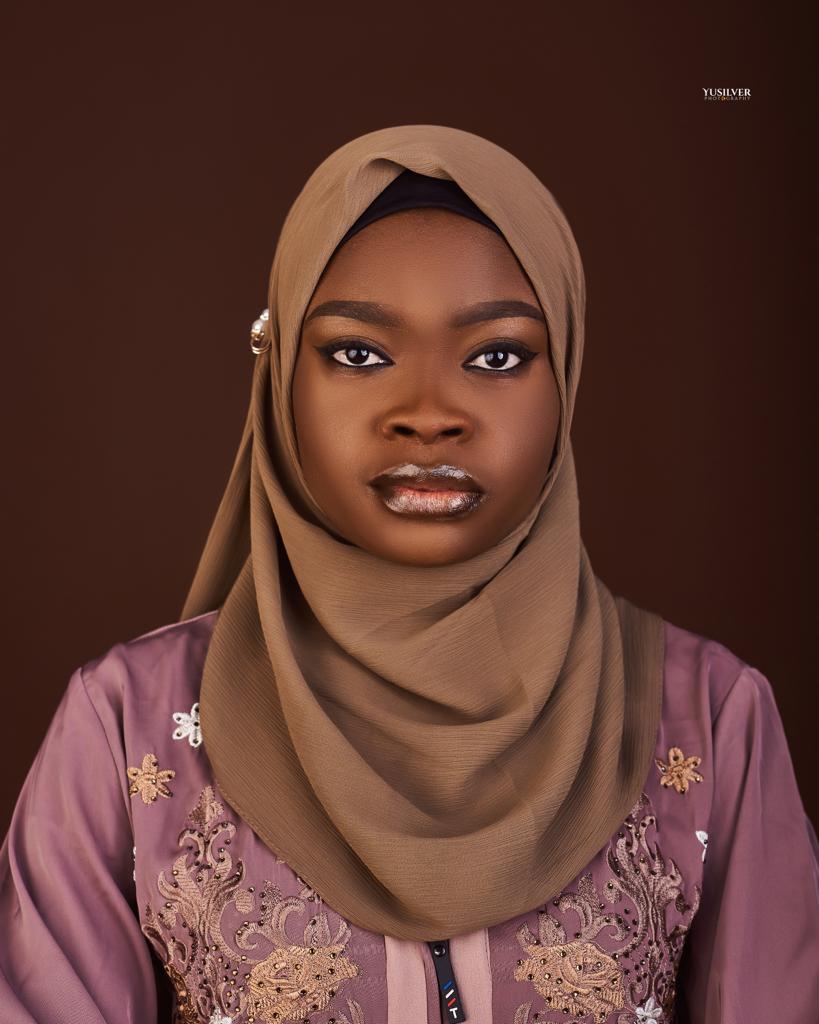 This makes her one of Nigeria's youngest candidates to run for and win a political seat.
Shittu is a journalist and former Senate President of the National Open University of Nigeria's Congress of NOUN Students (CONS) (NOUN)
She attended Baptist Primary School LGEA in Ilorin and Government Girls Day Secondary School, Oko Erin, where she graduated with honors in 2011.
She then attended Kwara State College of Arabic and Islamic Legal Studies, which is affiliated with Bayero University Kano, and graduated in 2015 with a diploma certificate in Mass Communication and Islamic Studies.
She enrolled in a fashion school after receiving her diploma. She was admitted to the National Open University of Nigeria in 2017 and will graduate in 2022.
Shittu told the newsmen after winning the APC nomination that her parents are fully supportive of her political career.
"I have the best parents anyone could ask for on this planet. They have been the foundation of my political ambitions since I was an undergraduate. My father usually advised me to run for positions in school, and he usually provided funding for the contests. "Their attitude toward my political ambition is so firm," she said.
"My dad studied me and knows what is best for me so he doesn't hesitate when I aspire for things. I had been a class representative since primary school and continued until I graduated from the National Open University of Nigeria (NOUN) as the first female senate president of the Congress of NOUN Students (CONS), leading the legislative arm of the students' association in over 85 study centers across the federation."