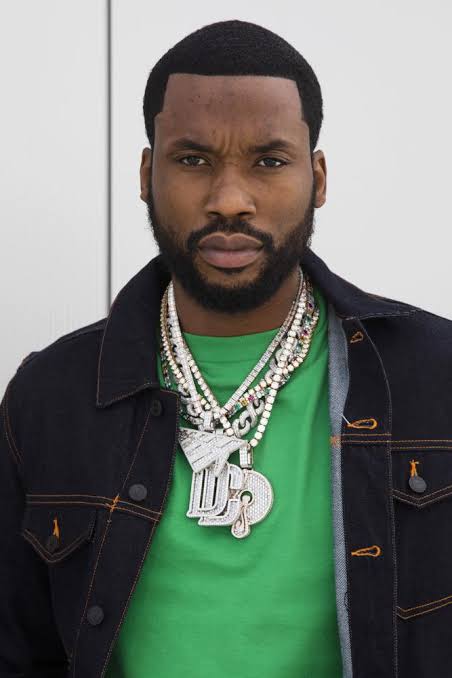 American rapper, Meek Mill fires back at Kanye West after he alleged that Meek was part of a group of stars to reign him in for wearing the 'White lives matter' tee.
The Philadelphia rapper responded to a Clubhouse chat Ye took part in this past weekend, during which he mentioned Meek as being a member of a group of celebrities that Kanye suggested were being gathered to control him despite his frequent media appearances.
Meek Mill wrote: "Never lost my mind for fame or money… I still have my family …my people respect me … I'm freeing people from prison… I'm doing community service all month with children up close and personal.. I'm chilling with my son and his friends today.. y'all on clubhouse at 50 lol."
See post below: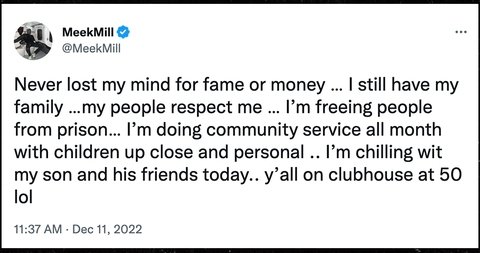 Ye mentioned Dave Chappelle and Diddy, apparently alluding to someone else's plan to confront Ye in a situation that sounded like an intervention.