Tunde Aina, a well-known media figure and the COO of StarTimes Nigeria, has been chosen to serve as a jury for the 2022 International Emmy Awards.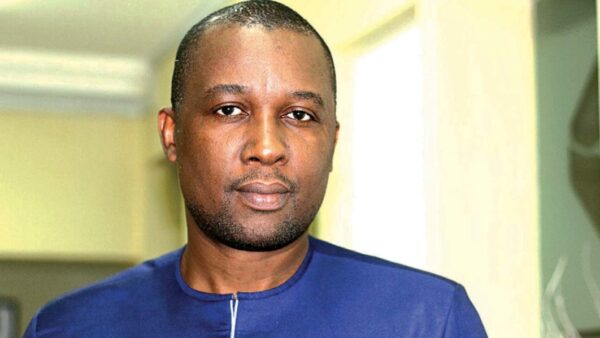 The jury "represents current trends in world television programming," according to the Emmy, and is typically chosen from more than 60 countries and 500 companies from all television sectors, including the internet, mobile, technology, and a wide range of cultural backgrounds.
"I am excited to announce that I took part as a Juror in the International Emmy Awards competition 2022. It is an honour and privilege to contribute to the selection of the best programming on television from around the world." Tunde said.
At least three of Nigeria's top film and television executives have been nominated over the years by the International Emmy Awards to serve as jurors at the annual ceremony.
Along with the director of EbonyLife Studios, Mo Abudu, Kunle Afolayan, and Tunde Kelani, Aina represents Nigeria on the jury for the awards.
Aina has worked in the entertainment industry for more than 26 years as a seasoned broadcaster and filmmaker. He has produced a number of films, including the epic 'The Rise of Igbinogun,' which had a limited cinema release in March 2022 and 'Underbelly,' which received 11 nominations at the Toronto International Nollywood Film Festival in 2022.