Nigerian crossdresser and Instagram sensation, James Brown, faced wrath from admirers after making grammatical mistakes in a message.
The drama queen took to Instagram to convey his appreciation to his supporters, but his post was plagued with typos.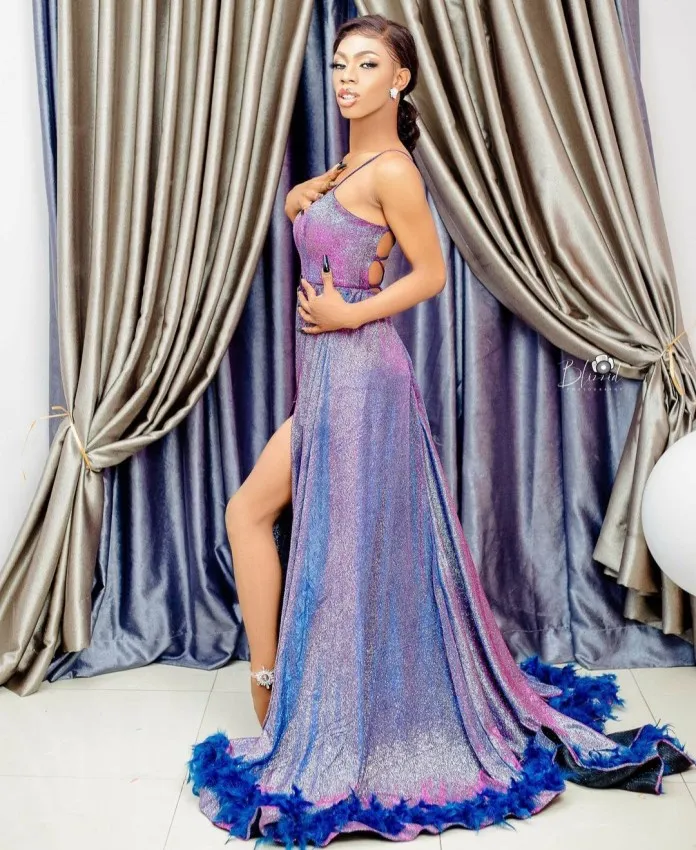 His prayer for fans, however, stuck out, as it mistakenly turned into a curse that read, "May you very lack in Jesus Name."
Other mistakes were also found in the write-up, which elicited conflicting comments from fans.
His post reads;
"I'm so overwhelm with joy an happiness with the love  my fans has show me over the years  I don't know were to start by saying thank you so much  for the love, kindness, support and boosting my confidence I know sometimes we meant not be on the page but, we always find our way back. (VIEW MY STORY  to understand why I'm appreciates in my fans 

God bless you my Durlings for following me, May you very lack in Jesus Name."