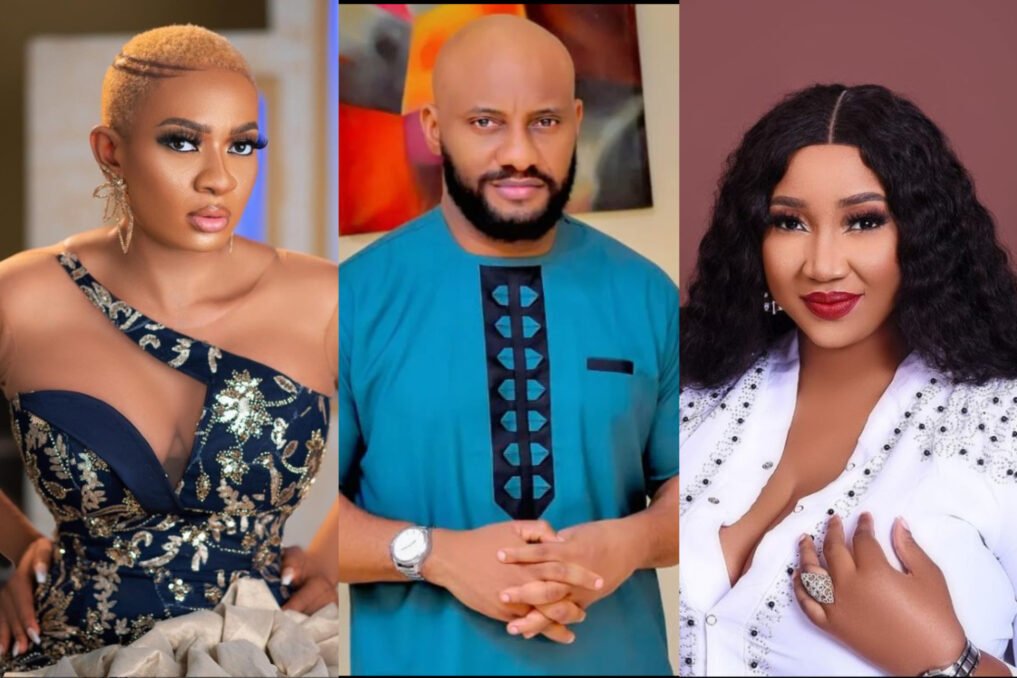 According to reports making rounds and what seems to be a reality of Nollywood drama, May Yul-Edochie, the wife of actor Yul Edochie has reportedly filed a lawsuit against his second wife, Judy Austin.
May who has allegedly filed for divorce from Yul is also taking Judy Austin to court for having an affair with her husband.
According to reports, when the mother of three, filed a divorce petition against Yul, she also filed against Judy Austin for adultery.
Despite parading themselves as husband and wife on social media, the report claimed that Yul and Judy Austin are not legally married; because May and Yul are still legally married.
The reports further disclosed that the lawsuit against Judy Austin is ₦100 million in compensation for destroying her home. However, Judy and Yul have been avoiding the bailiff of the court to serve them physically despite knowing about the petitions.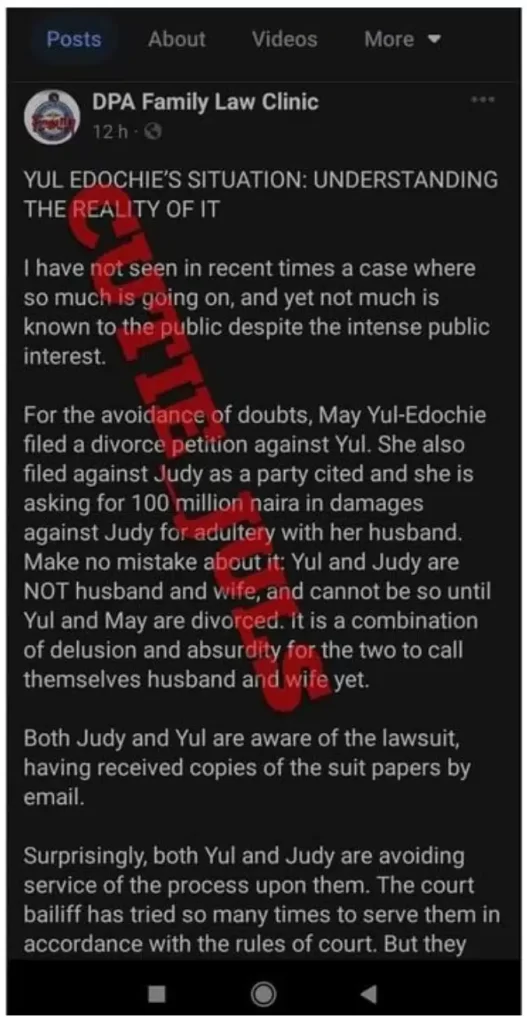 Read Also: "Ijele Odogwu" Yul Edochie proudly shares maternity video of his second wife, Judy Austin (video)