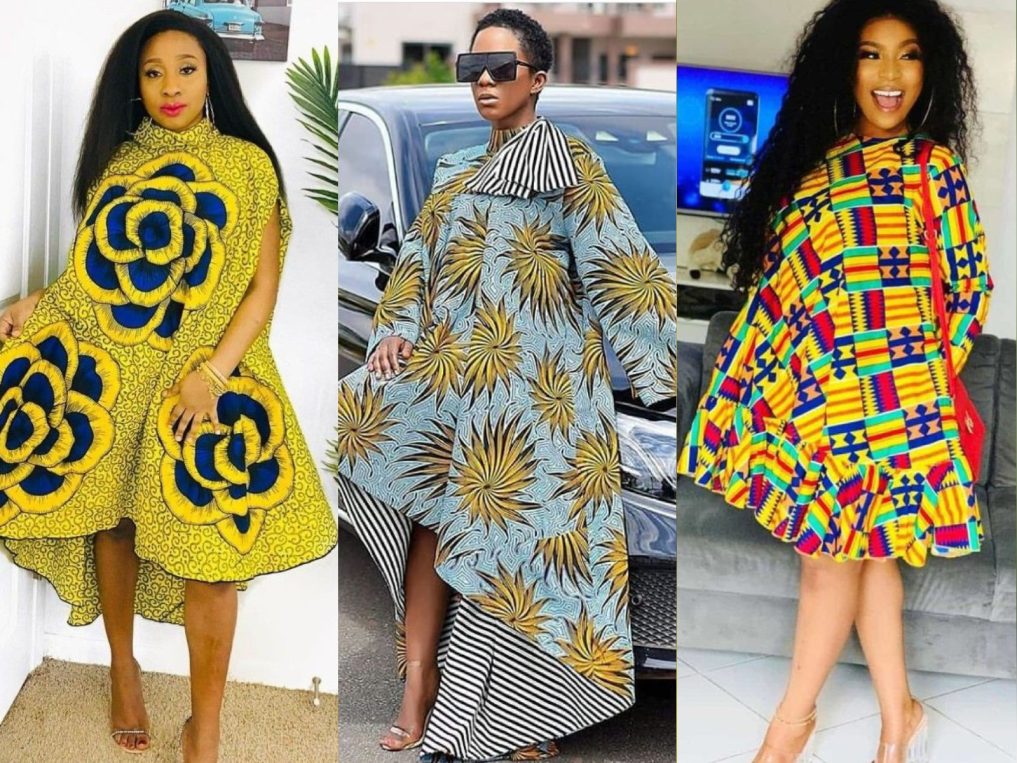 In this article, we will be checking out some maternity Ankara styles for women. As a pregnant woman, finding what to wear might sometimes be a problem. This is because you want an outfit that would make you feel comfortable and at the same time look good. Although some pregnant women are too stressed to care about what they wear.
Read also: Fashion Outfits For Pregnant Women
The Ankara fabric provides you with an easy and comfortable outfit to wear during your pregnancy. If you are a Fashionista and would still like to maintain your fashion reputation, then you can explore through the maternity Ankara styles I will be compiling in this article. The Ankara fabric also has a nice texture which makes it comfortable to wear.
When you want to style your Ankara fabric as a maternity outfit, it is recommended you go for styles that are loose and won't showcase the shape of your tummy.
Read also: Latest Ankara Dress Styles for Ladies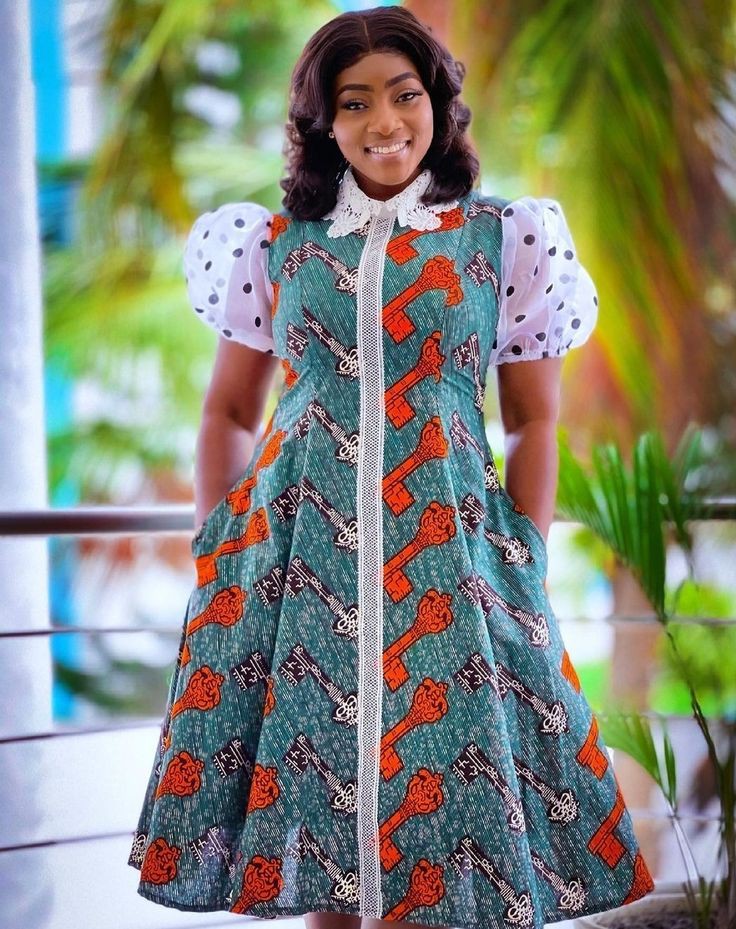 The kaftan or Boubou Ankara gown are some of the options you can explore. A cape Ankara Blouse is also not a bad option to try. Below are some maternity Ankara Styles for women: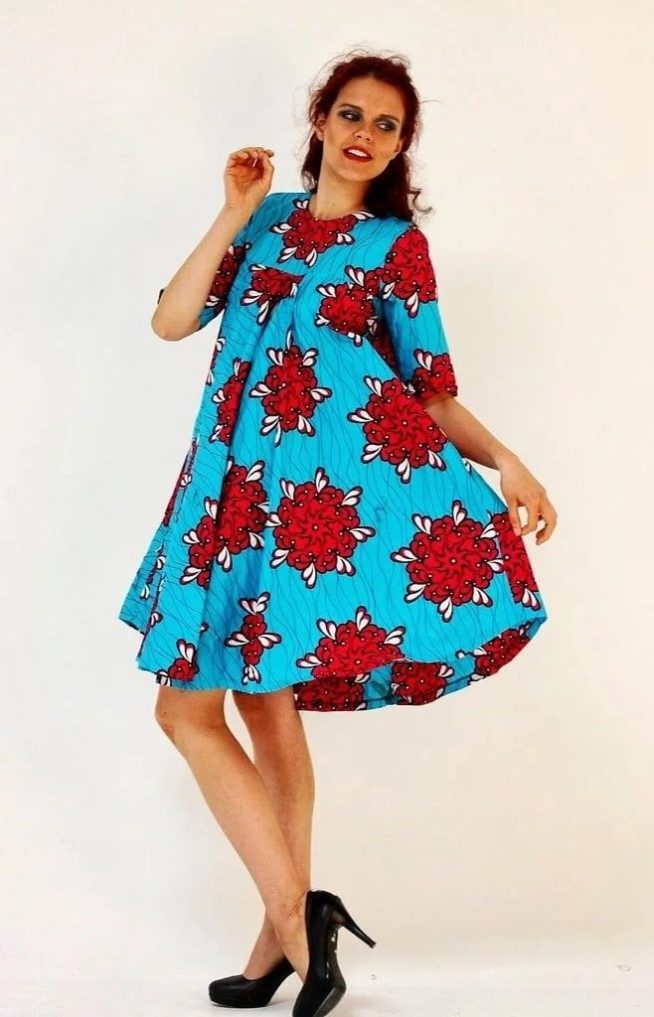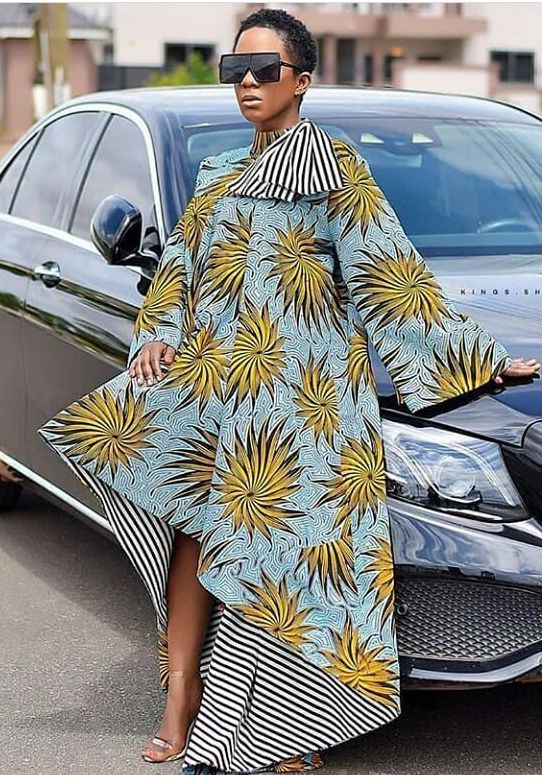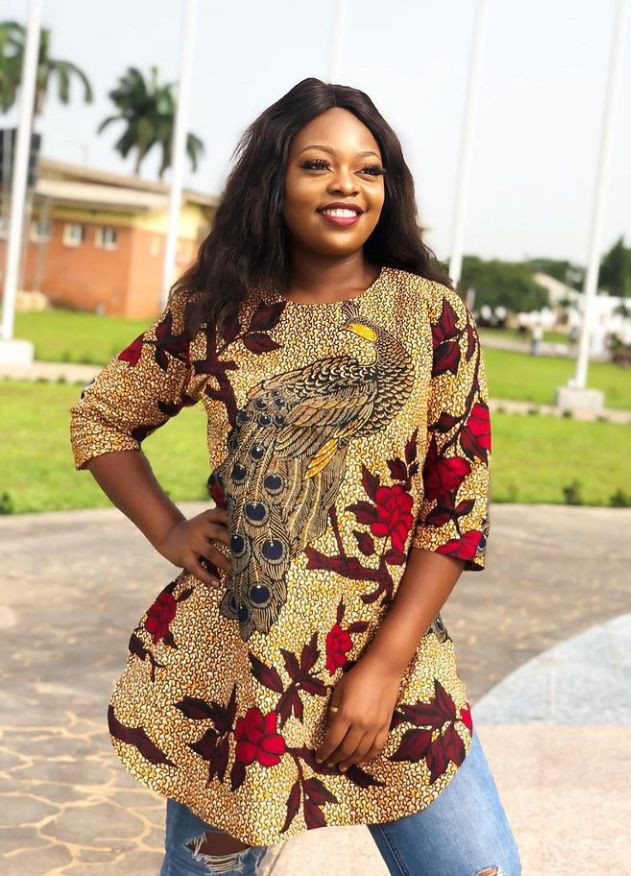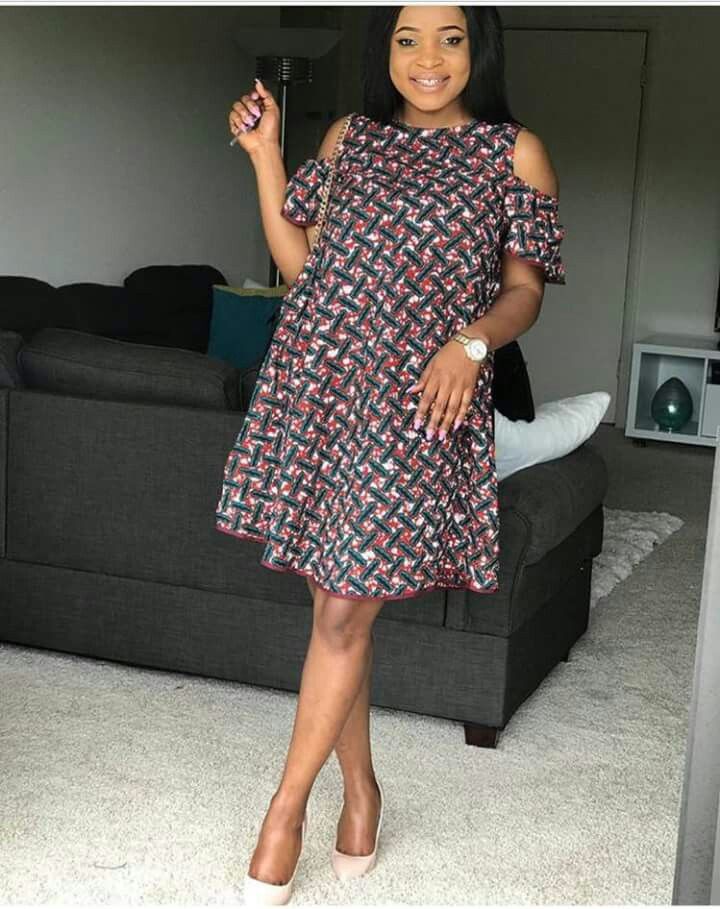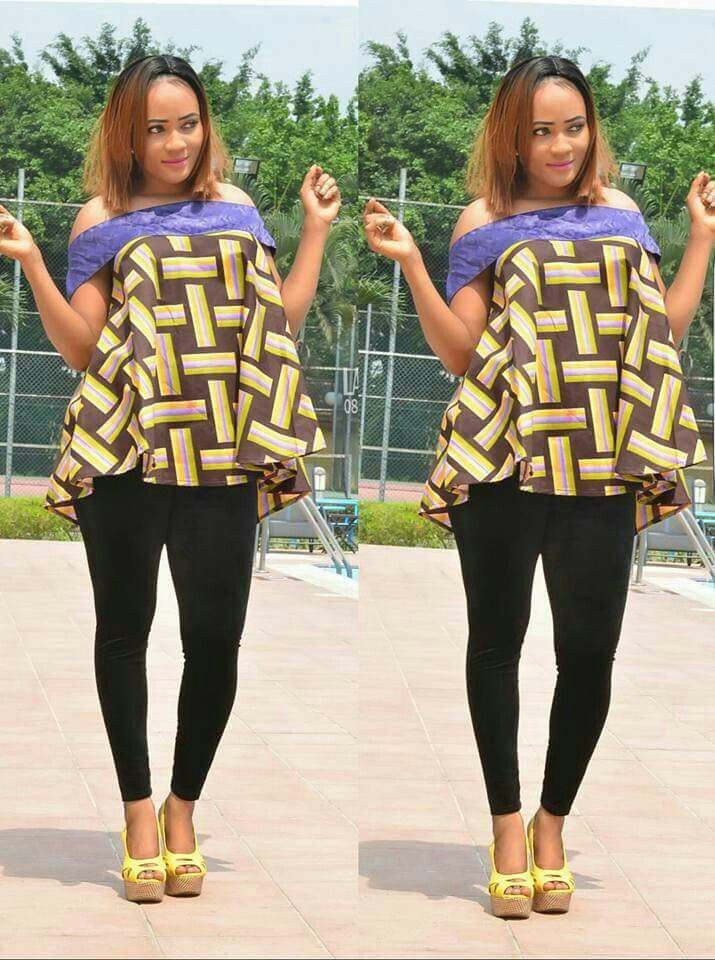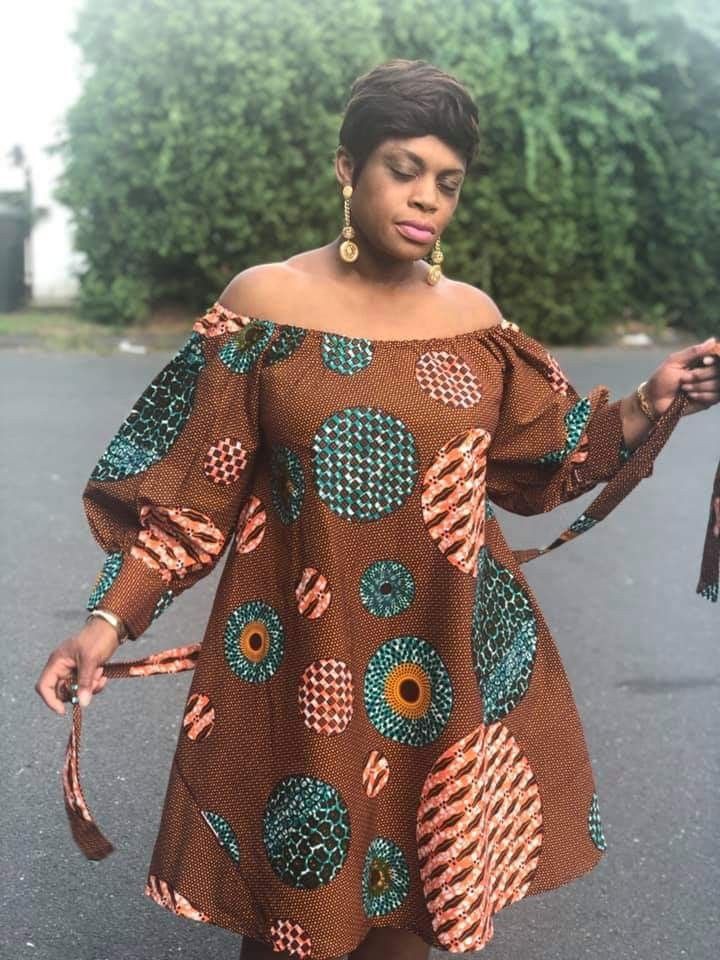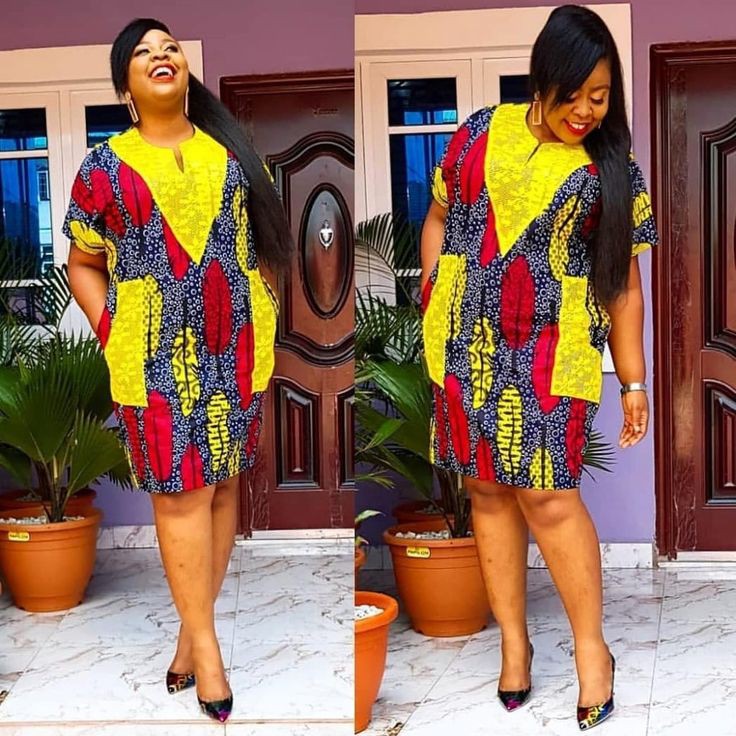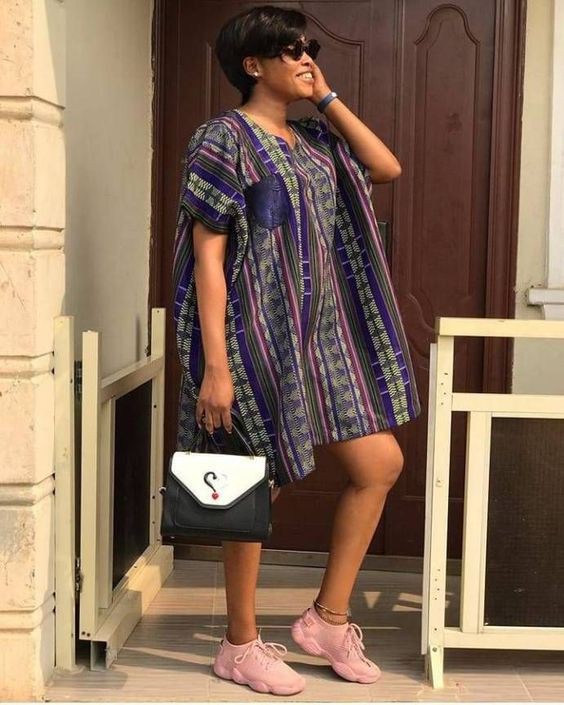 Photo credit: Pinterest