Date of Birth: May 27, 1991
Age: 30, 30 Men
Sun sign: Gemini
Born: Port Harcourt, Rivers State, Nigeria
Famous As: Comedian
READ ALSO; Actress Lizzy Anjorin threatens to expose Nigerian comedian, Mark Angel's evil deeds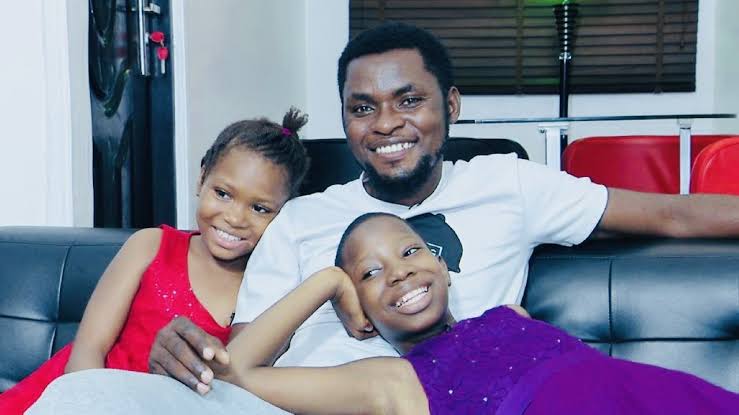 Mark Angel was born on May 27, 1991 in Port Harcourt, Rivers State , Nigeria. He grew up with his two brothers. Mark went to "Obafemi Awolowo University" and chose medicine as his specialty. After his uncle's sudden death, his family faced financial problems. So Mark decided to give up. Mark then turned to photography and began to learn the craft. He then visited India to gain some experience in cinematography and theater. Upon his return, he was unable to find a well-paying job in the Nigerian film industry (Nollywood). Therefore, Mark decided to become independent and eventually started his production house.
CAREER

Mark moved to Lagos in 2011 to pursue a career as a photographer. However, his professional journey began after a brief spell in photography. During his film missions in India, he staged plays, especially comedies, with a theater company called "Gingertainment". Upon his return, Mark and his friend Dennison Igwe ventured into Nollywood and worked on some productions.
Together they made some movies. Unfortunately, they had to leave the industry because of Mark's mother, an evangelist. She wasn't happy with the kind of movie they made. At the time, Mark was working as a security guard to ensure a steady stream of income.
At Dennison's suggestion, Mark decided to start a media business. All the comic sketches they produced before, which they even posted on the Internet, did not impress the public. Mark and Dennison thought about starting a production house so they would have full control over everything.
For about a year, the two planned everything to start production and, in 2013, they finally launched their business, "Mechanic Pictures". The producer aimed to create photos and videos for the sketches, sharing them via "YouTube". Mark launched his channel on "YouTube", "MarkAngelComedy" on June 29, 2013. His work caught the public's attention with the short film "Oga Landlord".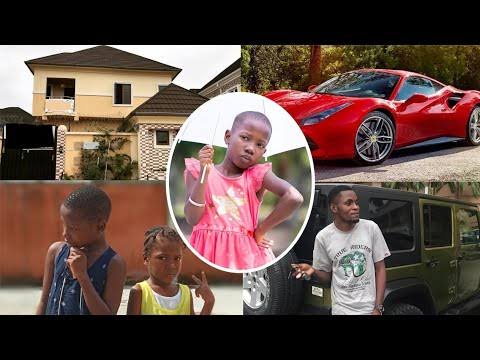 The channel currently has more than 4.4 million subscribers. In 2017, "MarkAngelComedy" acquired one million subscriptions, becoming the first "YouTube" channel in Nigeria to achieve these statistics. Among Mark's other social media pages, the most notable is "Instagram," where his posts have garnered over 989,000 followers. Mark's niece, Emmanuella Samuel, was the longest-serving actor in his comedic sketches. The award-winning actor is Africa's youngest "YouTube" award winner. Mark discovered his talent while Emmanuelle was on vacation with her family.
READ ALSO; Mark Angel Comedy Wins Sub-Saharan African YouTube Awards
Mark was looking for child actors and then turned to her. She proved her talent in an 18-hour video recording. However, it was only one shot that Mark fired to test the little actor's endurance. Mark then convinced Emmanuelle's parents to let her join their jail. In addition to creating content for his channel, Mark also writes scripts for comedians. He also charges for it, depending on the length and urgency of the script. He films mainly in the working-class neighborhood of Port Harcourt, which is his way of presenting the environment in which he grew up. It also helps ordinary Nigerian people to identify with its content.
CREATOR AWARDS
100,000 subscribers 2016, 1,000,000 subscribers 2017
NET VALUE
He HAS A net worth of approximately $600,000