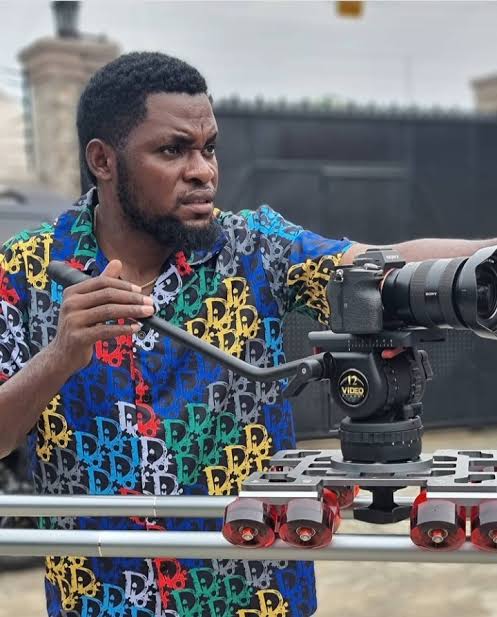 We've all seen Mark Angel comedy skits on YouTube and wished we could be like them. This comedy team is clearly making money, not only from YouTube ads on their channel, but also from personal ads placed by others, glamsquad reports.
READ ALSO: Prince Harry and Meghan Markle's documentary series named Netflix's second most successful ever
As people strive to become overnight millionaires, this channel has spawned hundreds of others. Most people are unaware that Mark Angel and his team paid a high price to achieve the level of success they now enjoy.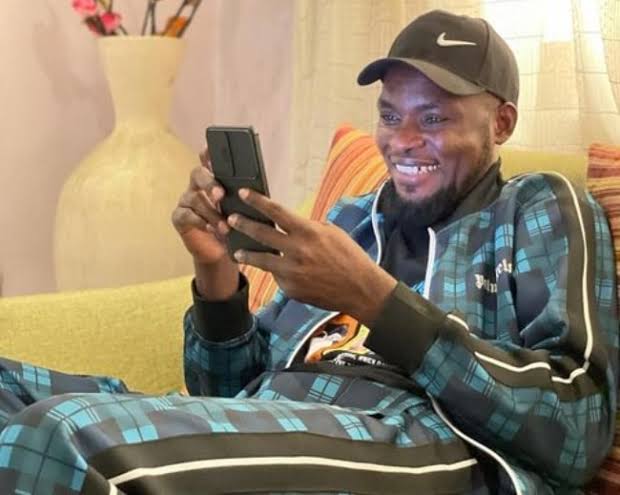 Take a look at some facts that demonstrate Mark Angel did not suddenly become successful.
1. Mark Angel, the owner of the Mark Angel channel, has been creating comedy skits for years but has had no idea where to publish them.
2. His first comedy video on YouTube received only four views.
3. He continued to receive such negative feedback for the next six months.
4. His first pay check was $14, and he was paid by a company to do a job.
5. When he wasn't getting views or money, he decided to invest in himself by purchasing a video editing ski for $100.
6. He also decided to spend $5,000 on video production and editing equipment.
7. Success began when the first company that paid him $14 later paid him $8,000 for another job after he had advanced in his career.
8. He now has 6.62 million YouTube subscribers.
9. This channel posts videos every Friday, and they occasionally face challenges because they work with children, and the children are sometimes still in school at this time.
10. A single video now receives up to 3 million views, and the team earns between $10,000 and $100,000 per month.
This demonstrates that hard work, dedication, and consistency pay off.