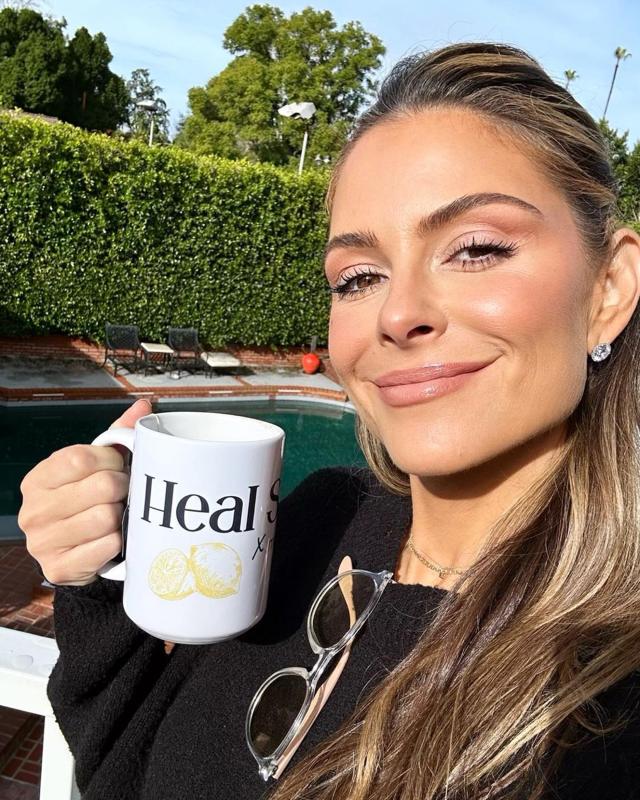 The journalist, Maria Menounos revealed Tuesday that she is expecting her first child with her husband, Keven Undergaro, after "ten years of trying."
"We are so grateful to the beautiful family helping us conceive our baby," Menounos, 44, told People, explaining that she and 55-year-old husband worked with Family Match Consulting.
"Keven, my dad [Constantinos Menounos] and I are all beyond excited for this soul to come into our lives," she continued. "What a blessing.""Oh, my God," she gushed. "Guys, that's my baby. I love you."
Since December 2017, Menounos and Undergaro have been married. Before becoming engaged, they dated for for two decades.