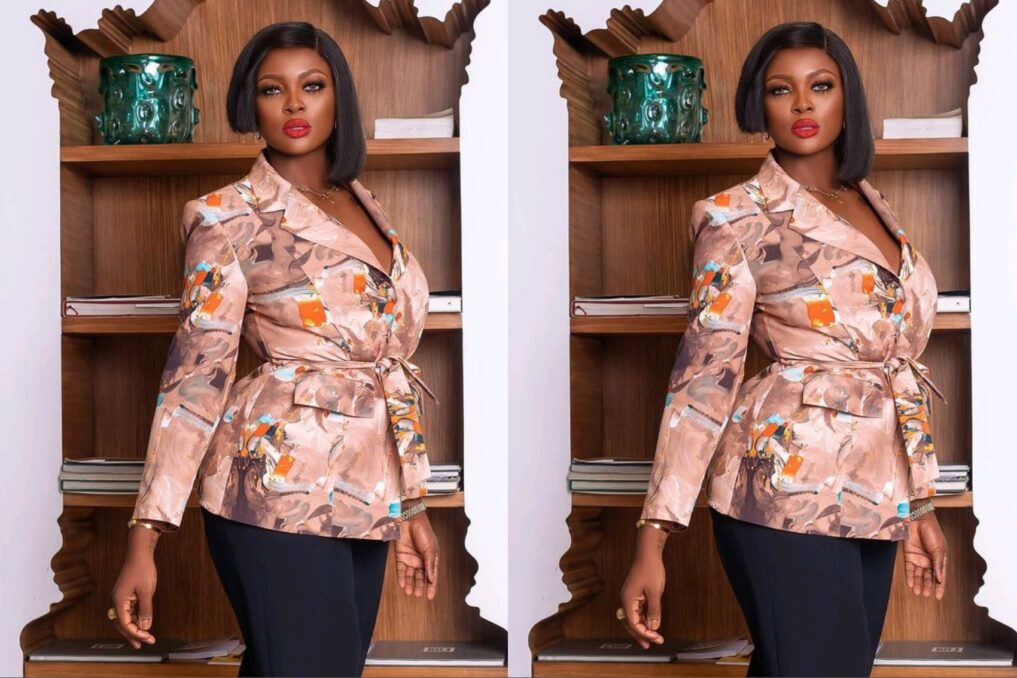 Reality TV star, Ka3na Jones has taken to social media to explain what it means to make money..
On her Instagram story the mother of one who received backlash for faking her second pregnancy and childbirth said she laughs at those who show the world that they work hard.
Ka3na also said making money does not relate to hard work while noting that people who work smart are the real deal.
She wrote:
"I laugh when I see people trying so much to show they WORK HARD! Making money has nothing to do with hard work. SMART working people are the millionaires and billionaires. Look around you… When you work too hard, you end up straining your mental capacity to be creative".
Read Also: Rihanna's father, Ronald Fenty, discovers her second pregnancy during Super Bowl Halftime Show