Lydia Stanley makes an appearance in the latest episode of First Class Material.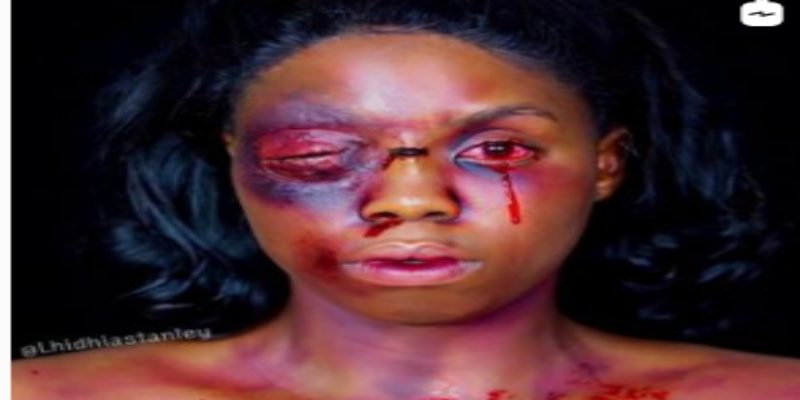 In this episode of the docuseries, we delve into Lydia Stanley's artistic world.
Lydia Stanley is a Nigerian makeup artist, costume designer, and set designer whose work has been recognized as among the most inventive and creative in the African creative industry.
Lydia Stanley is a First Class Material who has won numerous prizes and accolades.
Hit play below: