So you were shopping for concealer and you found some in weird colours like green, orange and so forth. These colors have different roles they play in order to give you that flawless look. Here's a list of concealer colours and their uses..
PEACH: This covers dark circles and dark spots on light/medium skin.
ORANGE: Covers dark circles and dark spots on dark skin. Suitable for Africans.
RED: This conceals dark circles on really dark deep skin.
GREEN: This colour covers up redness on all skin tones.
YELLOW: Having mild redness all over the face? yellow covers it up well.
PINK: This gets rid of dark circles and dullness on light skin.
PURPLE: This helps correct dullness and mild dark circles on medium skin.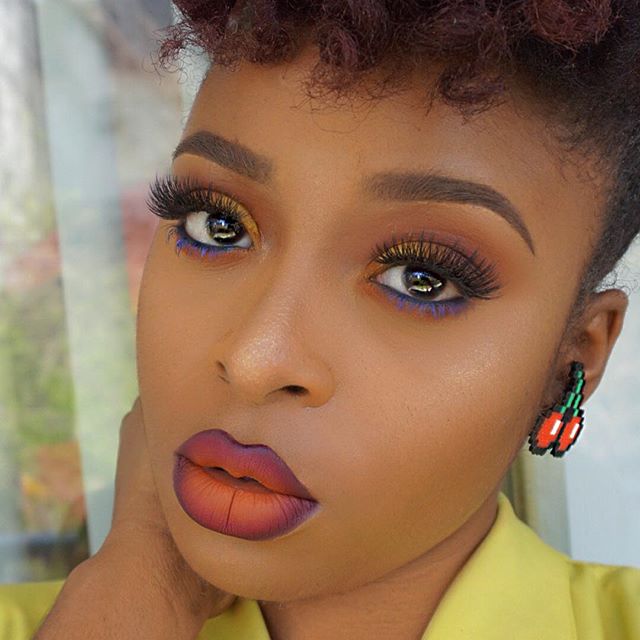 Snap up the colour that solves your problems and pat your corrector into problem areas right after you apply primer. Don't fret if you look like a clown, apply foundation on top for a flawless base.
Tip: Still confused? Go on youtube and watch beauty vloggers put on their colour correcting concealer. A good example is our own naija gal; Ronke Raji. She always uses her orange corrector with flawless results!