Despite its current popularity, it is still unknown whether the metaverse notion can be achieved. While some chip manufacturers are skeptical, many of the world's largest technology businesses are already competing to outdo one another in order to position themselves in the next-generation metaverse battle.
The semiconductor sector currently wields the most power in the metaverse, alongside firms such as Facebook (just renamed Meta), Nvidia, AMD, Intel, Qualcomm, and Arm.
This list of firms demonstrates that leaders in artificial intelligence (AI) and high-performance computing (HPC) technology are driving the metaverse. In actuality, the top three corporations set the bar for entering the metaverse a long time ago. With the exception of Apple, it will be extremely difficult for the average IC design firm to establish itself in this competitive market.
The first round of competition in the next-gen metaverse will be in software and hardware integration. This is a winner-take-all competition.
It's still unknown what the metaverse is and what shape it will eventually take. The metaverse became a popular issue after Facebook founder and CEO Mark Zuckerberg stated that Facebook would be renamed Meta.
Augmented reality/virtual reality (AR/VR), cloud, 5G, and blockchain are some of the more obvious directions for application development. Those who own important technologies in these industries will have a competitive advantage.
According to The Register, Meta is bullish on the environment created by large-scale virtual reality (VR), in which players may create avatars to engage, communicate, and collaborate with one another. Meta is working hard to produce VR devices and other hardware to achieve this ambition, but it still requires chipmakers and hardware businesses to assist build the underlying electronic components and infrastructure.
At this point, numerous companies cover software and hardware for AR/VR devices within the metaverse virtual environment. However, HPC has established a high admission barrier.
Nvidia has controlled the market since the metaverse's explosion. Nvidia created the world's first metaverse virtual collaboration and simulation platform, Omniverse, which allows users to easily transition from the metaverse to the Roblox or Minecraft universes.
According to Richard Kerris, Nvidia's vice president of Omniverse platform development, the metaverse is as large as the Internet and requires collaboration to build. Omniverse is a technical layer that focuses on linking and creating a physically realistic virtual world or digital twin, and it aids in the solution of the most complex engineering and scientific challenges.
Mining's prominence has made Nvidia even more wealthy in recent years. Years of technology R&D have made it competitive in the AI, datacenter, and automotive markets as an established leader in the e-sports PC market. The metaverse is assisting them in getting one step closer to genuinely taking off, as they have also successfully entered several new fields.
Intel, a CPU technology leader, also offers powerful AI and GPU HPC platforms, as well as a thorough understanding of the e-sports software and hardware business.
AMD recently announced a collaboration with Meta to develop an open, cloud-scale single-socket server based on its third-generation Epyc CPU that will improve overall performance and power efficiency.
In comparison to Nvidia, AMD is standing on the verge of the metaverse, whilst Intel has yet to see the light. Despite this, Intel is a market leader in PC and datacenter platforms, and it has improved its GPU technology in recent years. In terms of AI-related technology, it also outperforms AMD.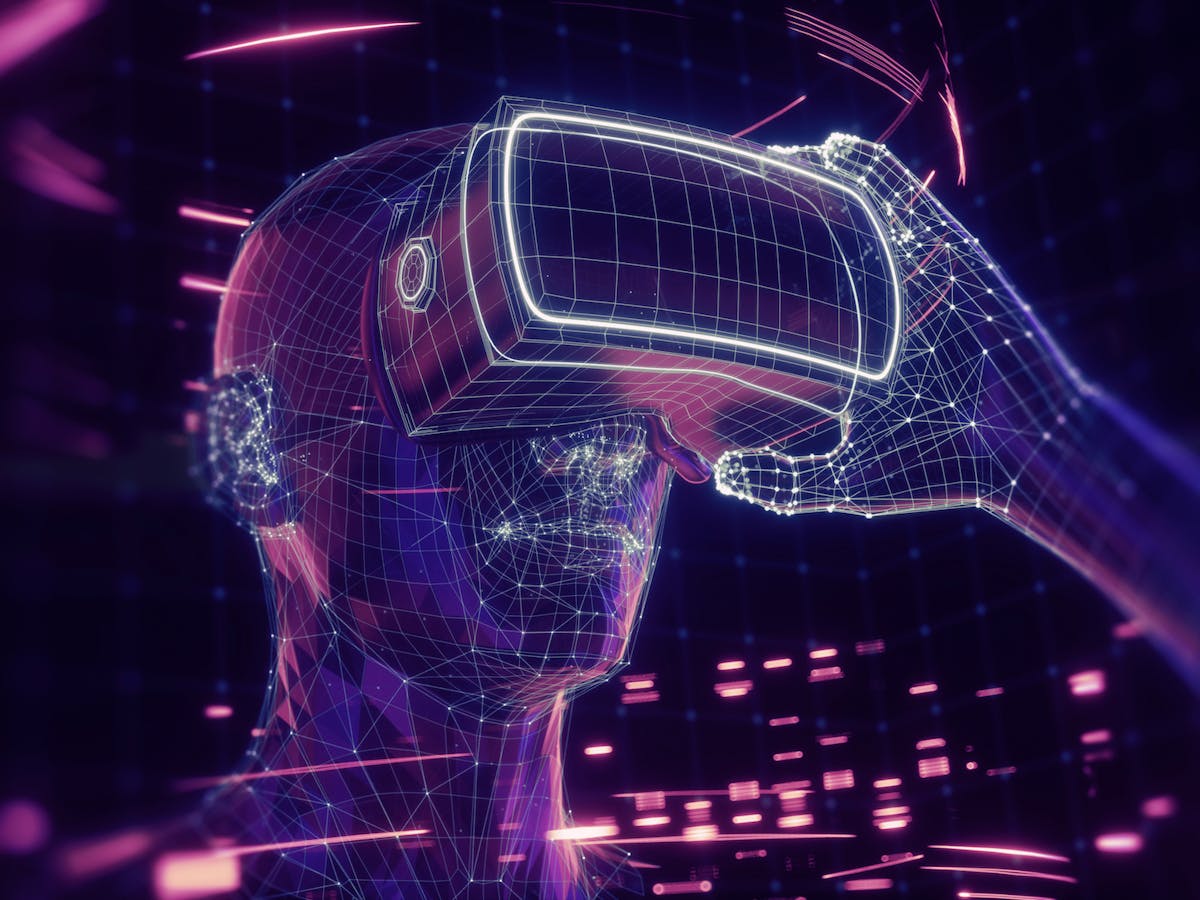 In other news, Qualcomm debuted its extended reality (XR) platform at its most recent earnings call. The platform incorporates Qualcomm's heterogeneous processing architecture and software, which can help manufacturers speed up the development of XR products such as AR, VR, and mixed reality (MR).
According to Qualcomm CEO Cristiano Amon, Qualcomm has positioned Snapdragon XR as the chosen component platform for connecting the physical and digital worlds. Qualcomm has recently emerged as a significant proponent of metaverse commercial potential as a result of recent market developments.
Imagination Technologies, a mobile graphics processor designer, takes a more conservative approach, stating that they would pay close attention to developments in commercial potential over the next ten years.
According to an Imagination representative, the metaverse is an intriguing notion, but there is frequently a large gap between reality and expectation. Rendering a large-scale realistic virtual environment will necessitate a massive amount of computer power. While the graphics-driven metaverse will present both obstacles and possibilities for GPU goods, the notion is still in its infancy. To be successful, it will necessitate adjustments to the digital infrastructure in a variety of disciplines.
For its high-performance, low-power dedicated CPU design, Arm sees the metaverse and developing VR and MR ecosystems as a mobile experience commercial potential.
Arm's vice president of marketing, Ian Smythe, stated that the company began its Total Compute approach two years ago in order to deal with the growth of HPC and solve specialized workloads such as machine learning. Arm designs may also appear in permitted third-party metaverse products, such as Qualcomm's XR platform, which is built on the Arm architecture.
Semiconductor businesses pointed out that the ordinary IC design firm lacks CPU and GPU technology offerings. Even if they did, it would be difficult to get involved with HPC because it is now exclusively employed in peripheral device applications.
AMD, Intel, and Nvidia are currently the top three companies on the HPC battlefield. With their tremendous R&D and integration capabilities, these companies have already left many other manufacturers in the dust before the competition has even begun.