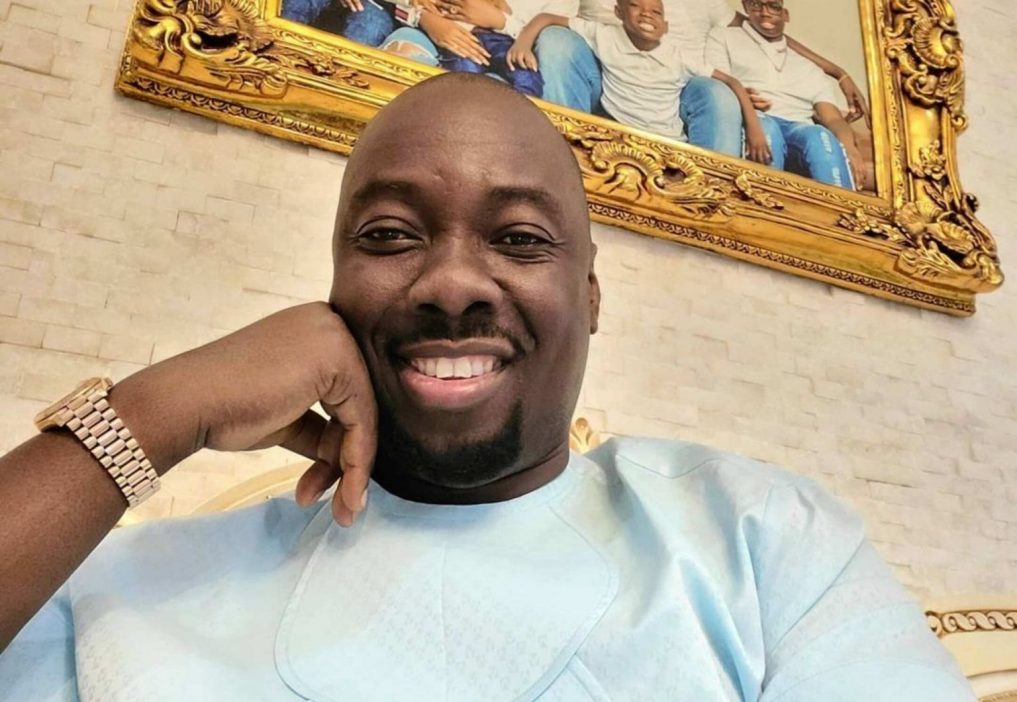 Would you rather have lunch with popular billionaire, Obi Iyiegbu, better known as Obi Cubana or take 1 million naira?
Obi Cubana is a Nigerian businessman, performer, entrepreneur, and show killer who is the chairman of the famed Cubana groups. Obi Cubana was born on April 12, 1975, in Lagos, Nigeria.
READ ALSO: Obi Cubana remembers his mother one moth after lavish burial
In 2009, Obi Cubana married his wife Ebele Iyiegbu. Alex, Ifeanyi, Kosi, and Ebube are the couple's four sons, as well as an adoptive son.
Obi Cubana's wife is a lawyer and a businesswoman. She is the founder of the KIEK Foundation, a non-profit organization that gives education, healthcare, and basic necessities to the less fortunate.
Glamsquad Magazine asked Nigerians which they'll go for and here are their responses;
READ ALSO: White Money Finally Gets To Meet Role Model Obi Cubana
Julex Kyrer: "Obi Cubanna ooo… When I meet with obi Cubanna we are gonna talk, we can't just seat and be looking at ourselves na, we would definitely talk and from there I will tell him about my life struggles and also help me with a million naira or more than self so that I can start up a business.. shey una get abi make I go further?"
Esther Michael: "Obi Cubana please teach me how to catch fishes instead of giving me fish to eat ABEG."
Okechukwu Charles: "One millions can buy me lunch for almost a year, why sit with Obi cubana for just one lunch and go hungry for the rest of the year. Dining with Obi Cubana is Important but that 1million is importanter"
READ ALSO: Nigerian celebrity businessman, Obi Cubana gags fans 
Kimberly Peter: "Lunch with obi cubana abeg you guys are just too money minded abeg what is 1 million naira compare to business sense that am going to learn from him tell me"
Samuel Sampson: "Though a man be diligent in his work that he shall eat and dinne with kings. the ability of dinning with him has made you a billionaire already"
View this post on Instagram