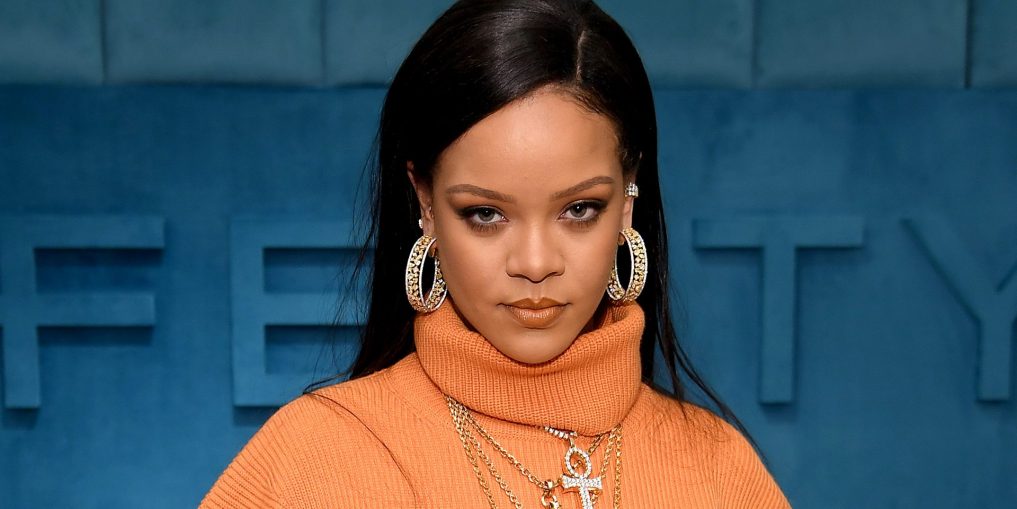 An African female pastor in a viral video has claimed that Lucifer is married to popular American stars, Rihanna and Lady Gaga.
According to her, she has had direct communication with Lucifer.
Lucifer, she claims, enjoys sex and is married to musicians such as Rihanna and Lady Gaga.
Read Also: Lady Gaga Says She Suffered a 'Total Psychotic Break'
"Let me tell you something. I have dealt with Lucifer direct. What Lucifer loves most is sexual intercourse. Lucifer sex everyday. Do you know that Lucifer used to do marriage with people? He married Rihanna. He married Lady Gaga" She said.
Read Also: American Singer Pink Named UK's Most-Played Female Artist 
Watch the shocking video below:
View this post on Instagram