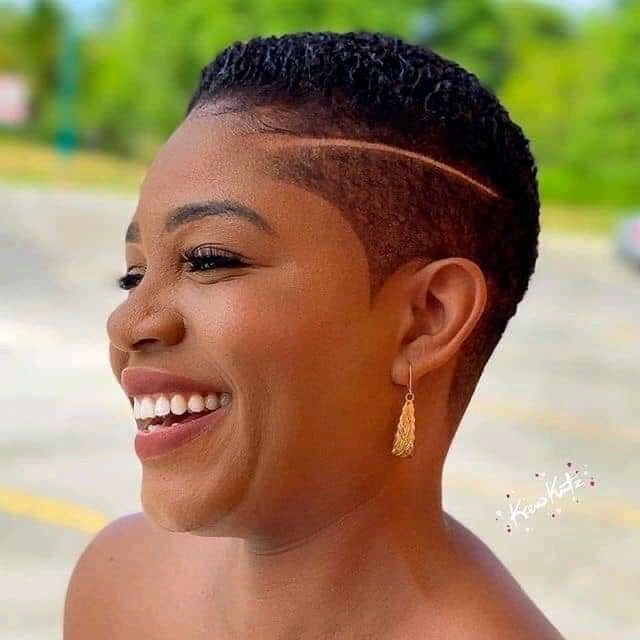 Low cut hairstyles are one of the various ways ladies adopt in an effort to look beautiful and classy. If you are the type of lady that dislikes visiting the salon or sitting for long hours to get your braids done, then the low cut hairstyle is for you.
Low cut hairstyle as the name implies involves trimming or cutting your hair into a low level. With this type of hairstyle, you don't have to worry about braiding or weaving your hair. All you need to do is to make sure your hair is neat and well cut.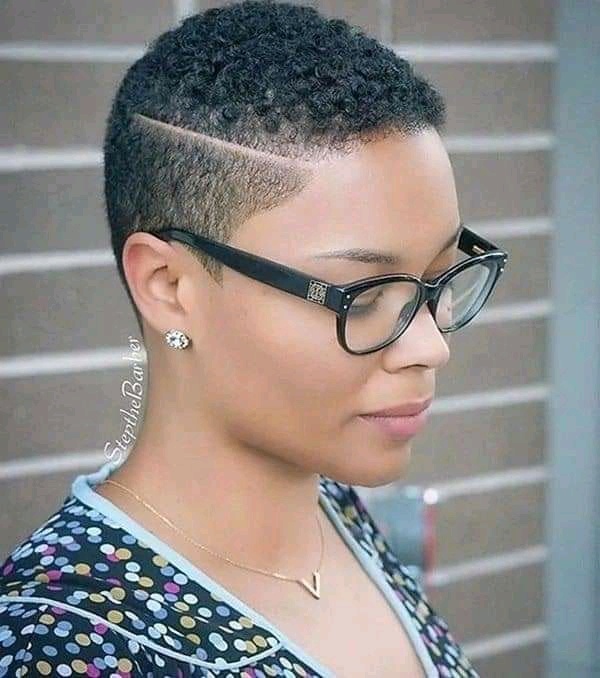 Read also: Chic Short Braid Hairstyles For Fashionistas
As a Fashionista, wearing your hair as a low cut helps to increase your fashion appearance. However, you should always make sure your hair is near.
You can design your low cut in any Style you want. Most ladies nowadays rock their low cut with an under shave. It helps to make it look more unique.
Read also: 25 Best Protective Natural Hairstyles For Ladies
You can also curl your low cut and style it anyhow you desire. The low cut allows more air on your head. You can also pour water on it while having your bath.
Below are some latest low cut hairstyles for you: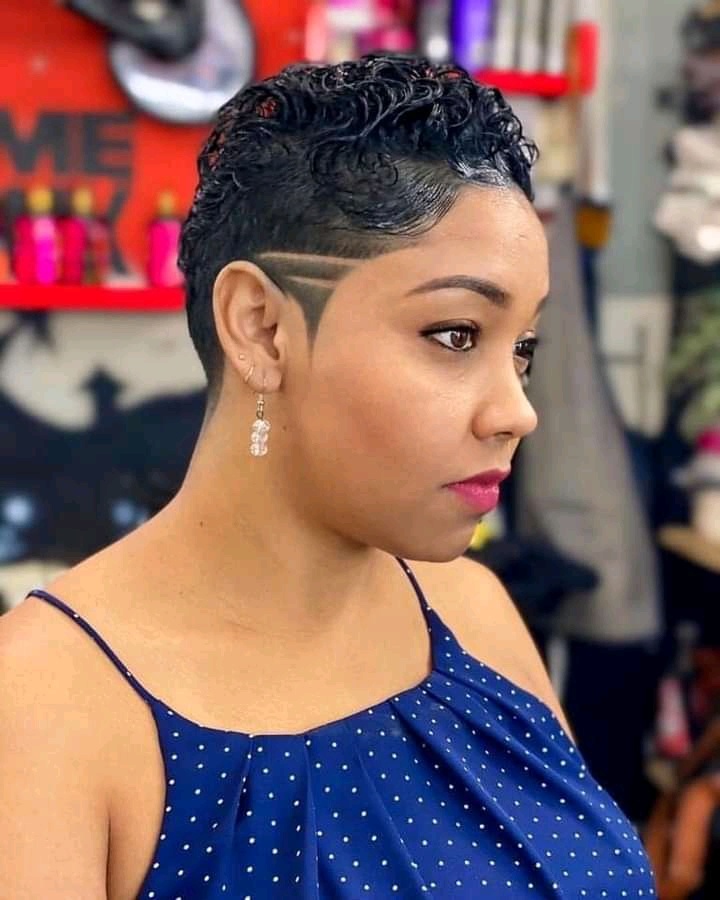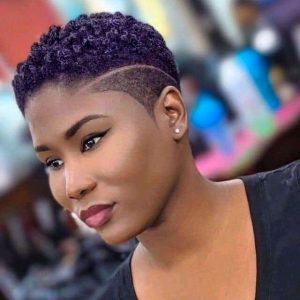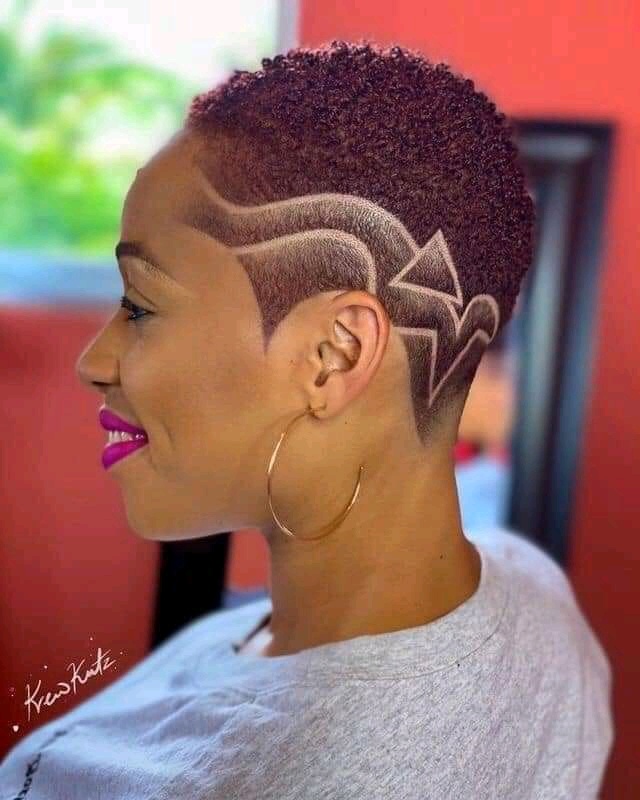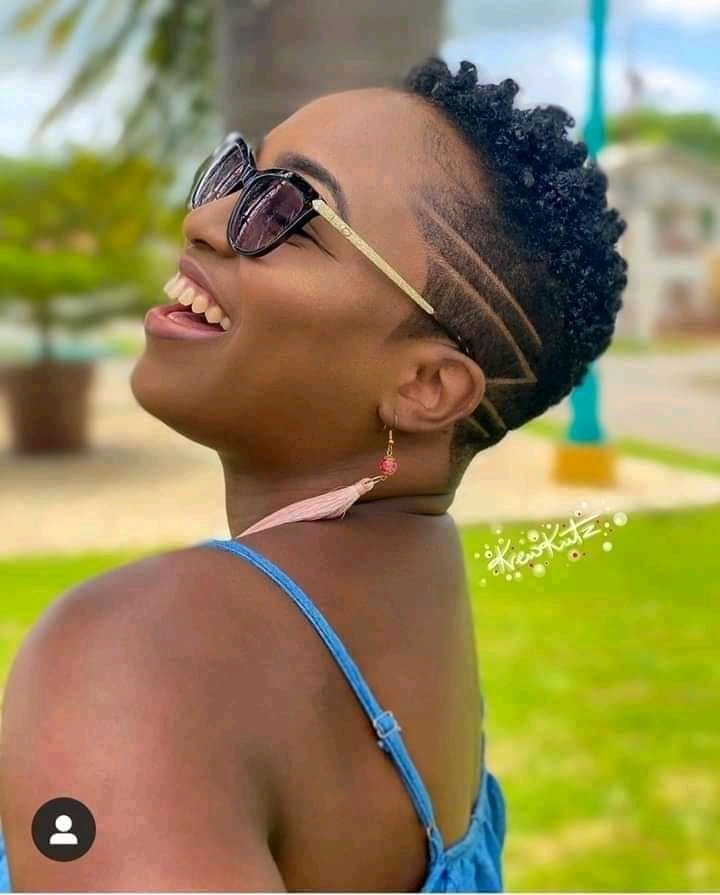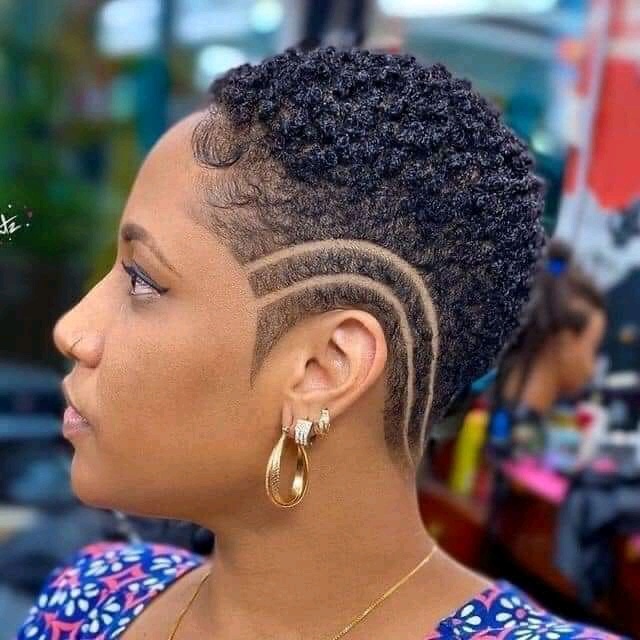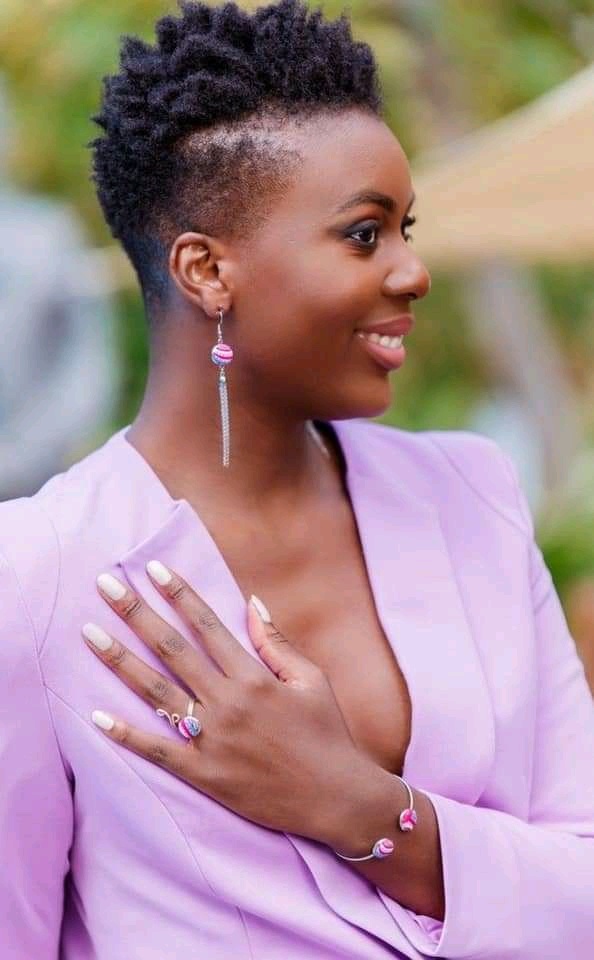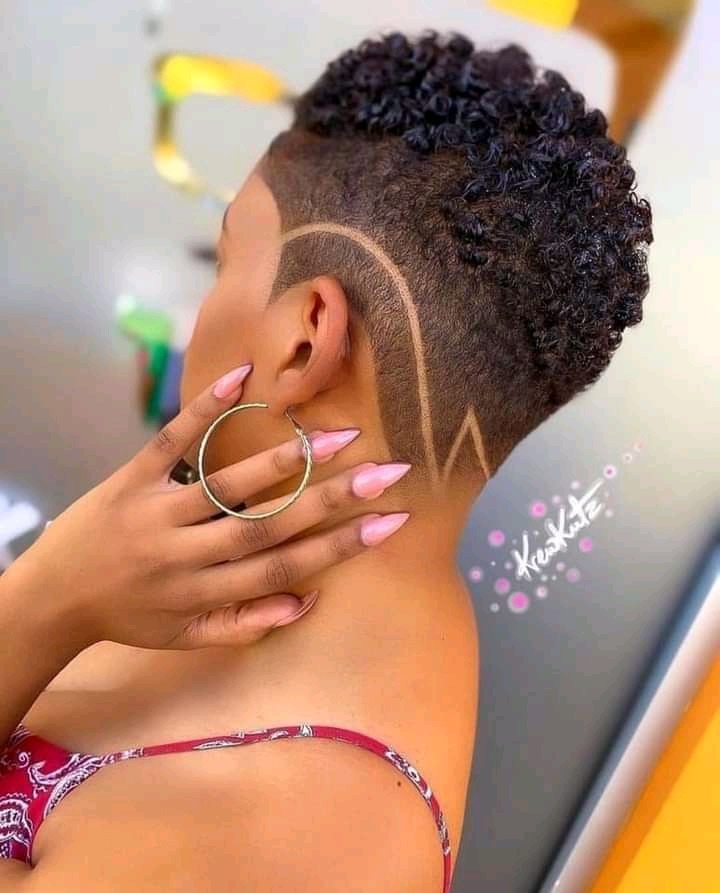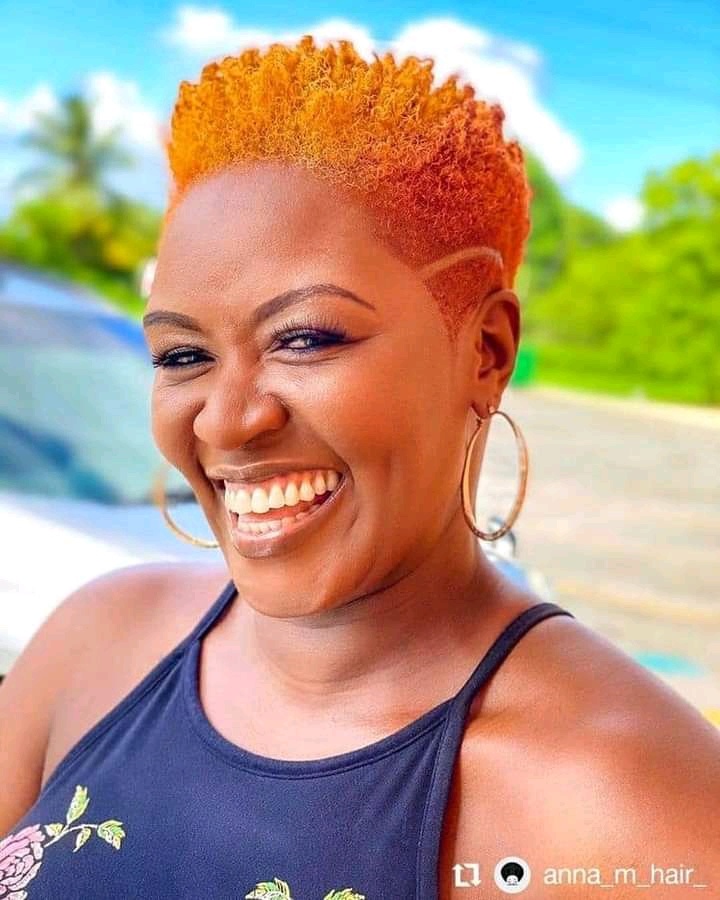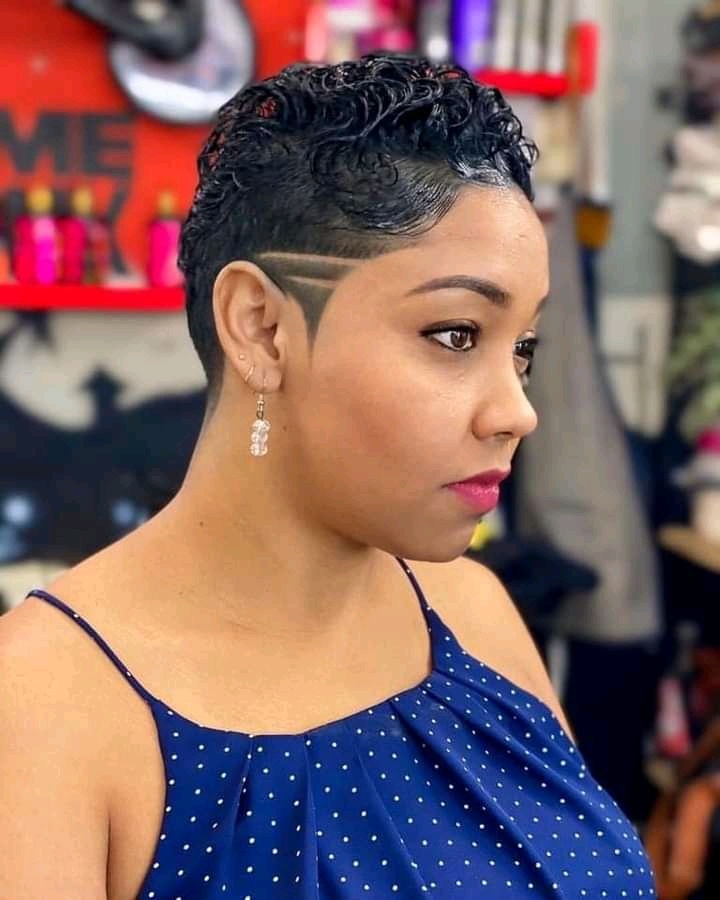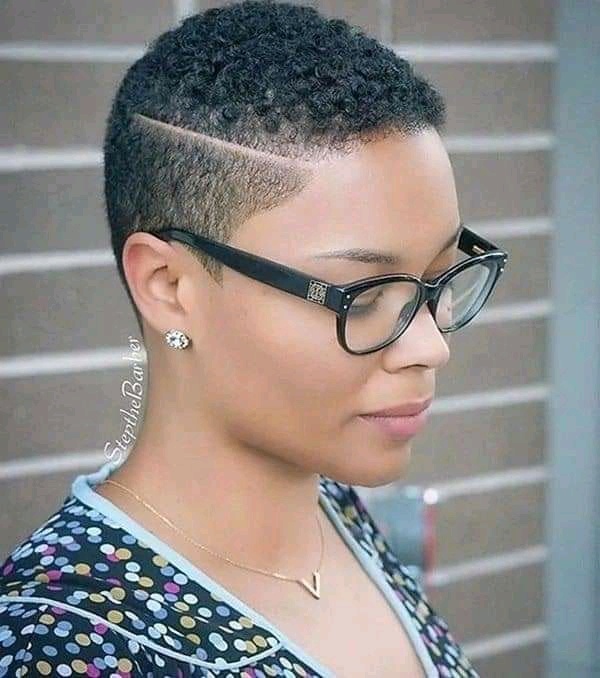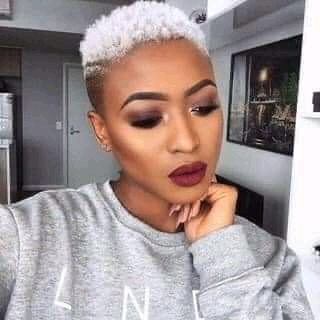 Photo credit: Pinterest