US media reported on Friday that Louise Fletcher, a US actor who won an Oscar in 1976 for her portrayal of the evil Nurse Ratched in "One Flew Over the Cuckoo's Nest," had passed away.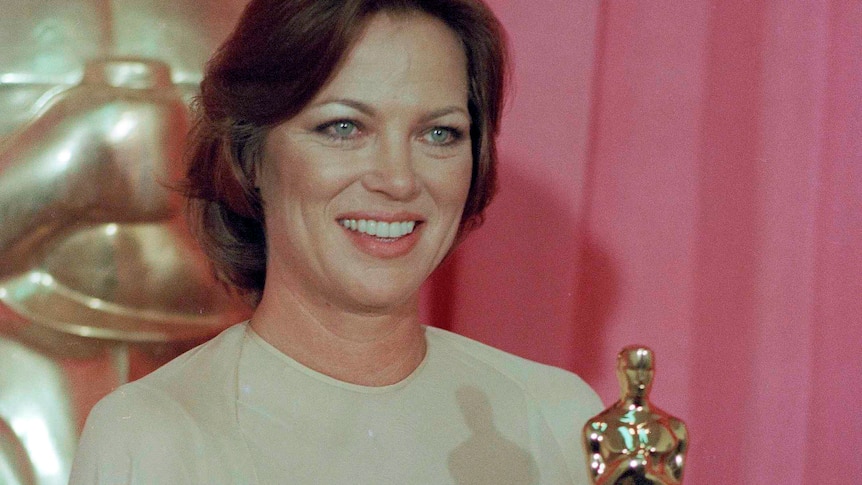 According to her representatives, Variety and Deadline, two sons survive the 88-year-old after she passed away at her home in southern France.
Fletcher had an acting career that lasted more than six decades and included numerous appearances in television shows, despite being best known for her portrayal of Ratched.
She played a recurring character on "Star Trek: Deep Space Nine," and in 1996 and 2004, she received Emmy nominations for her guest appearances on "Picket Fences" and "Joan of Arcadia."
Fletcher, who was deaf from birth and was raised by hearing-impaired parents in Birmingham, Alabama, expressed her gratitude to them in sign language when accepting her Oscar.
According to IMDb.com, her most recent credited work was a two-episode stint as a guest star on the Netflix series "Girlboss" in 2017.
In other news, Dame Hilary Mantel, the Booker Prize-winning novelist and author of the Wolf Hall trilogy, has died at the age of 70.
READ ALSO: Wanni Fuga Inspires Female Strength & Confidence With Latest "Madame Collection"
Her literary agents, 4th Estate Books, announced the news on Twitter today.
"We are deeply saddened by the death of our beloved author, Dame Hilary Mantel, and our hearts go out to her friends and family, particularly her husband, Gerald. This is a tragic loss, and we can only be grateful that she left us with such a magnificent body of work "The tweet continues.
Dame Hilary was best known for her historical trilogy Wolf Hall, which was later adapted for television and turned into a hit West End
Dame Hilary was awarded the Man Booker Prize twice, for Wolf Hall and its sequel, Bring Up the Bodies, which also won the Costa Book of the Year in 2012.