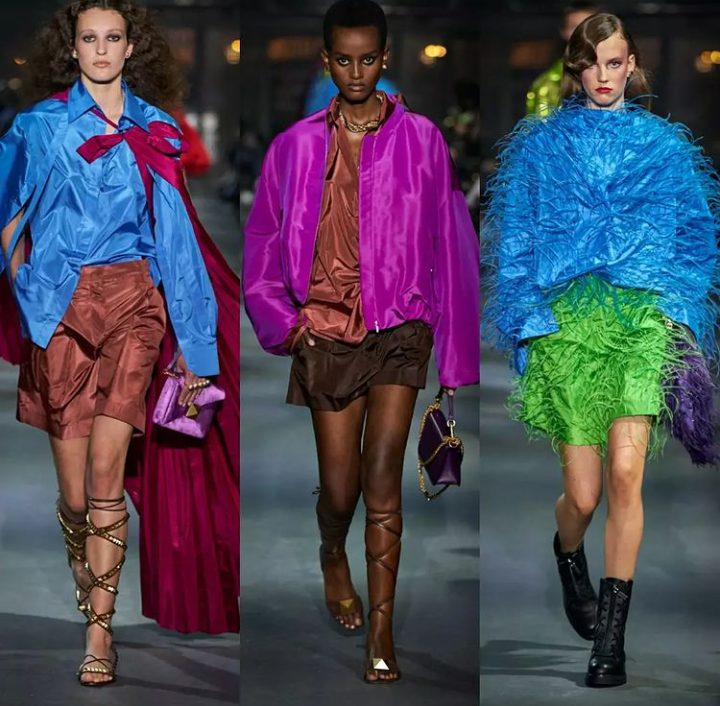 Colors, prints, fabric patterns were some of the highlights of the Valentino spring summer 2022 collection.
The designer did an amazing job interpreting the fabric patterns into beautiful and stylish outfits.
Read also: LookBook: Mola Mola Resort 2022 Collection
Valentino's spring-summer 2022 features color combinations of a particular fabric texture. The fabrics used were also unique and stylish. The collection involves different outfits and colors.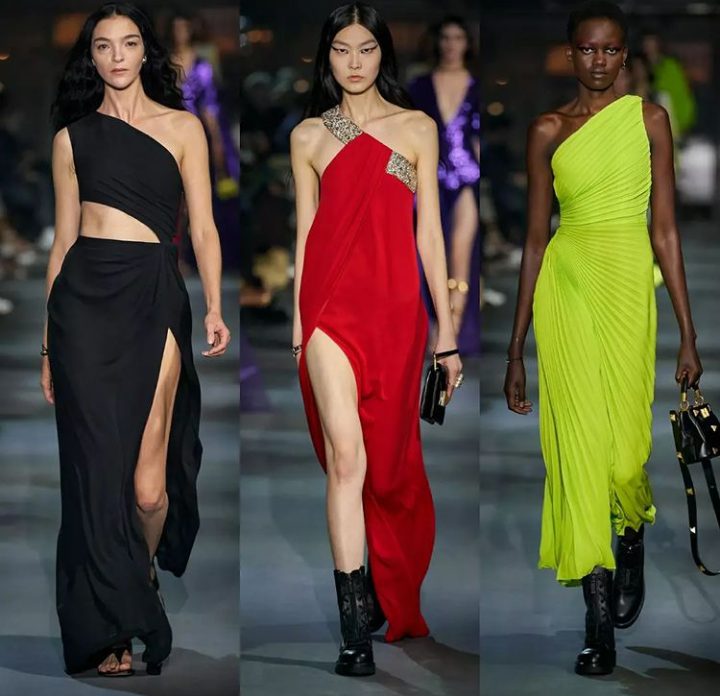 Silk fabrics were designed into a mini off-shoulder and also a long-sleeve gown. The combination of a jacket, shirt, and shorts is one of the outfits we cannot ignore.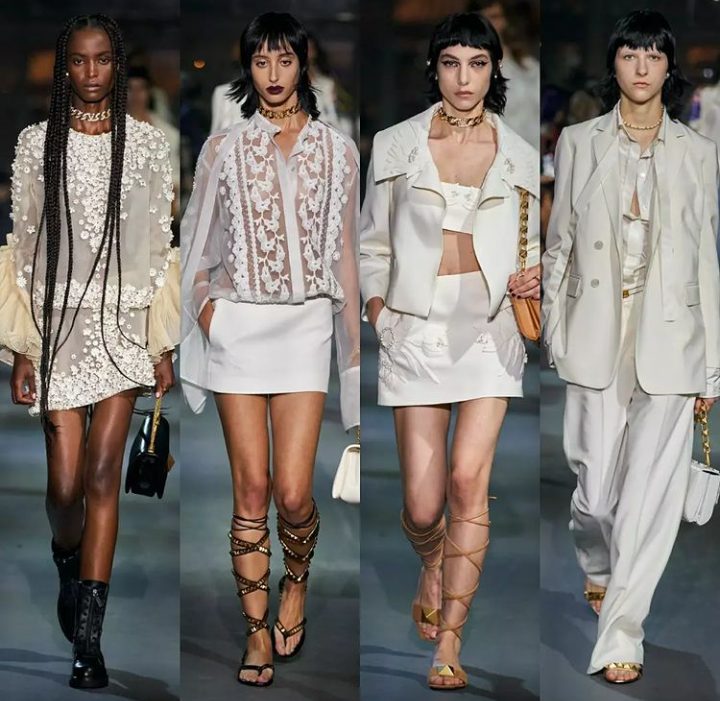 Read also : Kenyan Star, Majimbo Ready To Save Valentino
Another outfit that captured our attention is the feather blue top and feather green skirt. It is not every time you see an outfit as amazing as this. The color combination is also really creative.
Check out the collection below: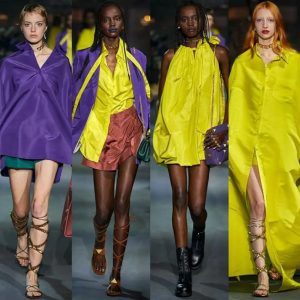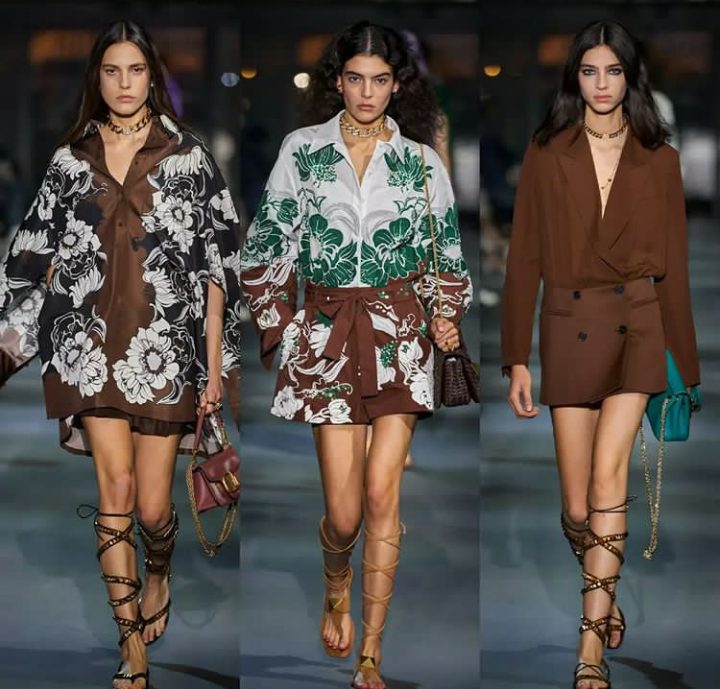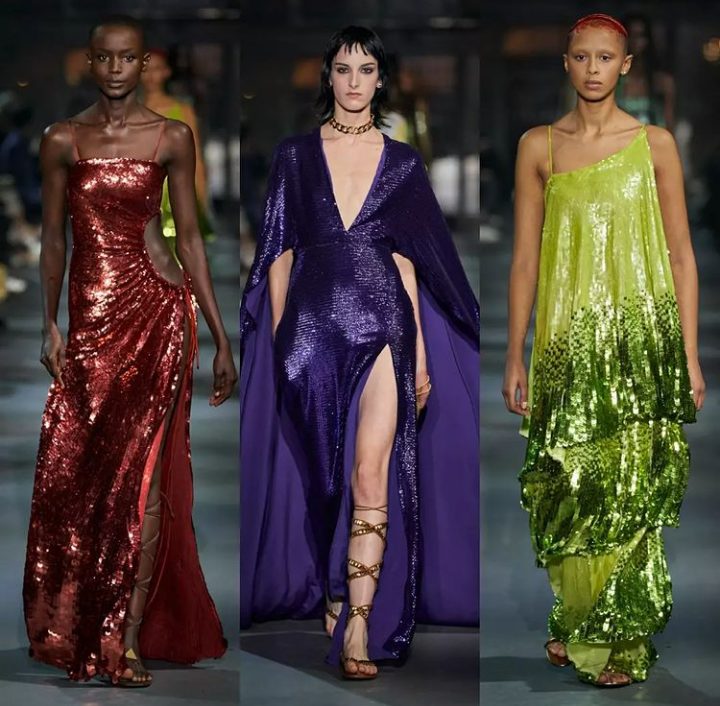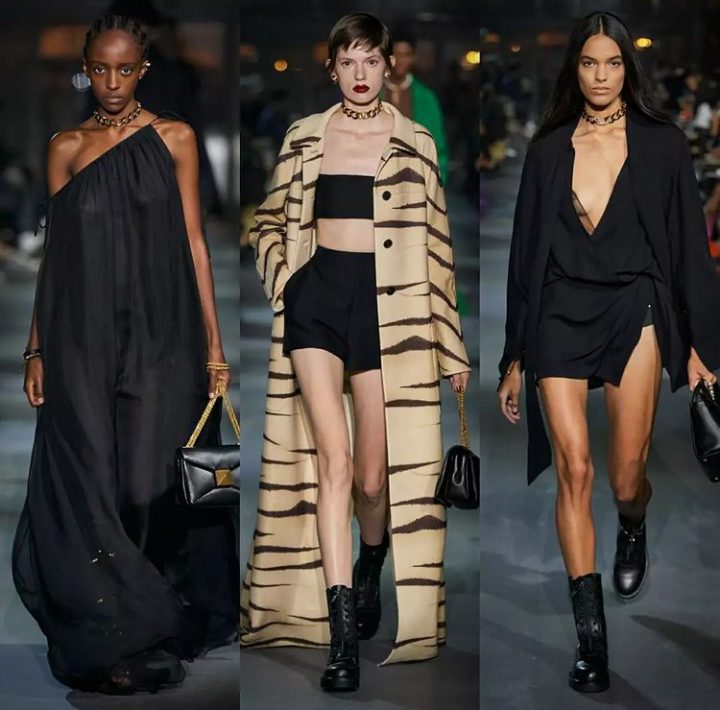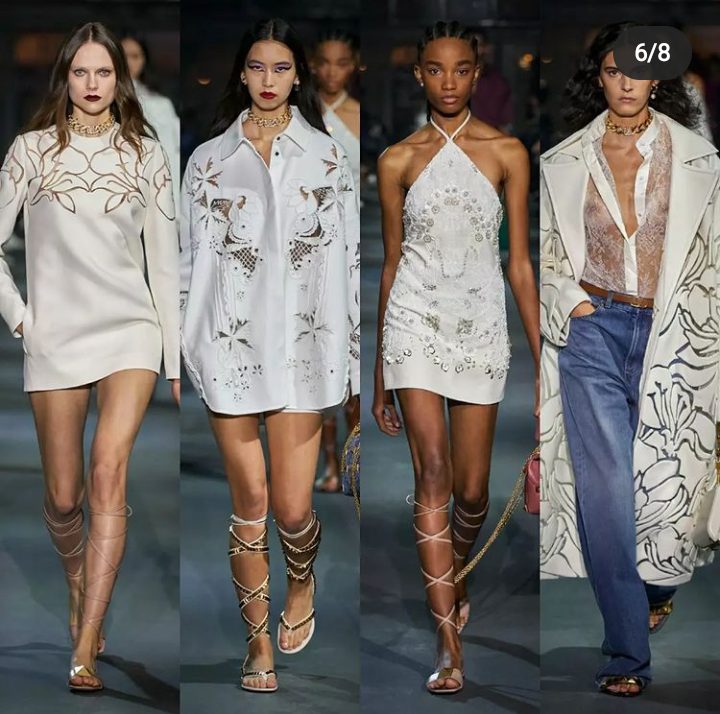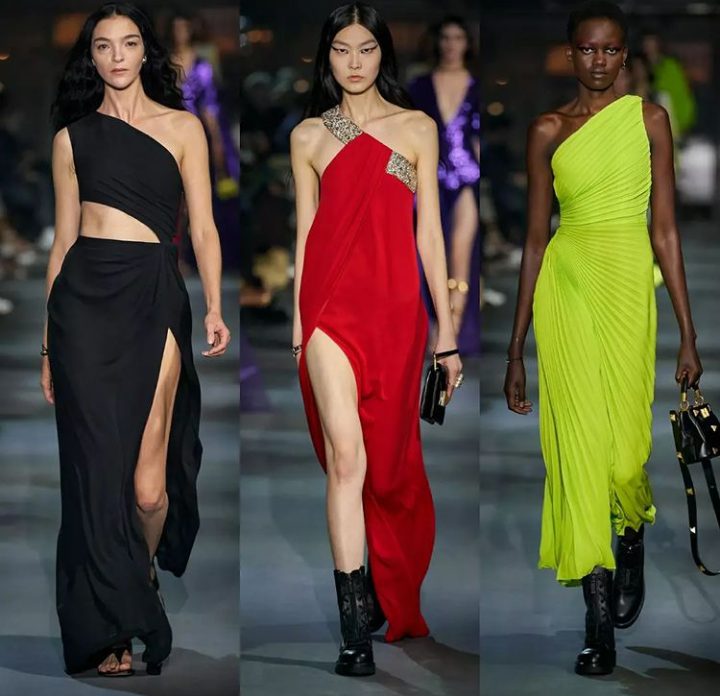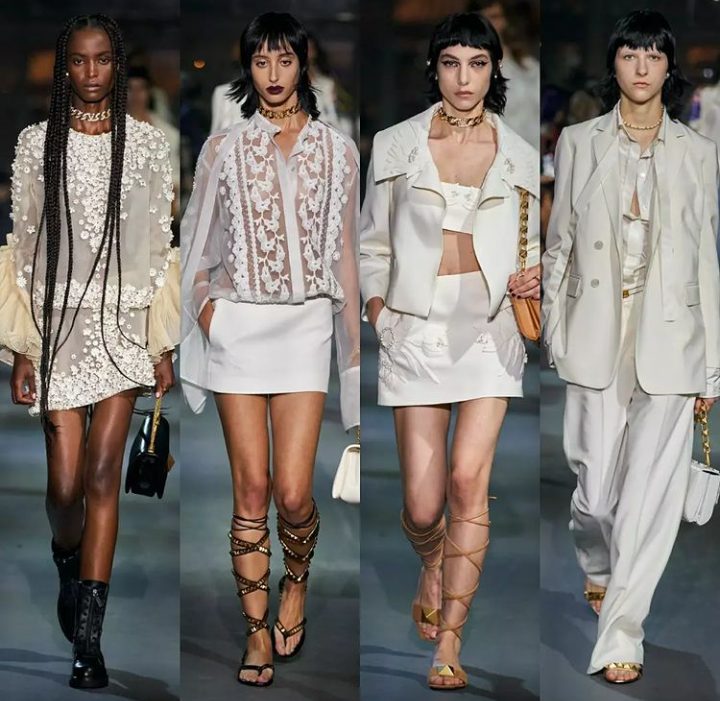 Photo credit: Fashionist styles