The Tom Ford spring summer 2022 collection features different ranges of creativity and outfit design. But what made the collection more stunning is the creative color combinations and how sparkling the fabrics were. It is not every day you see sparkling fabrics designed into stylish ready-to-wear casual outfits.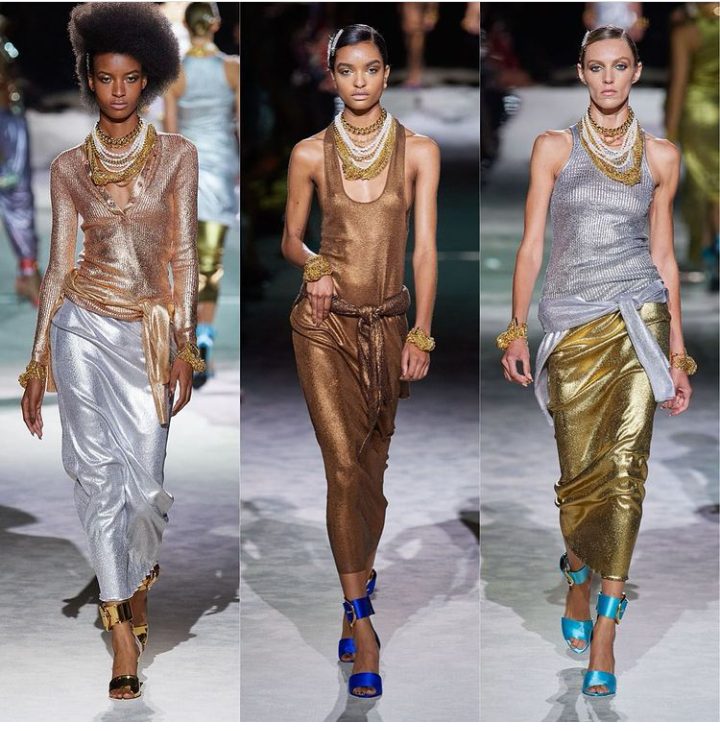 Read also: LookBook: Balmain Pre Fall 2022 Ready To Wear Collection
Tom Ford made good use of color combinations for the collection. Colorful cargo pants were styled using sequence fabrics and combined with a sequence crop top. The mixing of the outfit colors highlighted its beauty.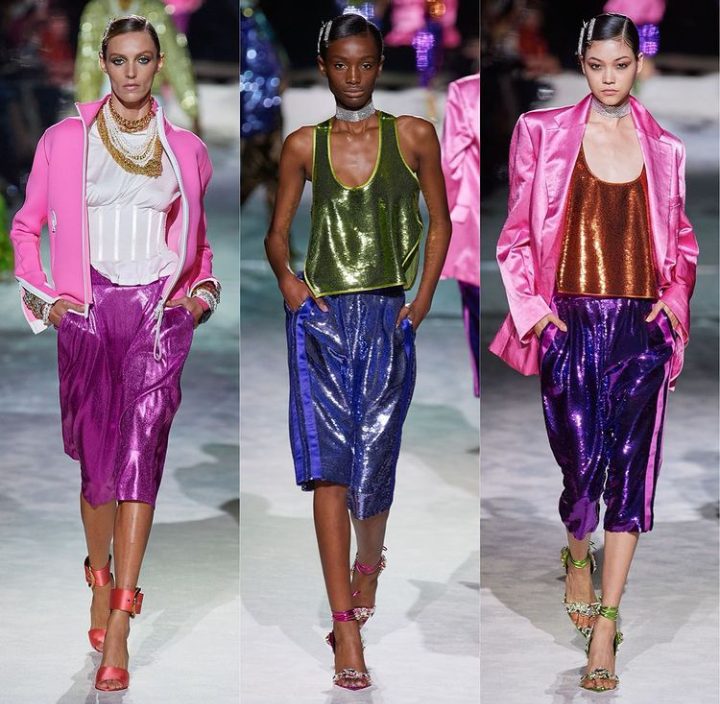 Read also: Reason Tom Hanks turned down Jeff Bezos' offer to go to space REVEALED!
One of the Outfits that captured attention is the careful interpretation of sequence fabrics into a sleeveless bodycon gown. It takes quite a creative talent to be able to pull it through successfully. Tom Ford's collection is a peak of creativity. Check out the collection below:
Read also: Creative Outfit Combinations For Ladies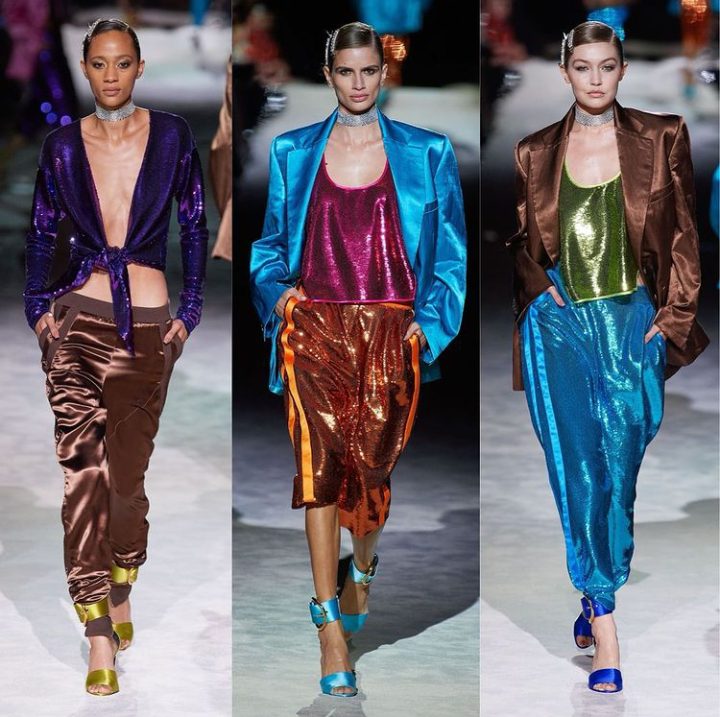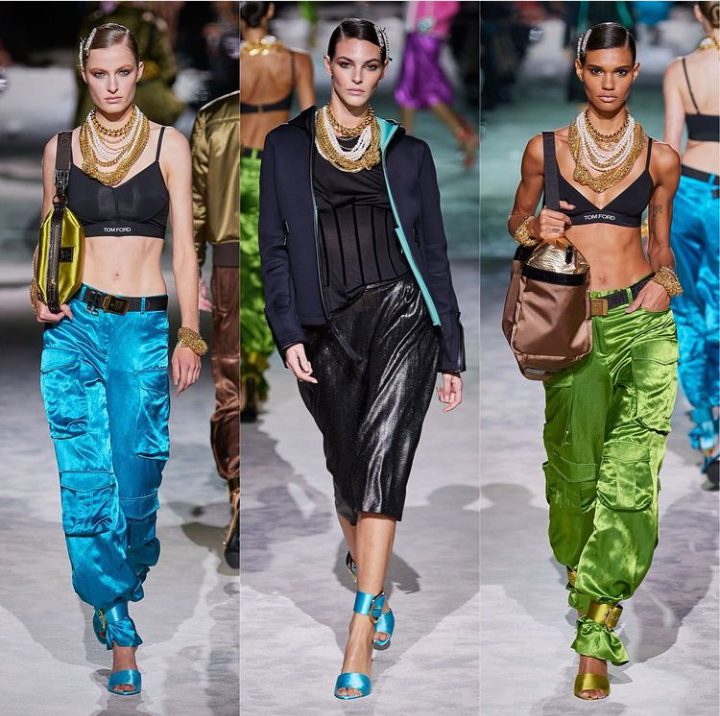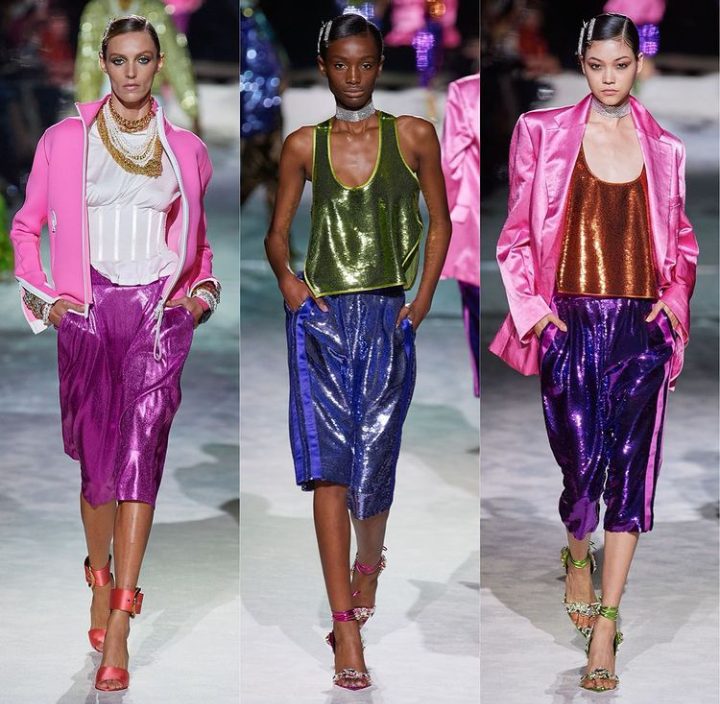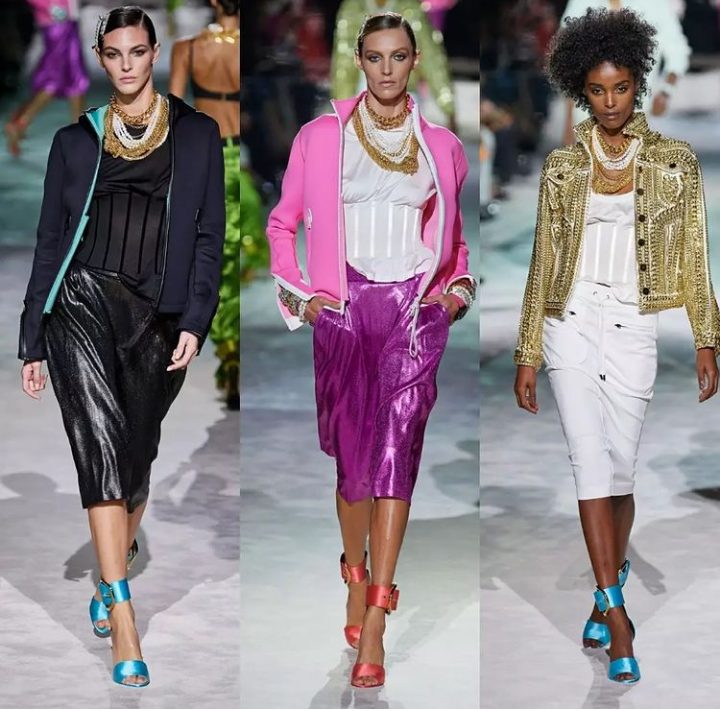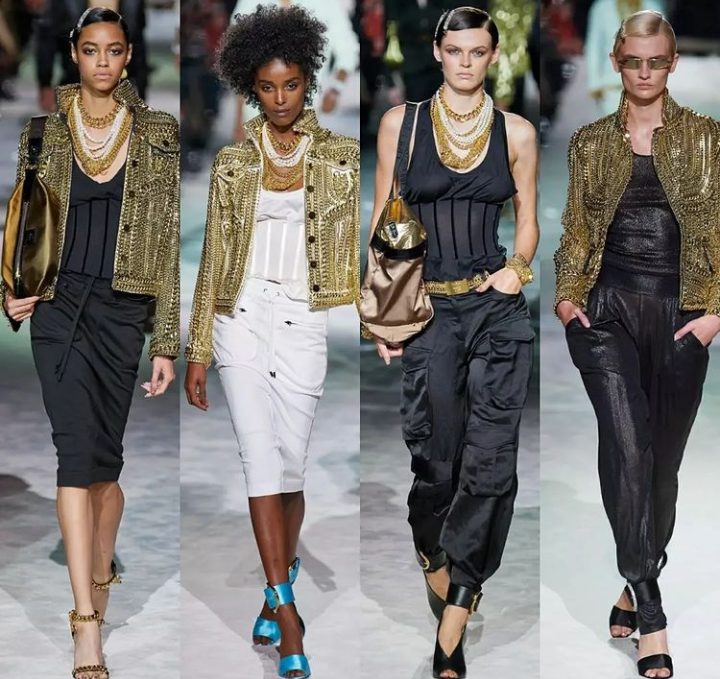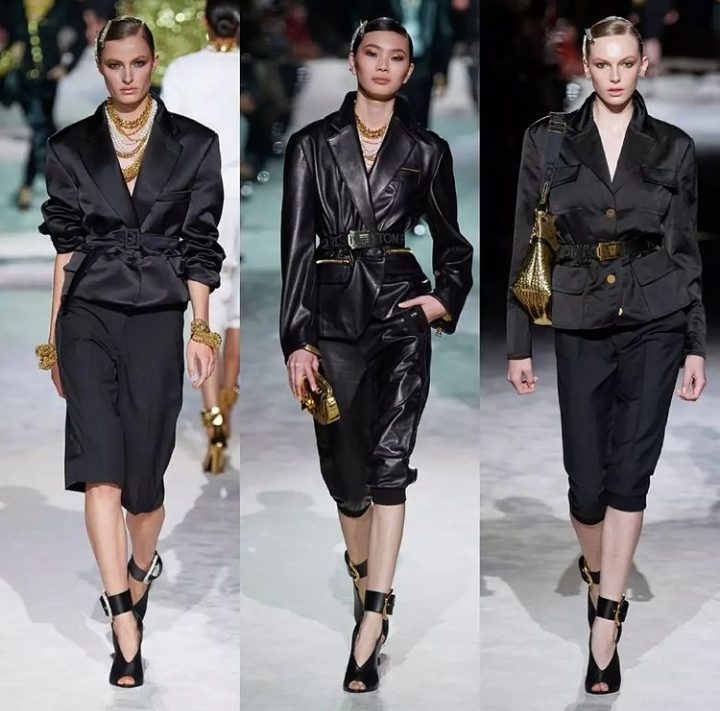 Photo credit: Fashionist styles