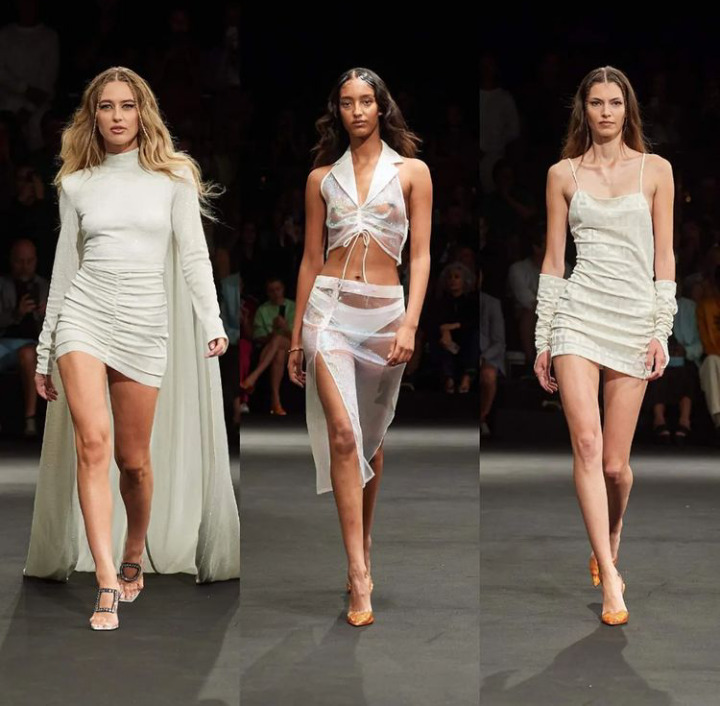 The rotate spring summer 2023 ready-to-wear collection presents the beautiful feeling of summer through its neatly cut vibrant colored outfits.
The collection which was presented during the Copenhagen fashion week features different creative looks and styles. Creative designs of dresses, two-piece outfits, and three-piece outfits were presented by the fashion house.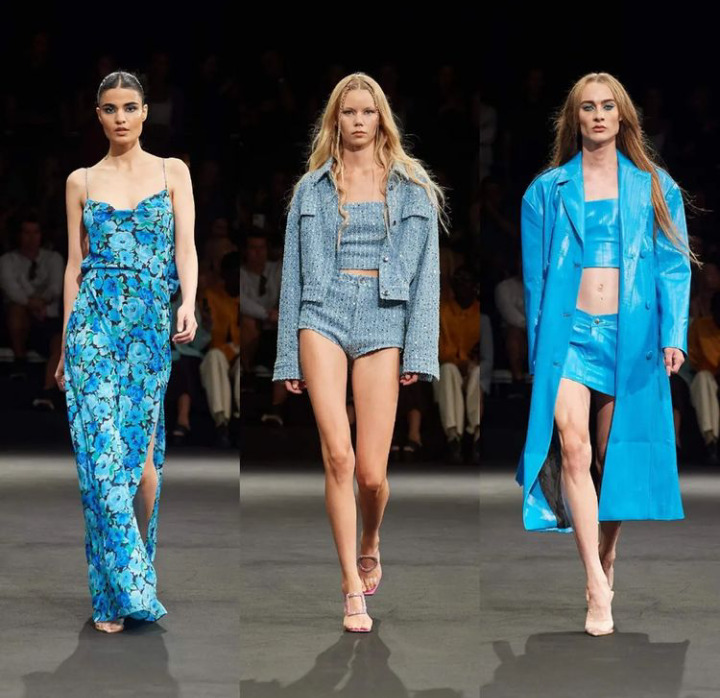 Read also: Must Have Trends in Spring Summer 2022
For its spring and summer collection, the fashion house designed outfits for the woman who is ready to party and never misses an opportunity to be the life of it.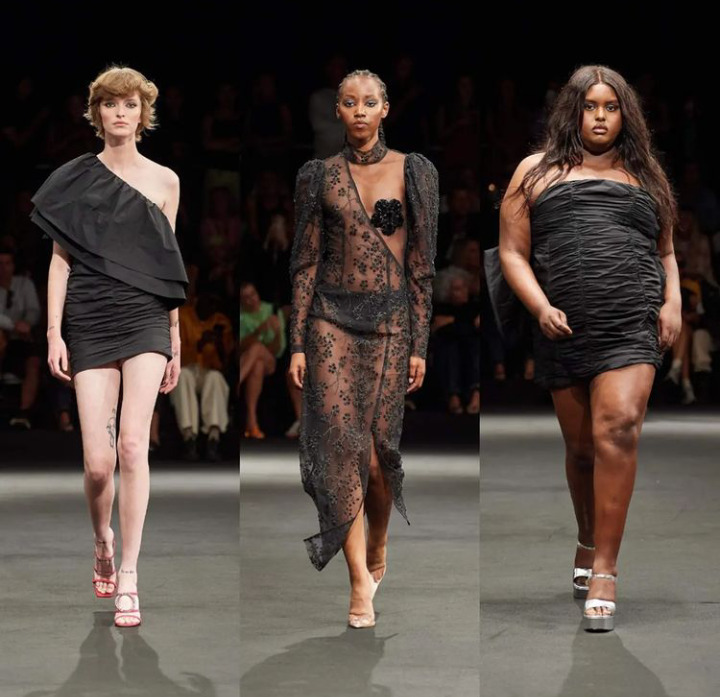 The collection includes high glam dresses with crystal embellishments, slinky satin miniskirts, and sheer maxi dresses. The creative director of the fashion house Thora Valdimarsdottir and Jeanette Madison explain the inspiration behind the collection to be the power duo.
Sleeveless bodycon dresses are presented by the fashion house as well as high neck Bodycon dresses. The collection also features two-piece outfits in creative designs and styles. some dresses are designed with a high shoulder which serves as a highlight.
Read also: The Best Celebrity Fashion Moments This Week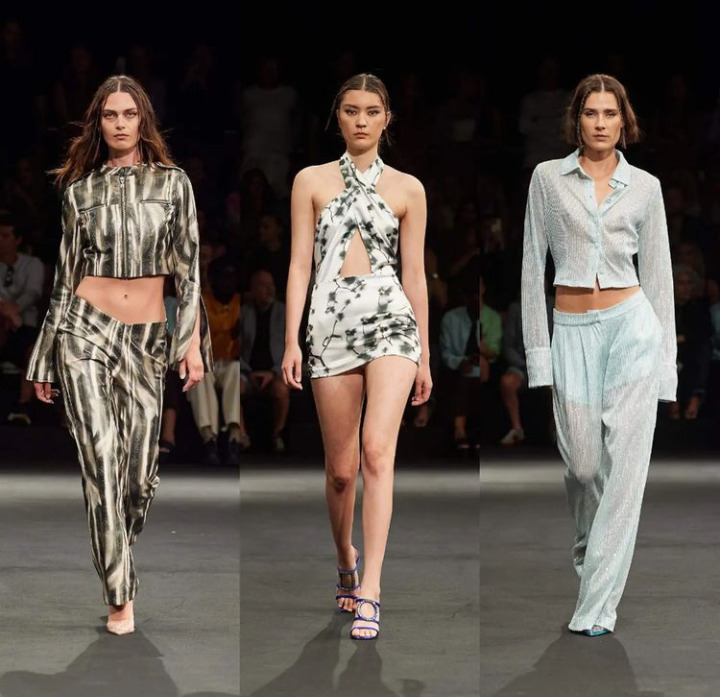 One of the highlights of the collection is a black dress designed with body cuts. The rotate spring summer 2023 ready-to-wear collection features the feeling of summer.
Photo credit: Fashionist Styles