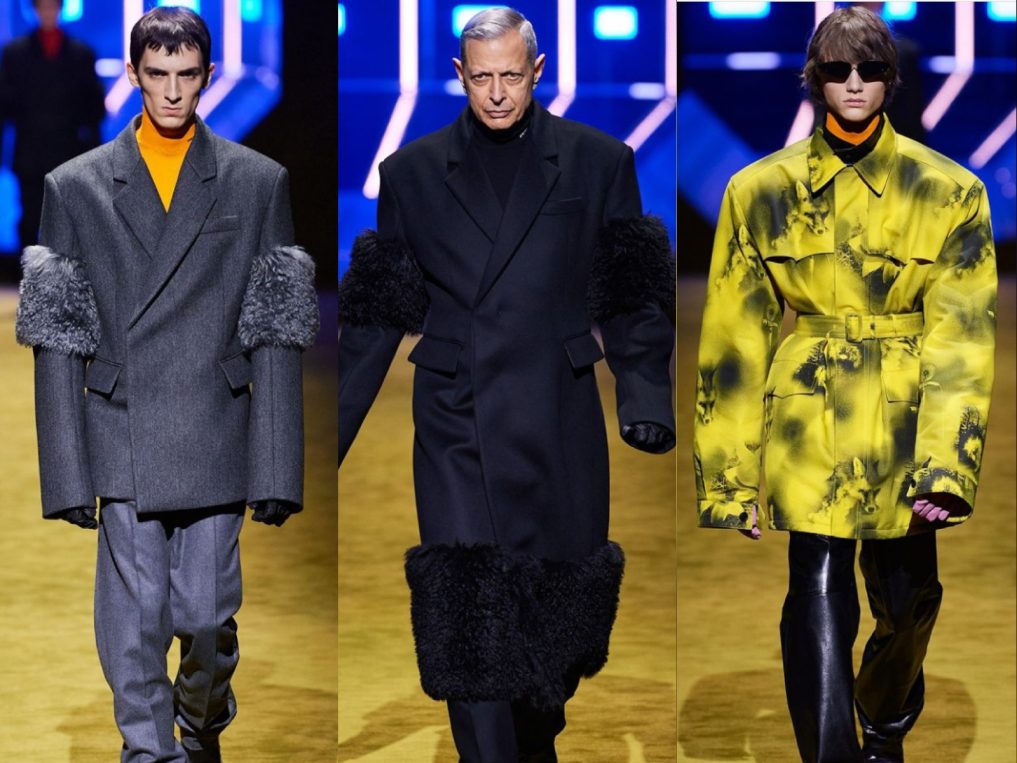 Fashion creativity; the Prada menswear fall winter 2022 ready to wear collection is a bundle of creativity and talent.
Click here to watch the runway show
The Italian fashion brand left the world in awe after two creative directors Miucca Prada and Raf Simon created what it's termed magic. The luxury fashion brand always surprises fans with their collections and this season is not left out.
Read also: LookBook: Fendi Menswear Spring Summer 2022 Collection
The runway was filled with outfits of different colors and styles. The outfits were designed to fit for the coldest season of the year as well as the post-pandemic bright scenery. It allowed looking good even though one is trying to stay warm.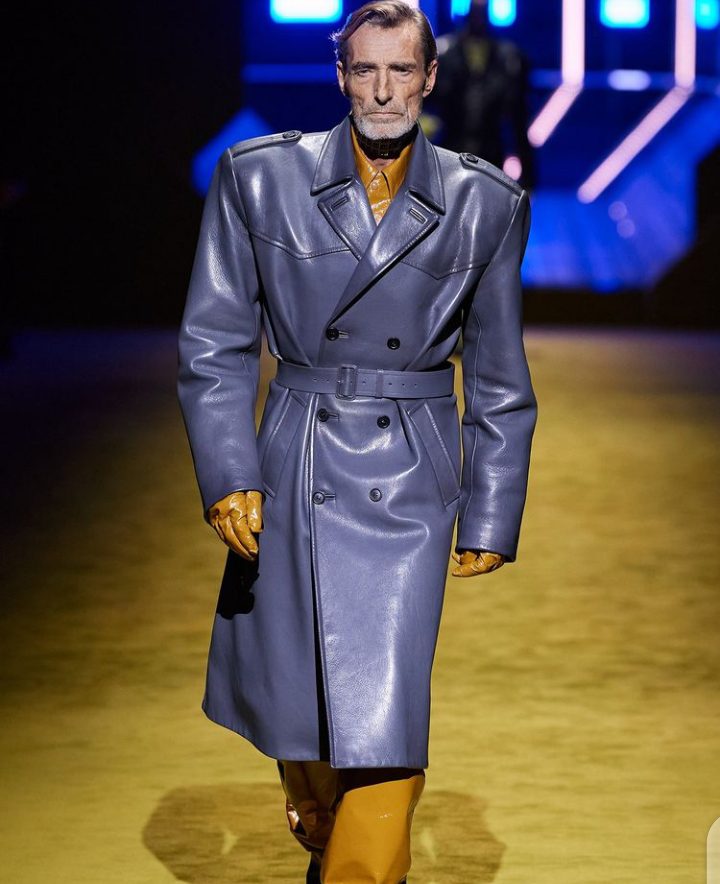 The Prada menswear fall winter collection involves oversized jackets, Fur coats on hips and biceps, bomber jackets, leather sleeves, and so on.
Read also: LookBook: Fendi Fall Winter Menswear 2022 Collection
Check out some of the collections below: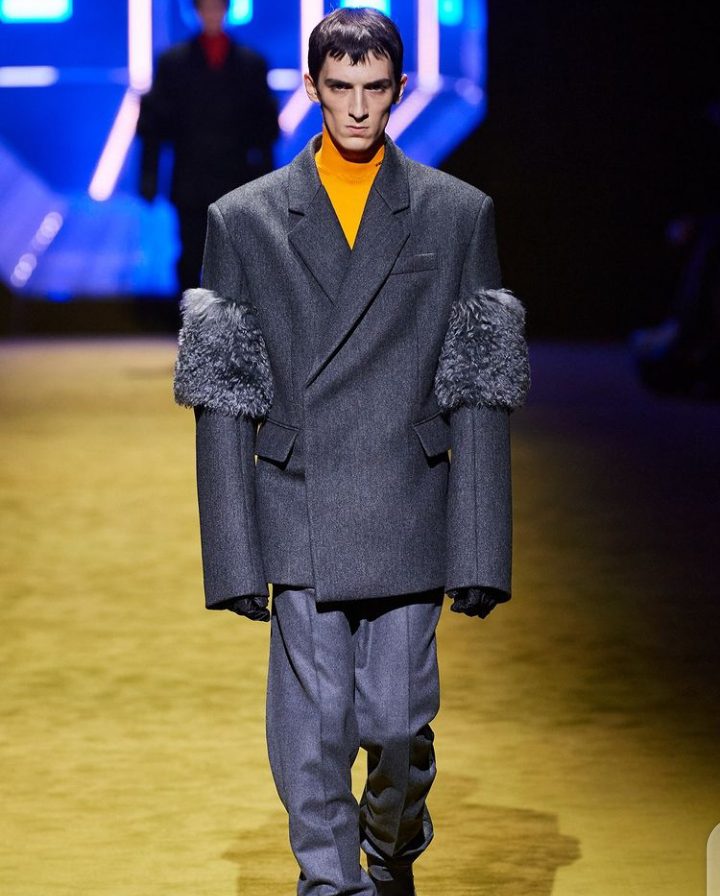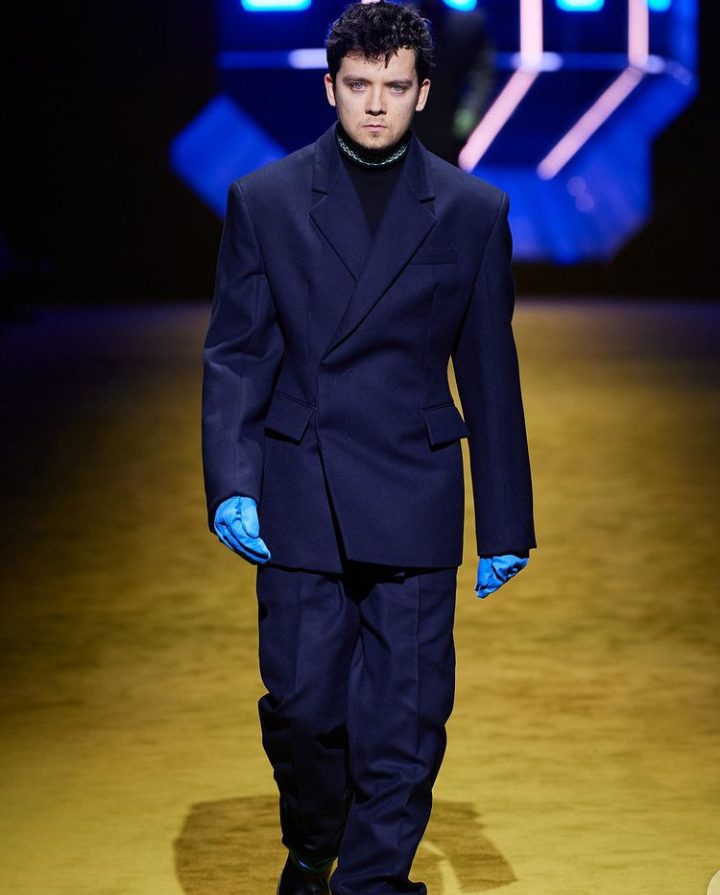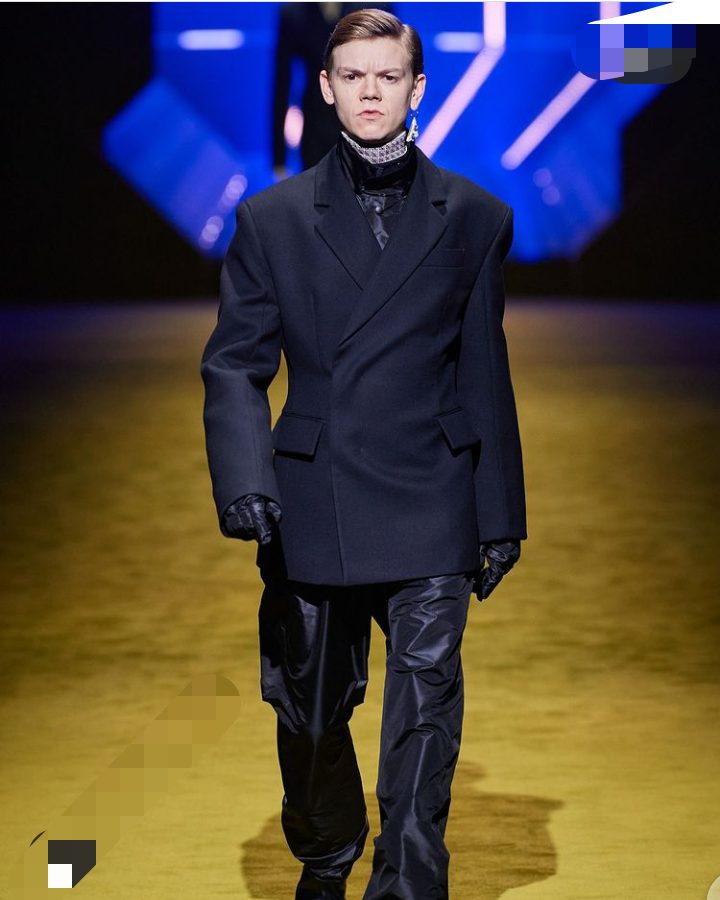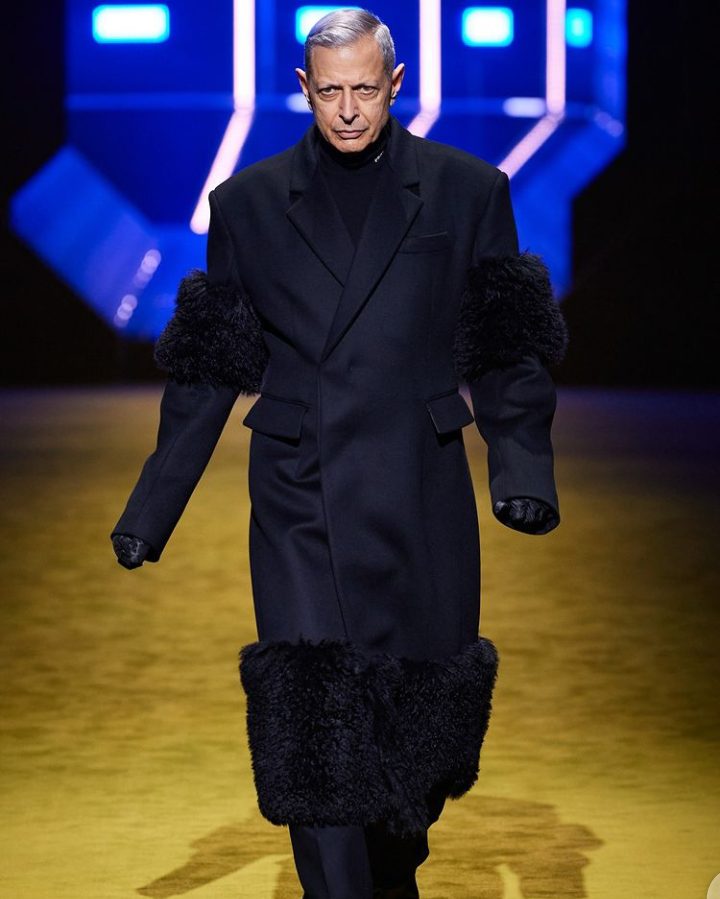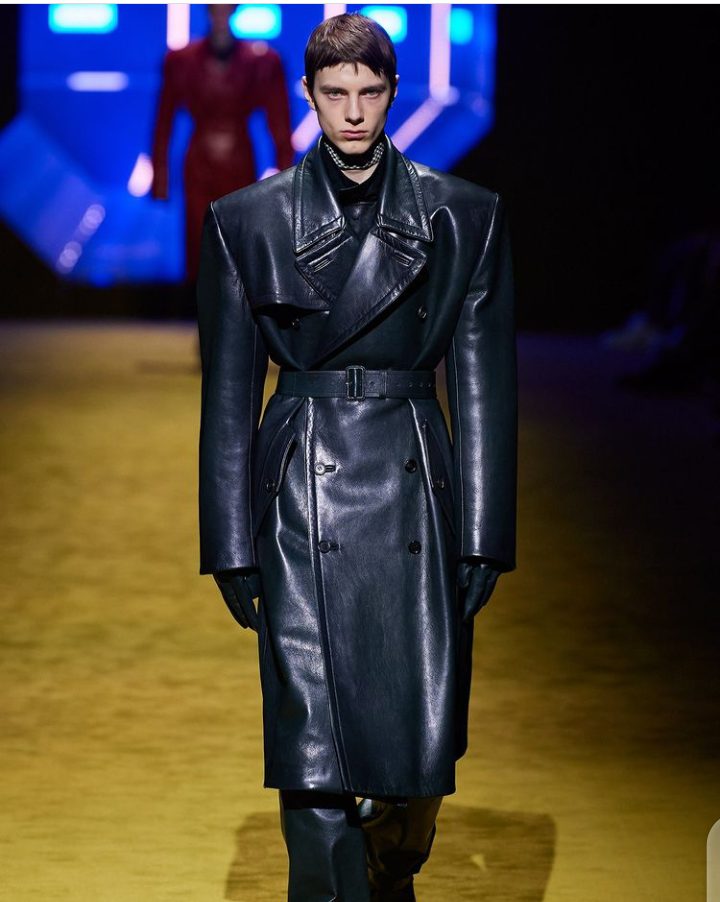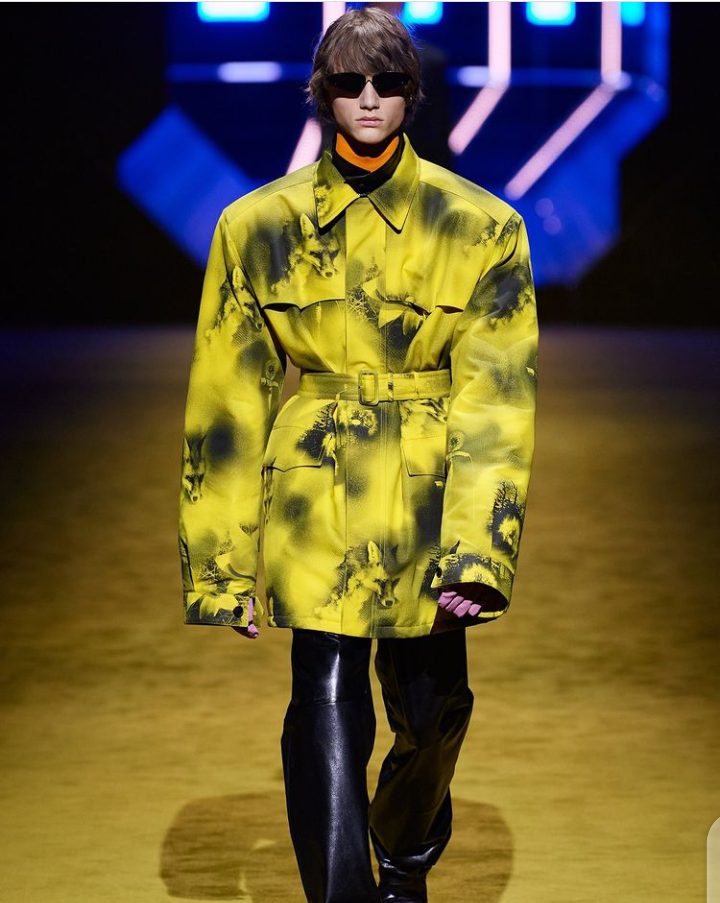 Hot Tags:
prada menswear, prada menswear 2022, prada 2022 menswear, prada fw22 menswear, prada 2012 menswear, prada menswear 2022, prada menswear 2022, prada men fw22, prada 2022 menswear, prada fw 2022 menswear, prada raf simons menswear, prada menswear fw 2022, prada menswear fall 2022, prada spring 2022 menswear, prada ss20 menswear, prada 2019 menswear, raf prada menswear, prada fall 2022 menswear, prada fall 2022 menswear, prada menswear 2019, prada menswear ss22, prada menswear fall winter 2022, prada menswear fw22, prada men spring 2022, prada menswear designer, prada fall 2019 menswear, prada fall 2022 menswear, raf simons prada menswear, prada ss22 menswear, prada ss22 menswear, prada fall winter 2022 menswear, prada fall 2022 menswear, prada 2022 menswear, prada spring 2022 menswear, prada mens fall 2022, prada ss 2022 menswear, prada fw 2022 menswear, pradass22, prada menswear spring 2022, prada ss 2022 menswear, prada fall 2012 menswear, prada fall 2022 menswear, prada fw 22 menswear, prada fall winter 2012 menswear, prada ss 2022 menswear, prada mens aw21, prada menswear ss21, prada fall winter 2022 menswear, prada men fw 21, prada menswear 2012, prada men fw 2022,
Photo credit: Pinterest