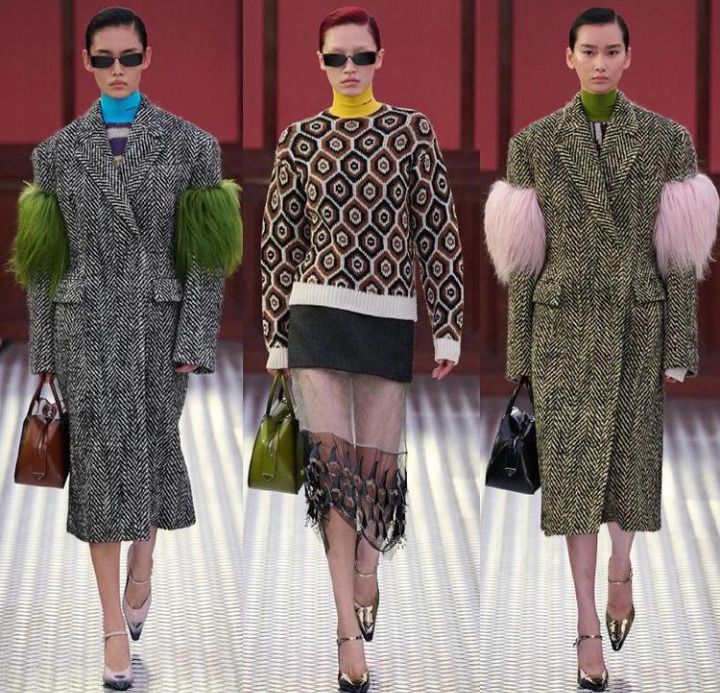 The Prada Fall winter 2022 ready-to-wear outfits explore outfits with exaggerated and creative sleeve designs.
The collection which was presented in Beijing features the presentation of both womenswear and menswear collection in a restaged fashion show.
Read also: LookBook: Prada Spring Summer 2023 Menswear Collection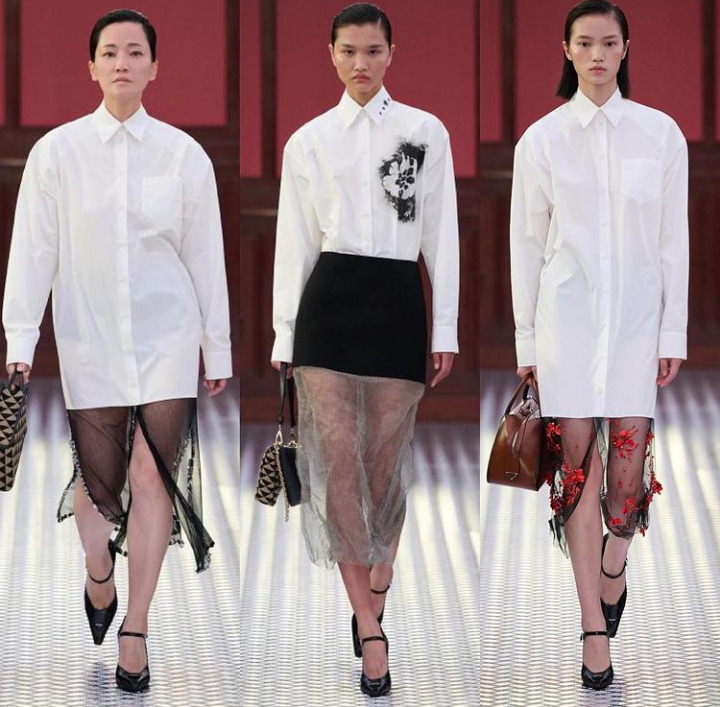 For the first time, the Prada menswear and womenswear collection are presented together at the center of Prince Jun's Mansion in the Yin An Palace. The fashion house's fall-winter collection is unified in their fascination with and reflection on humanity.
For its fall-winter runway show in Beijing, a total of nine well-known Chinese actors and actresses walked the show. The runway show was also walked by some supermodels including Du Juan, and Cici Xiang, and male models like Zhao Lei.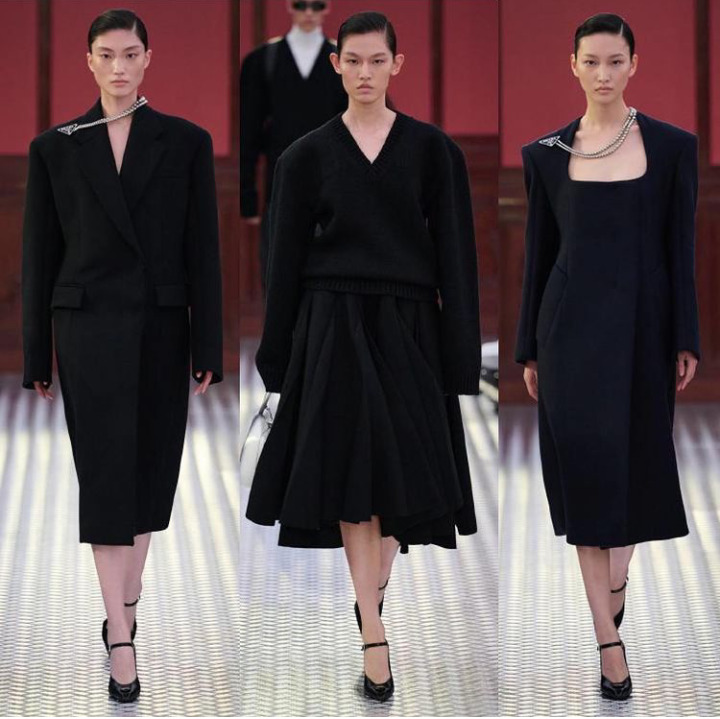 The show which was restaged in Beijing features 51 creative outfits with slightly altered styling and some newly added pieces. The fashion house also remained the first luxury brand to host a physical runway show in China this year.
Read also: 10 Biggest Fashion Trends From Fall Winter 2022-23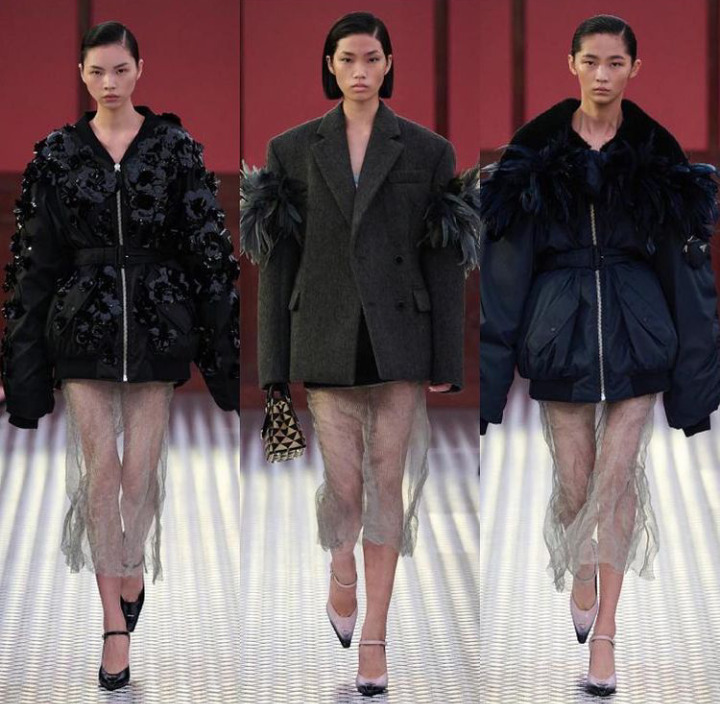 The collection features trench coats and blazers with different creative designs. Blazers are styled into an oversized coat with an exaggerated sleeve design. The sleeve design of the collection serves as a highlight in its fall-winter collection presentation. Floral skirts and camisoles were also included in the collection. The Prada Fall winter 2022 collection is creative.
Photo credit: Just fashionworld