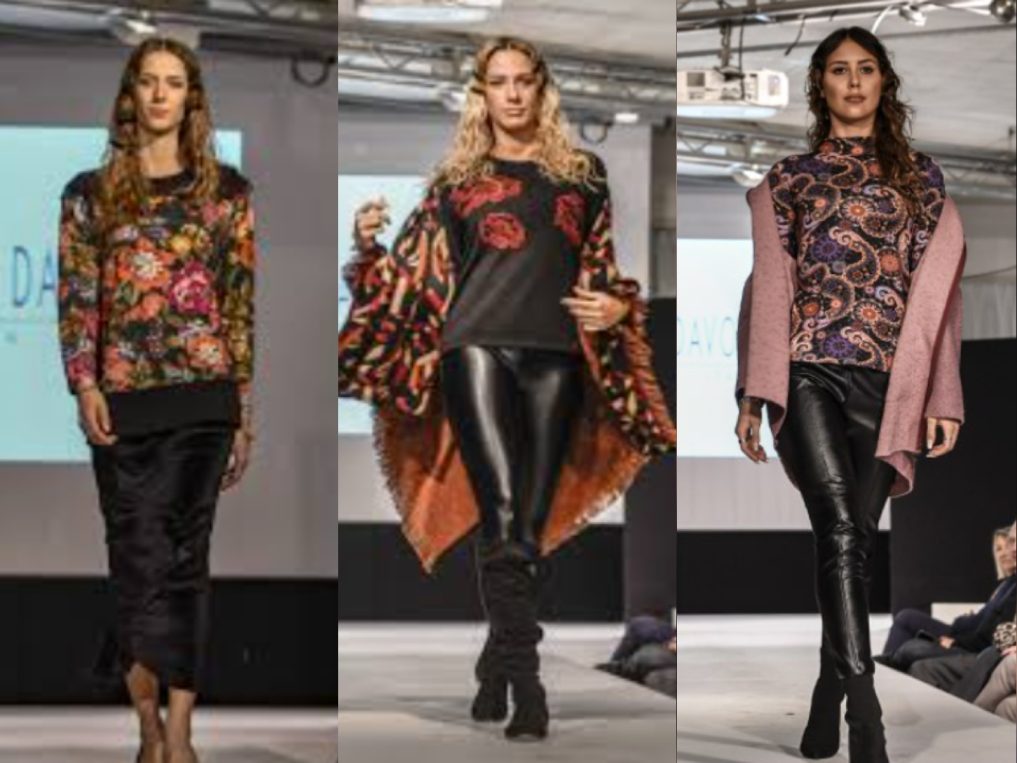 Paola Davoli fashion knitwear show for fall winter 2021 incorporated fun while displaying the garments.
Click here to watch the runway show
Keeping the atmosphere as light and interesting as possible, the models danced down the runway with smiles.
Read also: LookBook: Fendi Haute Couture Fall Winter 2021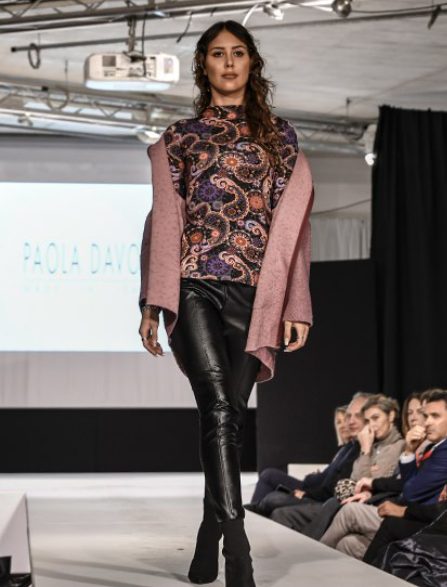 You can easily tell the fun the models are having from displaying the collection. Lovely country music is also being played in the background of the runway show.
Read also: LookBook: Dior Haute Couture Fall Winter 2021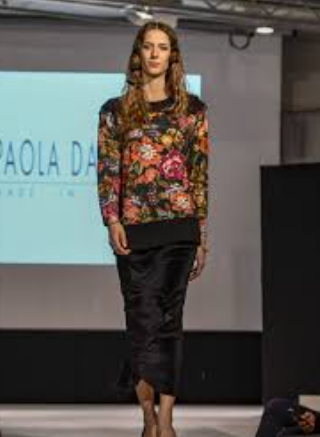 For the fall winter 2021 collection, Paola Davoli displayed different outfits in different styles. The use of a hat while displaying the collection made the outfit more interesting. The made in Italy fashion brand gives Knitwear fashion a new look.
Photo credit: Pinterest