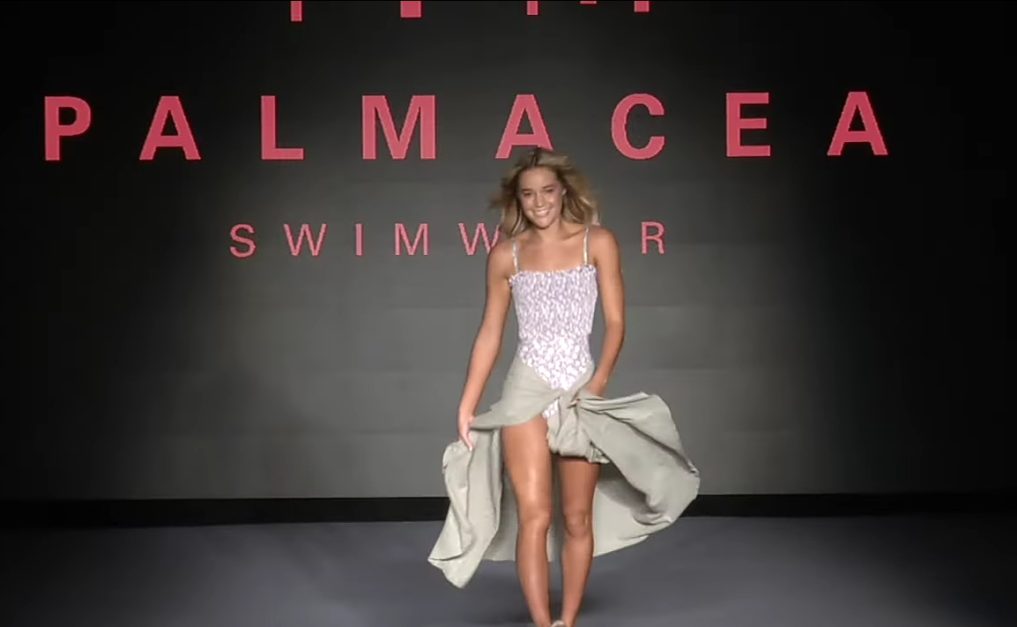 The Palmacea resort 2022 collection showcased excellent bodysuits designed with floral prints. The creativity of the bikinis and the combination of a robe with it makes the collection very unique and nice.
Read also: LookBook: Mola Mola Resort 2022 Collection
Palmacea is a brand that mostly deals in swimwear outfits for women. The brand is famous for its creative interpretation of beach wears. Their resort 2022 collection not only met and but exceeded a lot of expectations.
Read also: LookBook: Bottega Veneta 2022 Resort Collection
Swimsuits were designed in different forms and walked on the runway Stylishly. If you are thinking about hitting the bitch, then the Palmacea resort collection is perfect for you.
Photo credit: YouTube