Always a fan of creative color combinations; the Moschino pre fall 2022 ready to wear collection still maintained its usual color highlight. Colorful fashion has always been of the features of Moschino and they didn't fall short of expectations again.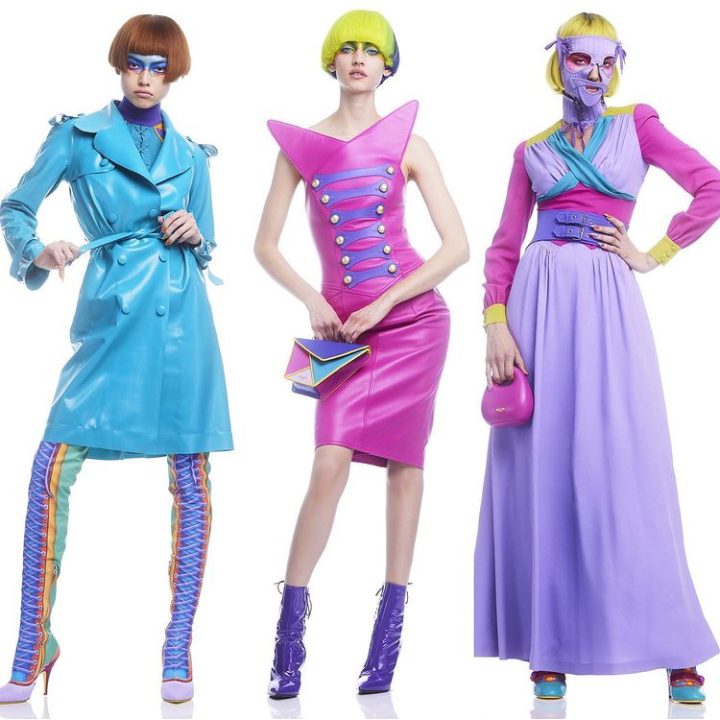 The creative blending of the colors and how fun the outfits look are some of the things we love about Moschino.
Read also: NYFW SS22: Moschino Introduces Nursery Brand To The Runway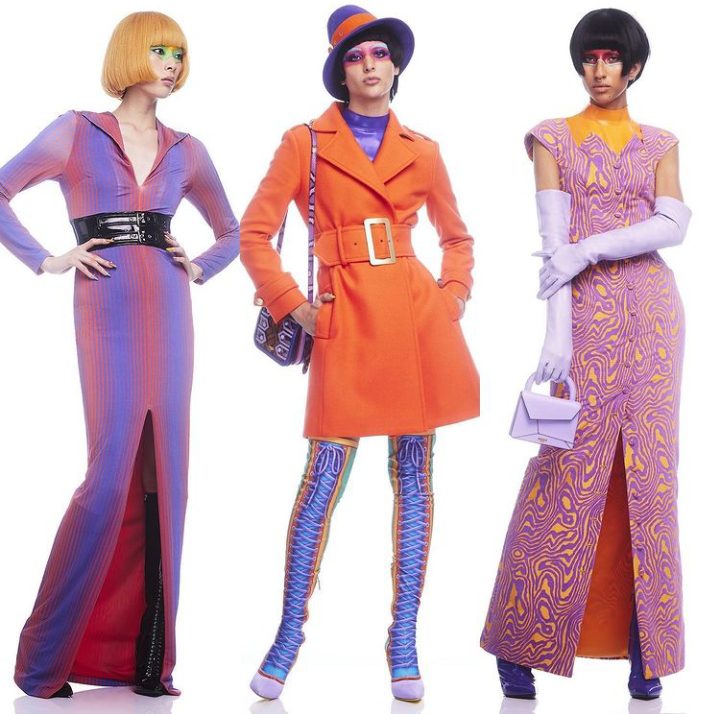 Fashion is all about the creative blending of colors and Moschino understood that perfectly in its pre-fall 2022 collection.
The collection consisted of different outfits styles for fashion lovers to wear. If you are a fan of colorful outfits, then the Moschino 2022 pre-fall collection is a highly recommended option for you.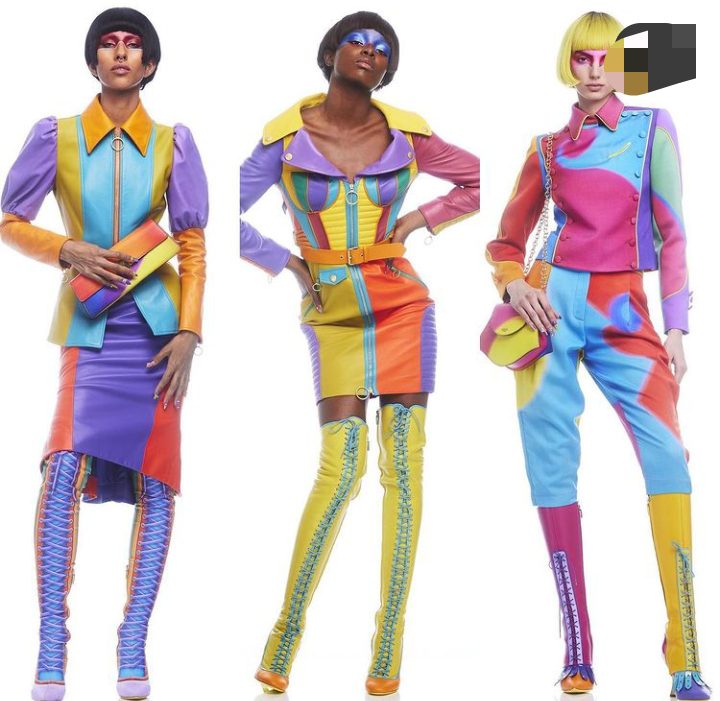 Read also; LookBook: Chanel Pre-Fall 2022 Ready To Wear Collection
The pre-fall collection involves skirts, dresses, mini gowns, high boots, jackets, and some other designs.
Check out the collection below: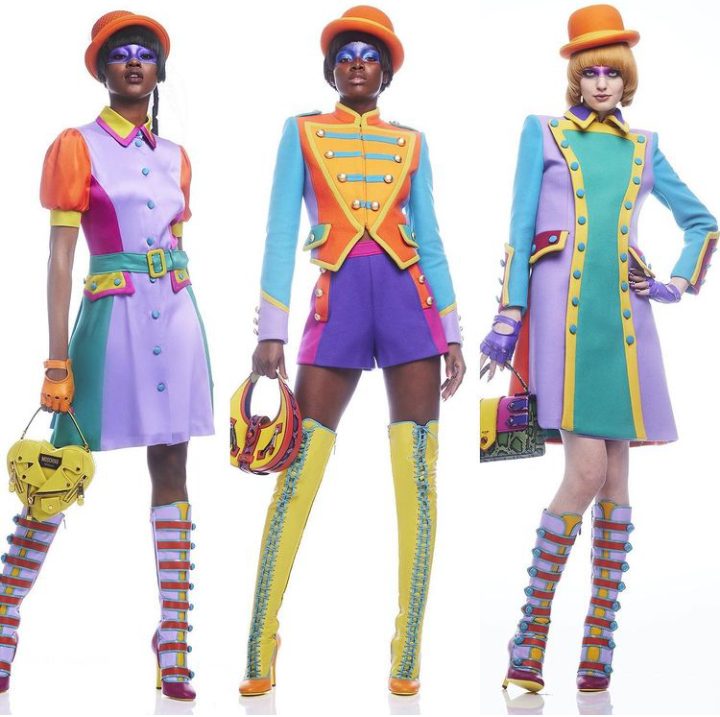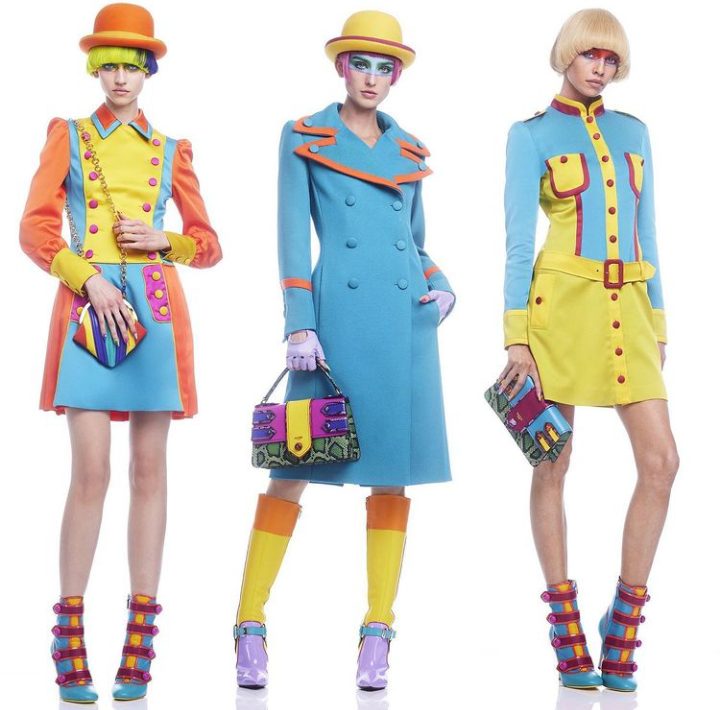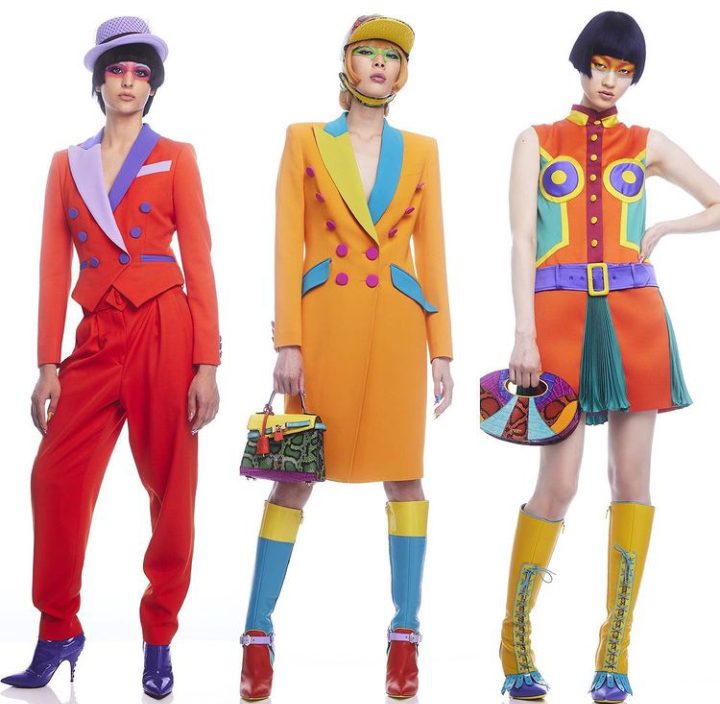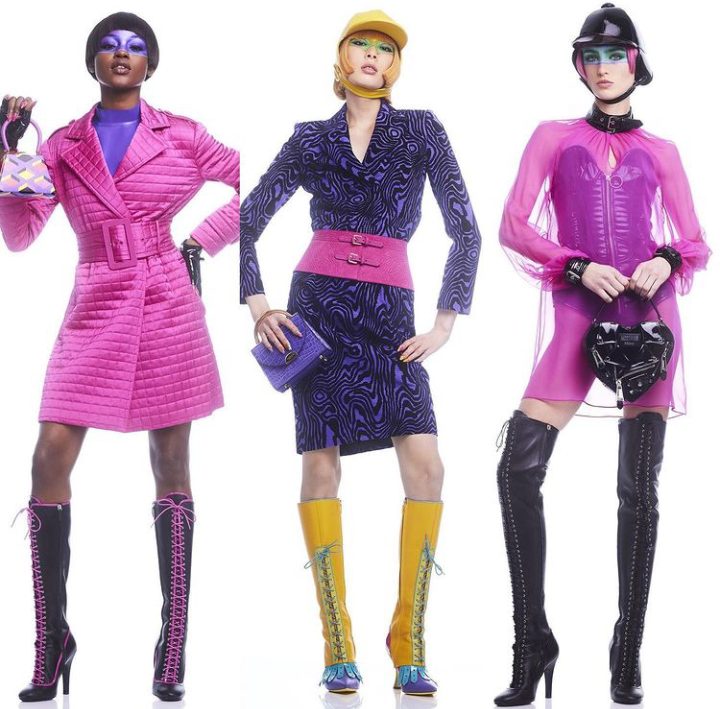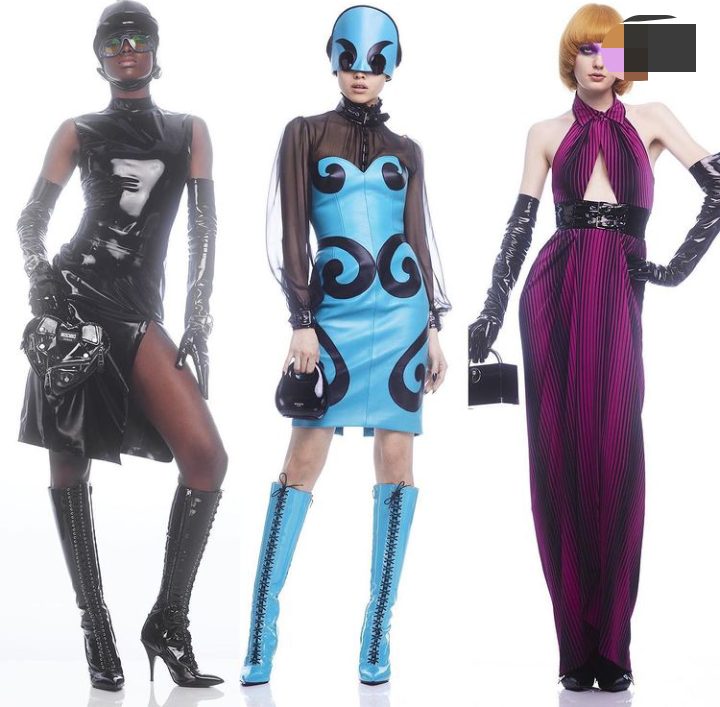 Photo credit: Just fashionworld