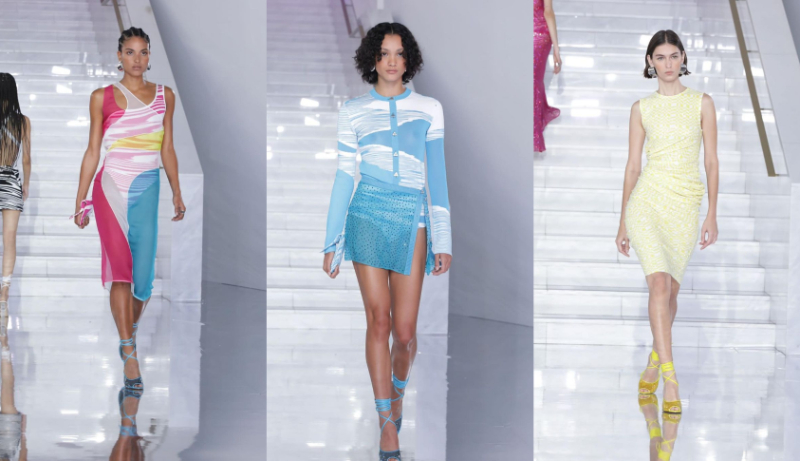 After a just concluded fabulous London Fashion Week 2022/2023, Milan has awaken with a breathtaking and eye catching Fashion Week.
The collection which was presented during the Milan fashion week features many creative looks and designs.
Four fresh faces are coming to the Italian city for Milan Fashion Week to shake things up and add some new life to the program;
Maximillian Davis, Marco de Vincenzo, Filippo Grazioli and Rhuidi Villaseñor.
If the current era is any indication, the days of designers holding onto creative control at a single fashion brand for decades are long gone. Karl Lagerfeld's 36-year stay at Chanel serves as an example.
Read Also: LookBook: Proenza Schouler Spring Summer 2023 Ready To Wear Collection
If the styles displaced should even be defined it should be nothing short of 'Elegance' with impeccable details; from the color combination to the simmering on the pink high thigh skirt.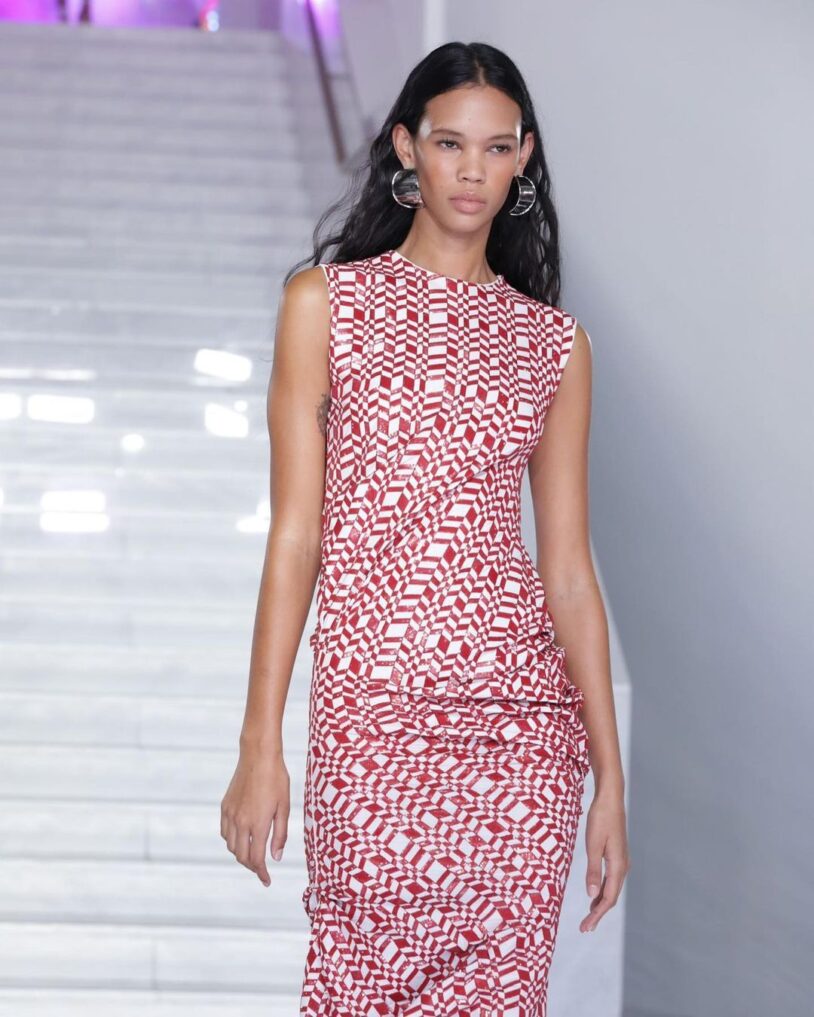 The models were adore with matching earrings to go with the cloth design, giving the cloth a different kind of vibe, as they walked down the runway and completed with arc platform sandals.
Read Also: Glam Look Of The Day: Tacha Serves Beauty in a Blue Dress
Unlike anything that have ever been displaced, the runway had a lot of bright admirable colors .