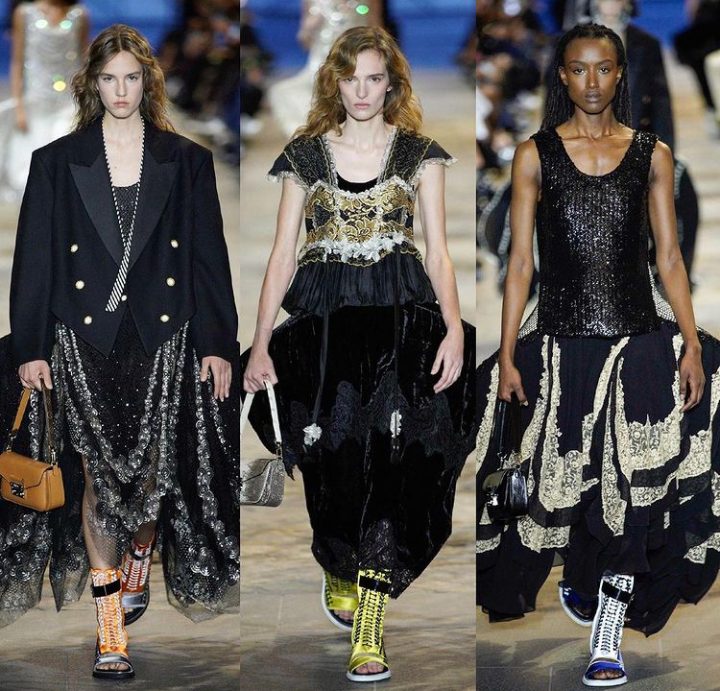 This season of Louis Vuitton Spring Summer ready to wear collection incorporated different creative designs to form an interesting result.
The collection which was unveiled in the Louvre's beautiful passage Richelieu left a lot in awe.
Read also: Look Book: Louis Vuitton Cruise 2022 Ready To Wear Collection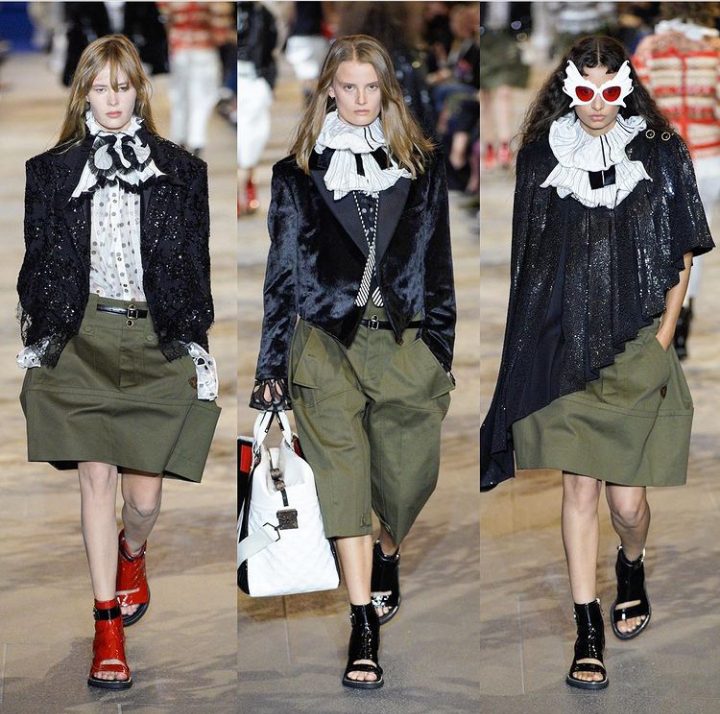 The collection features an invitation to the grand ball of a time, uniting wardrobes of different eras while creating a fusion of different generations.​ Each garment has a unique feature that makes it captivating and difficult to ignore.
Read also: LookBook: Virgil Abloh Final Collection For Louis Vuitton 'Virgil Was Here'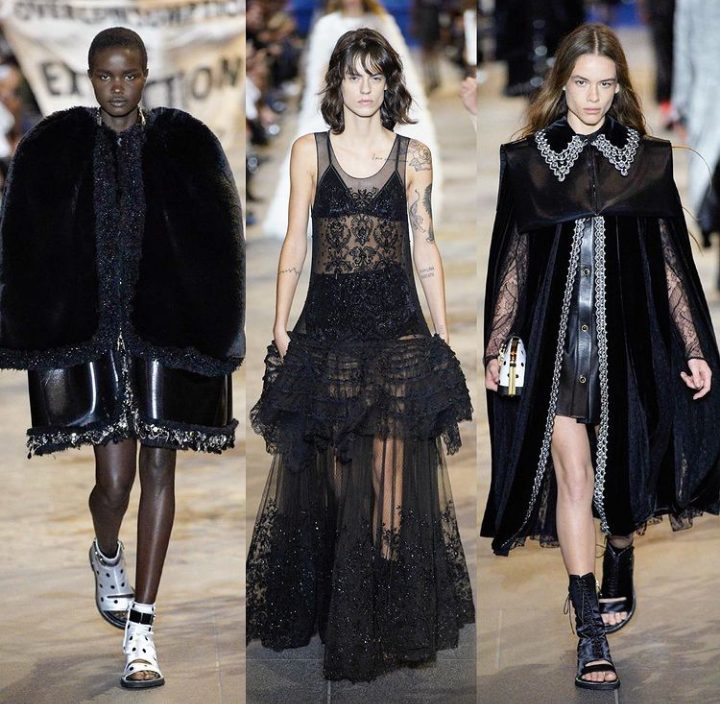 For its spring summer collection, Louis Vuitton made use of satin, denim, sequin, silk, and leather fabrics designed into amazing creations.
The ready to wear collection is also inspired by the participation of the creative director of the Maison in the show "Irma Vep by Olivier Assayas".
Read also: Oscars 2021: Regina King Glamours In Blue Louis Vuitton Gown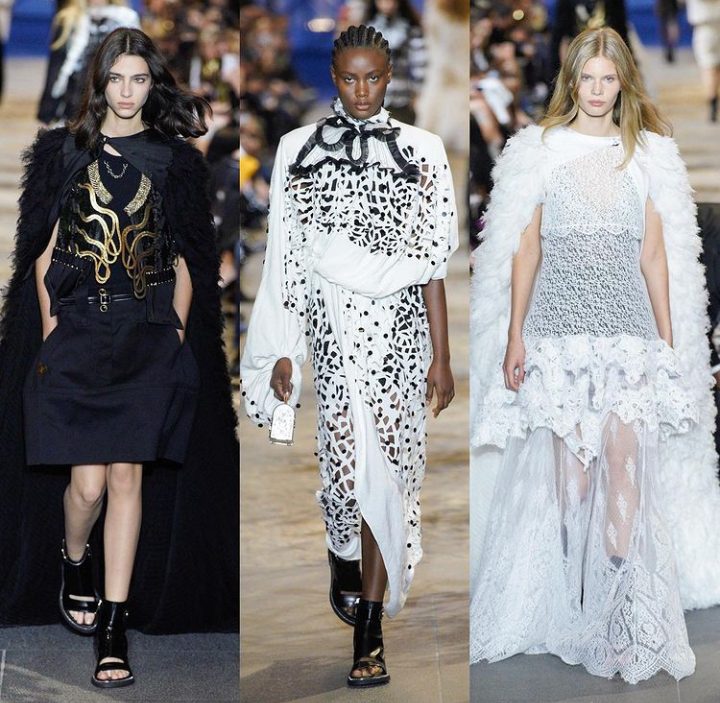 The collection emphasizes the ball as well as the mystery of the night. This is done to create an illusion world when trying to slow down the time.
Photo credit: Just fashionworld