Johnathan Cohen Spring Summer 2023 Ready To Wear Collection displaced some remarkable designs with exceptional color combination.
Read Also: Fashion History Sessions: fashion history of the 1890s
The leather trench coat, flower-appliquéd leather sheath (made from leftover hide), and leather button-downs all give the generally feminine collection a rougher and sexier touch for Spring 2023. Cohen also ventures into the realm of leatherwear, stepping outside of his comfort zone.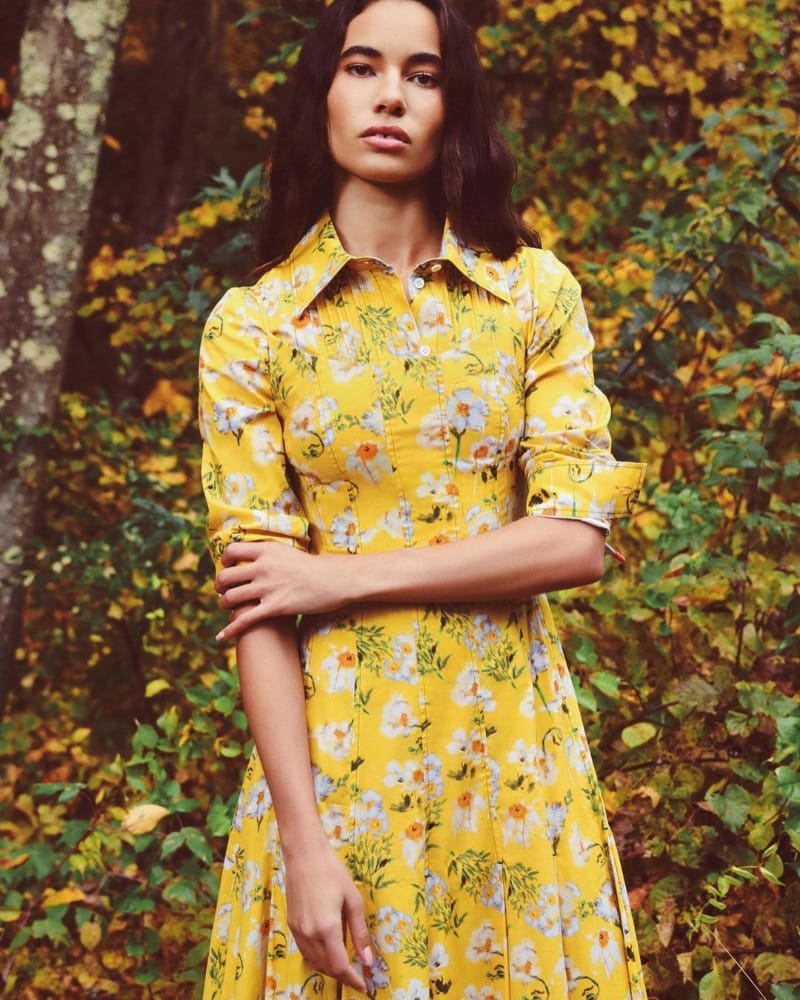 The prolific female artists Frida Kahlo, Lee Krasner, and Judit Reigl—women who all happened to be overshadowed by their male counterparts—who explored elements of chance and spontaneity in their paintings and invited viewers to spot patterns within abstract forms served as the designer's inspiration.
Read Also: How Celebrities Pulled Up at the Wakanda Forever Premiere (Nigeria Edition)
This kind of expressive patterning can be seen throughout the Spring 2023 collection, as flowers and pouring elements create gestural statements. Cohen, however, made all of the prints himself rather than obtaining them through a textile artist.
See all collection below;