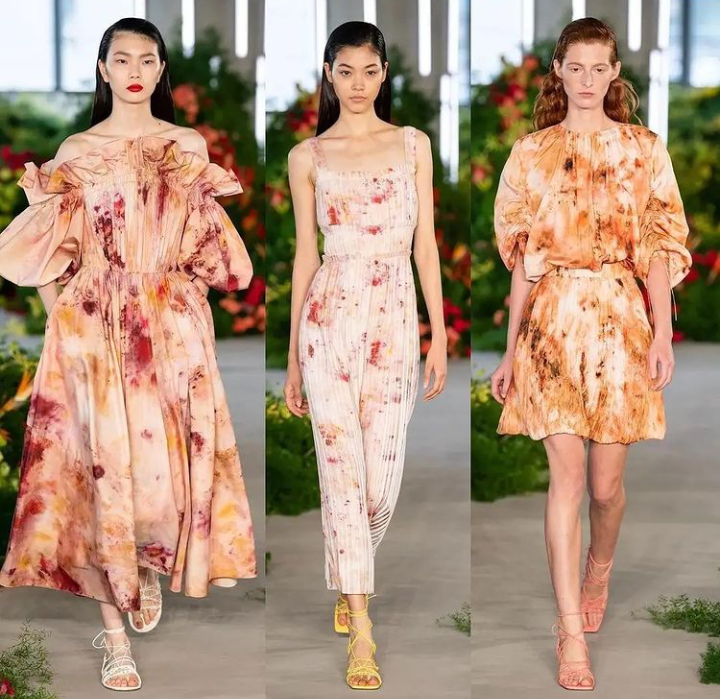 A collection of floral fabrics; the Jason Wu Spring Summer 2022 ready-to-wear collection features creative incorporation of floral fabric into different designs of dresses.
The collection which was presented during the New York fashion week highlights the beauty of floral fabrics as the fabric debuted on the runway in style.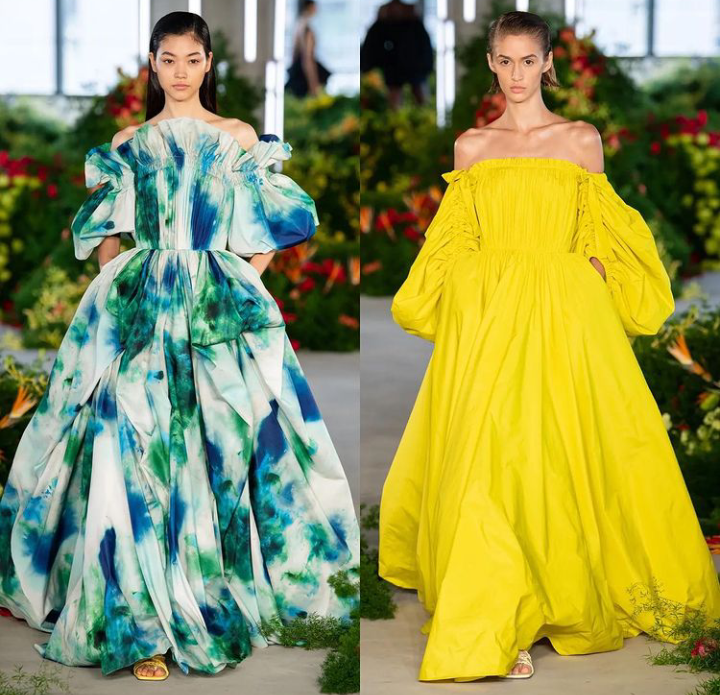 Read also: LookBook: Claudia Li Fall Winter 2022 Ready To Wear Collection
Creative director of the fashion house Jason Wu maintained a reputation for dressy outfits rather than sportswear looks for its spring-summer collection.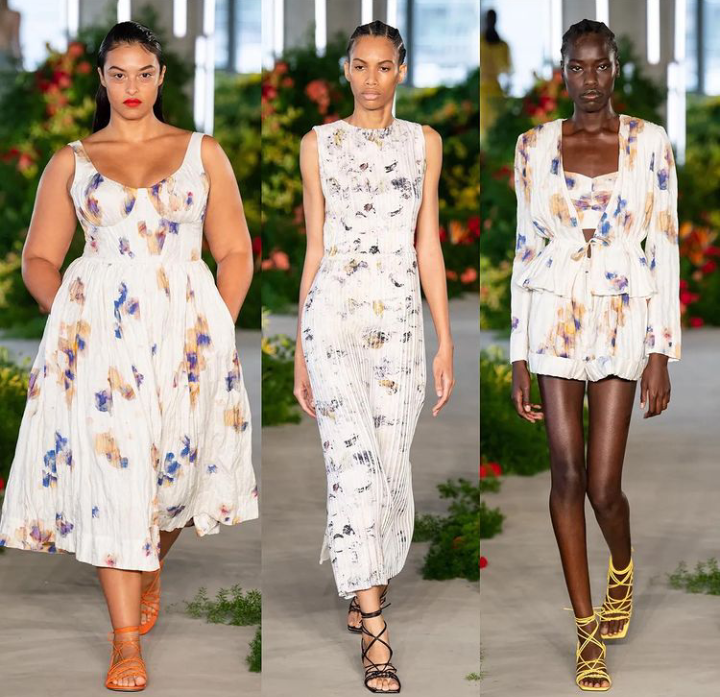 For its spring-summer collection, the designer approached spring with a handcrafted personal feel that started with natural fabrications and new natural dye treatments.
Colorful outfits strutted the runway in style with outfits designed in different lengths. The designer during the show revealed he had always loved florals since he was a child and florals were a personal topic for him. Incorporating florals into the collection gave the collection a personal feel.
Read also: LookBook: Jason Wu Fall Winter 2022 Collection
The collection also featured monochromatic looks and voluminous gowns with petal-like frills. Some dresses are designed to be red carpet worthy and the collection also featured ruched and pleated dresses. Sweet and elegant outfits became a topic for the Jason Wu Spring Summer 2022 collection.
Photo credit: Just fashionworld