The Givenchy Resort 2022 ready to wear collection focused more on the interpretation of reality into fashion. One of the many beauties of Fashion is the interpretation of the state of the world into different Outfits.
Click here to watch the runway show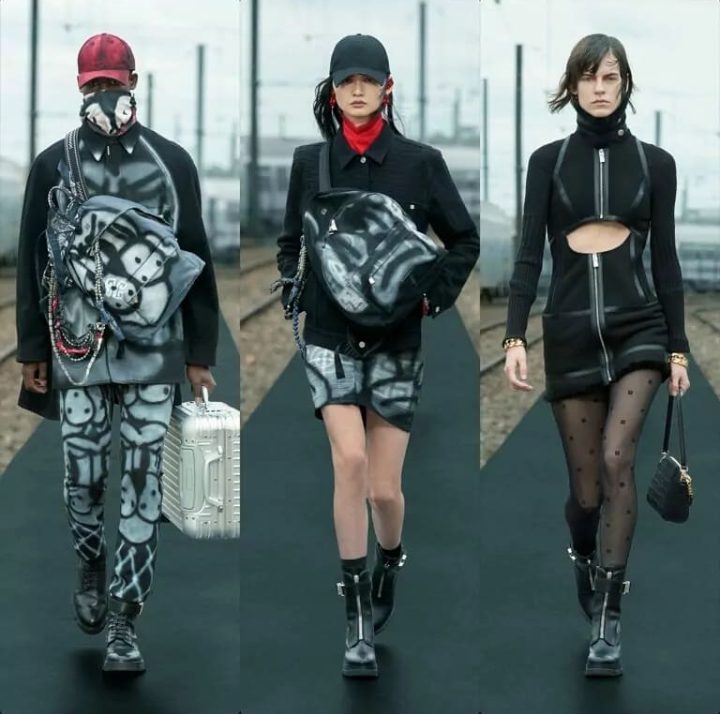 This collection tried its best when it comes to interpretation. The theme of the collection can be seen as dark and gloomy which reflects the current condition of the world after the pandemic attack.
Read also: LookBook: Givenchy Spring Summer 2022 Ready To Wear Collection
The 2022 resort collection for Givenchy was revealed virtually with the models walking the runway in a train station environment. Apocalypse would have been a reference for the collection but the Outfits worn are too interesting and smart to be referred to as one.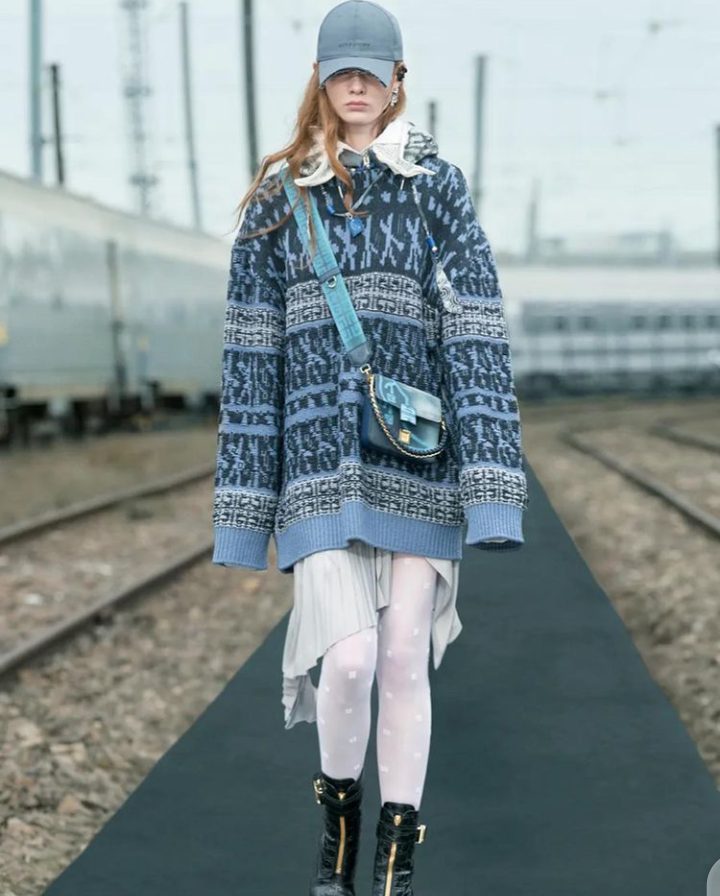 Read also: Louis Vuitton Owners LVMH Suspend Pop Star Rihanna's Fenty Fashion Line
Check out the collection below: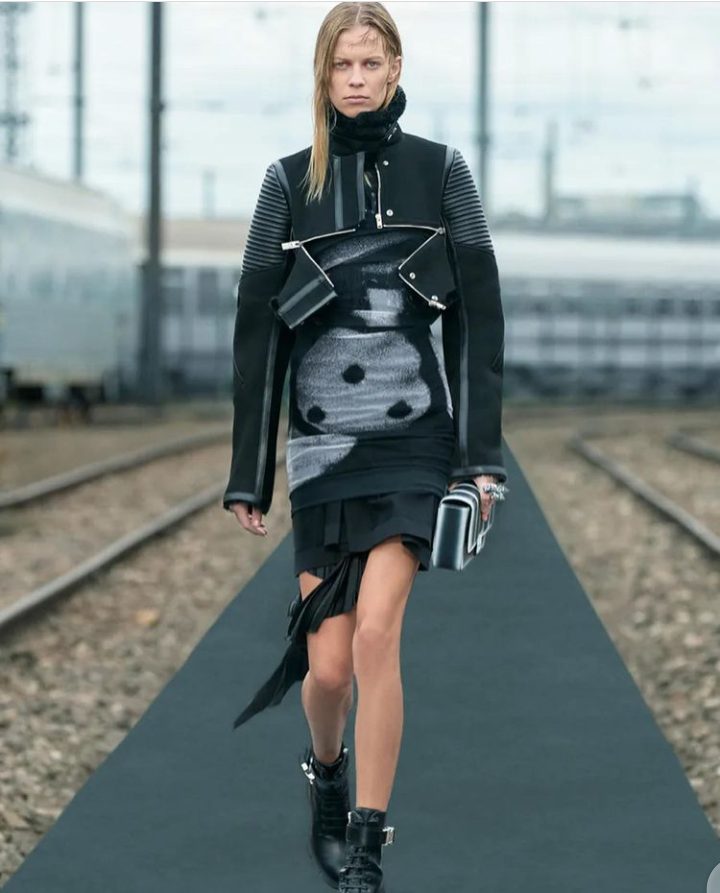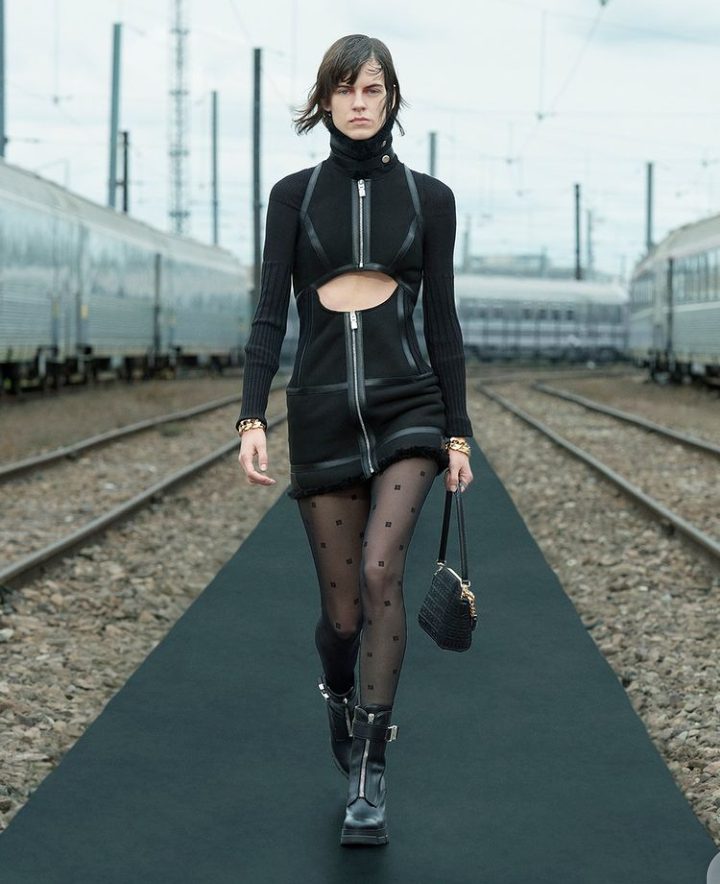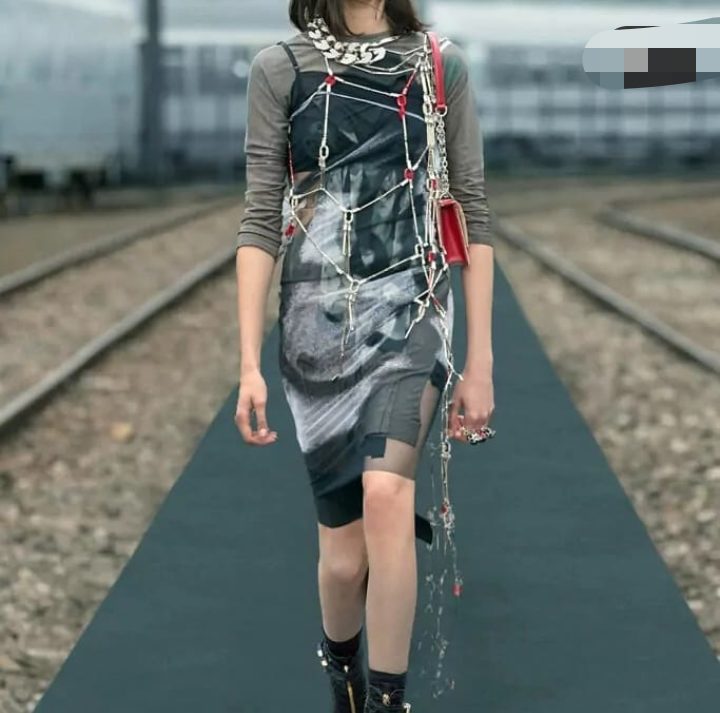 Photo credit: myattireaffair21