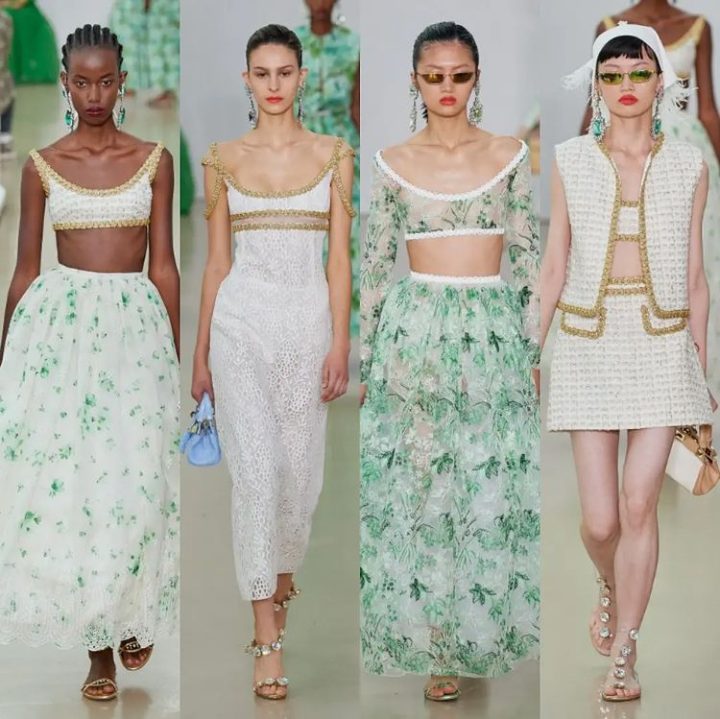 Italian fashion designer, Giambattista Valli has released Spring Summer 2022 ready to wear collection. If an award is to be given to the most creative and modest use of floral prints, then no doubt this award belong to Giambattista Valli.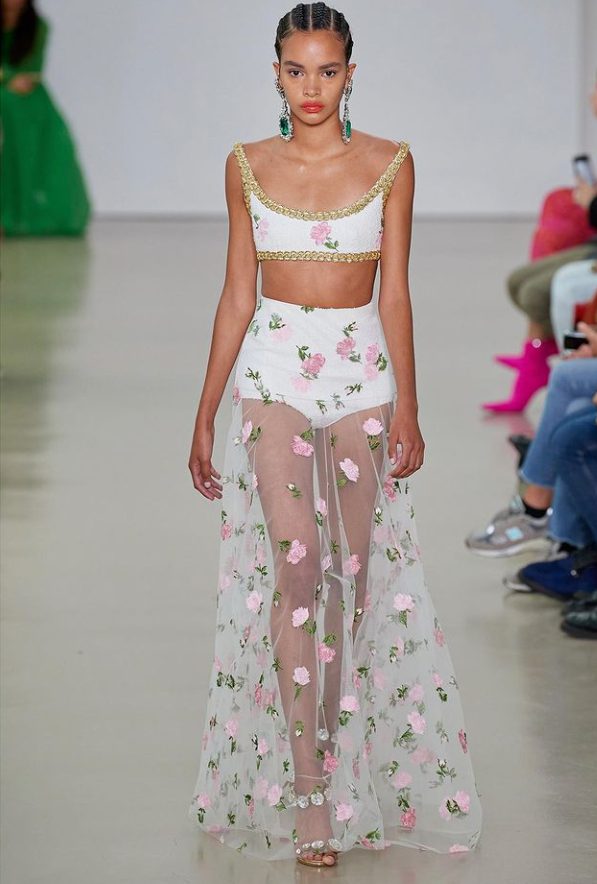 His collection was a young and fresh take on classic romanticism, little light jacquard suits that looked like watercolor flowers, featherweight flouncy pink dresses, and bouncy plumed cocktail numbers but infused with the sex-positive attitude of a new generation.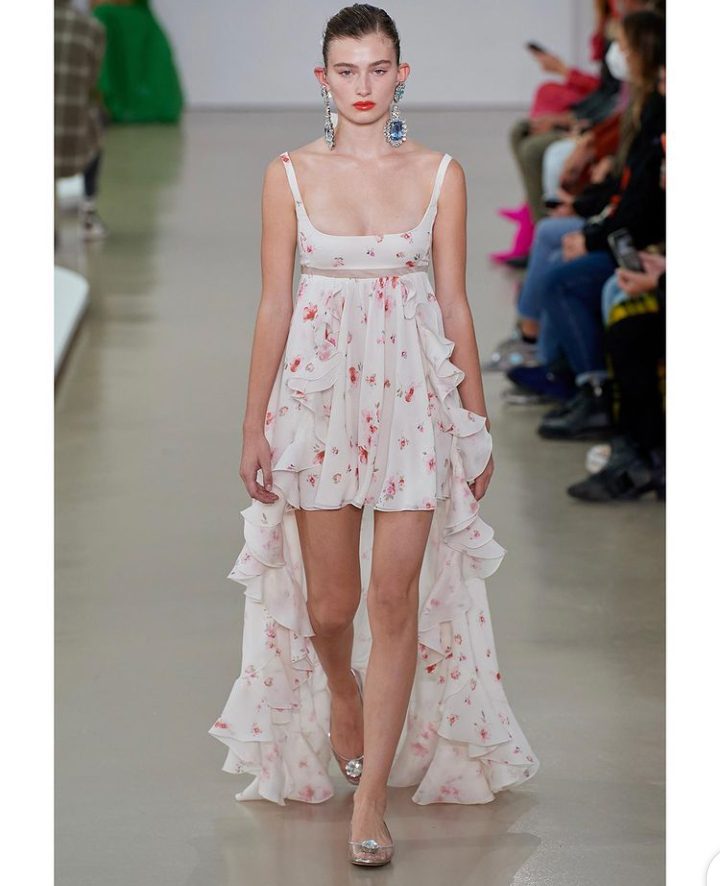 Read also: LookBook: Louis Vuitton Spring Summer 2022 Ready To Wear 
Giambattista made a good use of floral prints in his collection. His outfits were designed in a simple and classy way. Something more comfortable and realistic to wear. His collection consists mostly of two piece outfits designed with floral patterned fabrics. All his collections are captivating and has a unique appearance.
Read also: LookBook: Check Out Dolce and Gabbana 2022 Spring Summer Collection
The spring summer ready to wear collection explores different outfit designs. Casual outfits, Corporate outfits and dinner outfits were all walked down the runway. He also attempted to give fur outfits a new look.
Check out the collection below: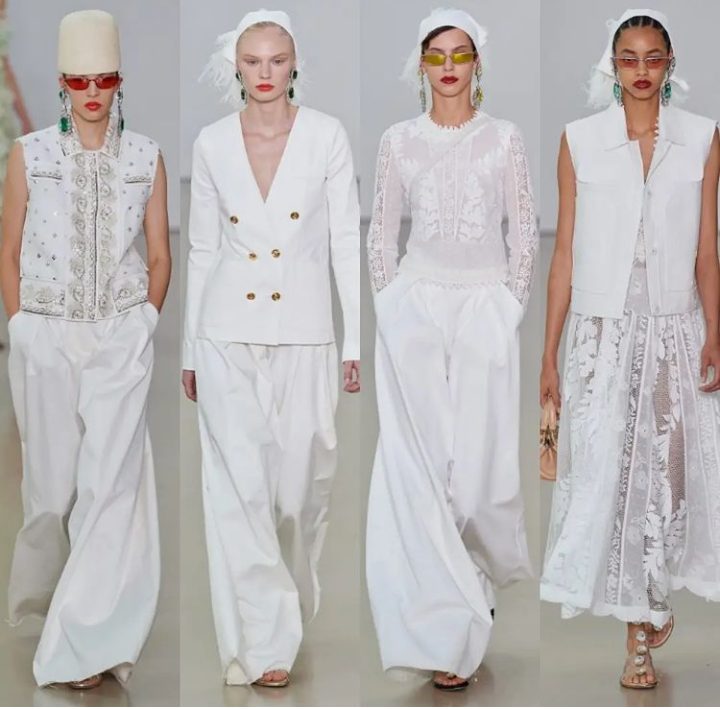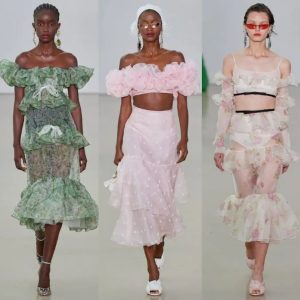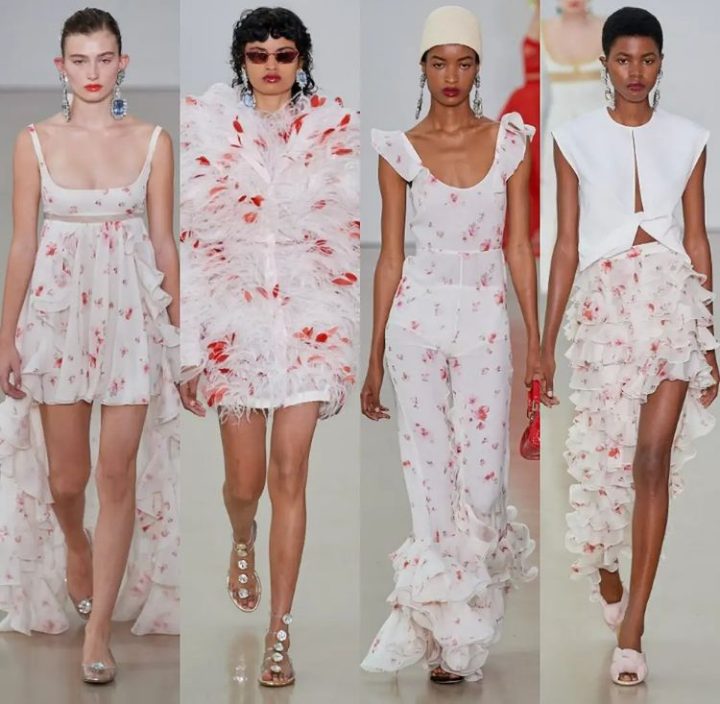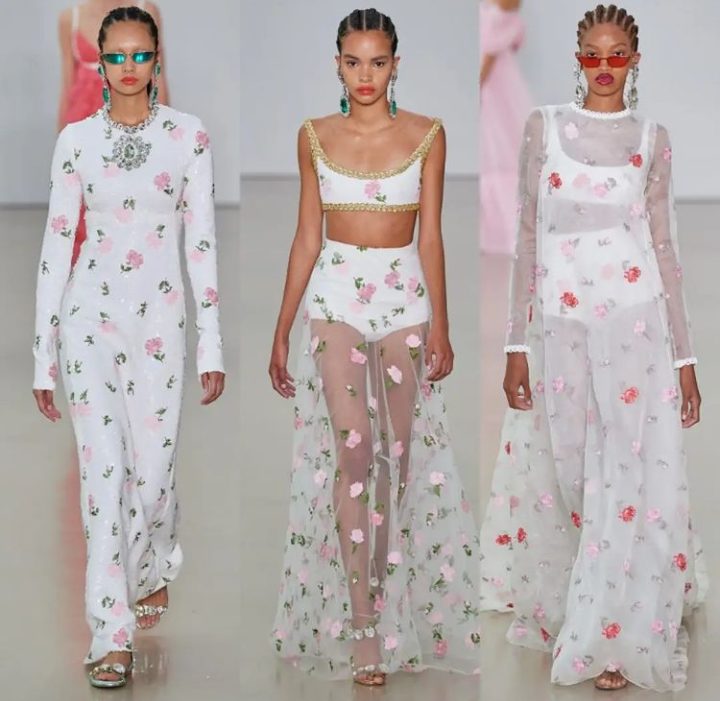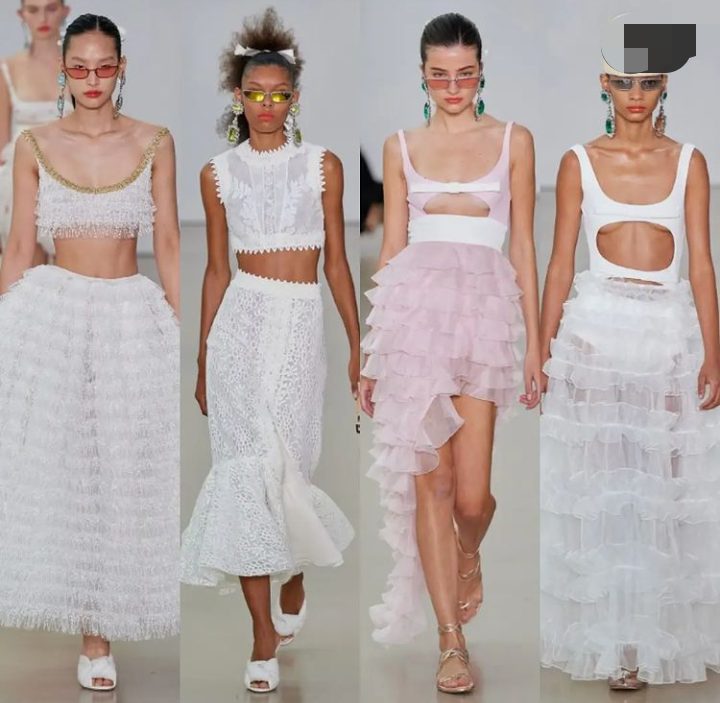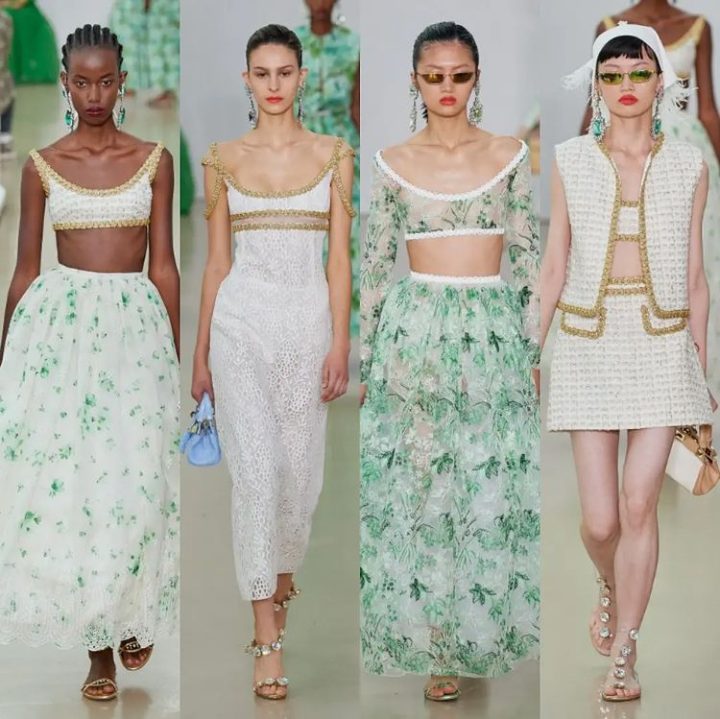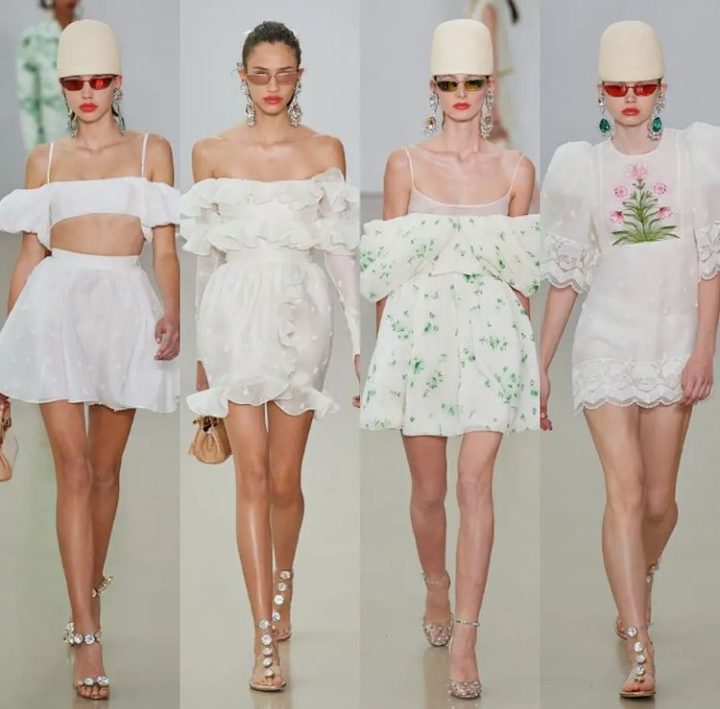 Photo credit: Fashionist styles