The Fendi spring summer ready to wear collection made me speechless at the careful and unique design of the outfits. The collection which was displayed at the Milan fashion week made a scream of how fashion can be simple and yet elegant. It is not every day you see fashion like this.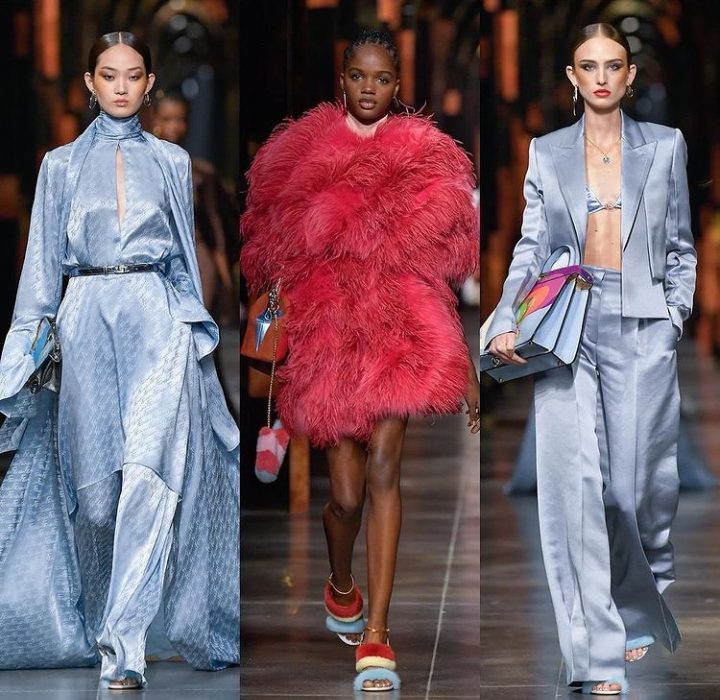 Click here to watch the runway show
The Fendi spring-summer 2022 collection incorporated a lot of designs but was all based on simplicity and elegance.
Read also: Best Fendi Looks from Spring 2021 Couture Collections
The fabric used includes silk fabric, cotton, fur, patterned fabric, and lace fabric. But overall the careful designs of these fabrics captured my attention to the most.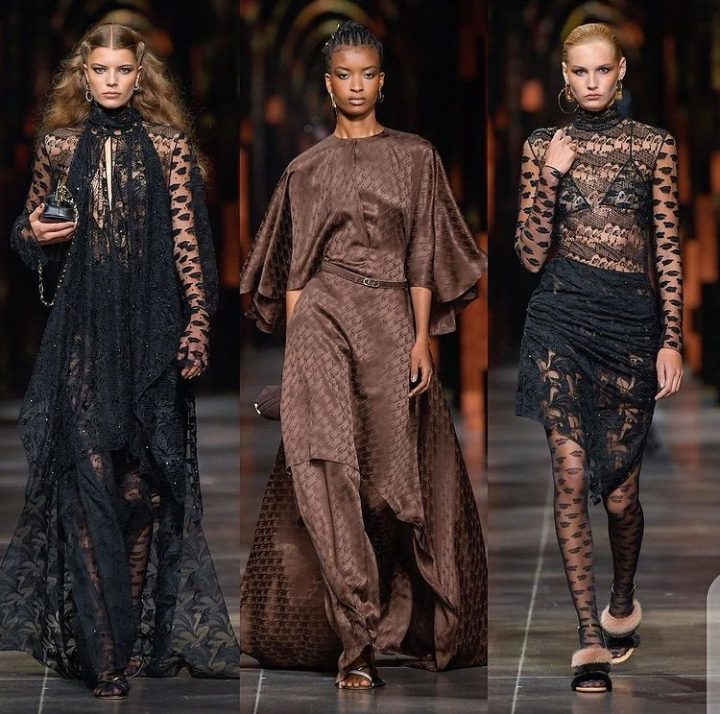 The collection features an outfit you can wear as an elegant lady. The type of outfit you wear when you want to make an entrance into the formal environment is one of the themes I would consider giving the collection.
Read also: Kim Kardashian shows no mercy as she rocks sheer Fendi lingerie, Oh Gawd!
Check out some of the collections below: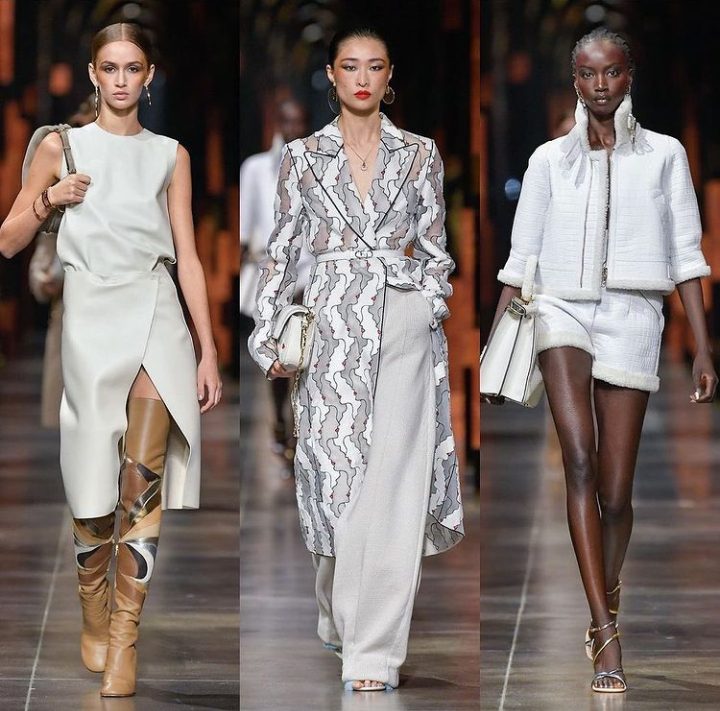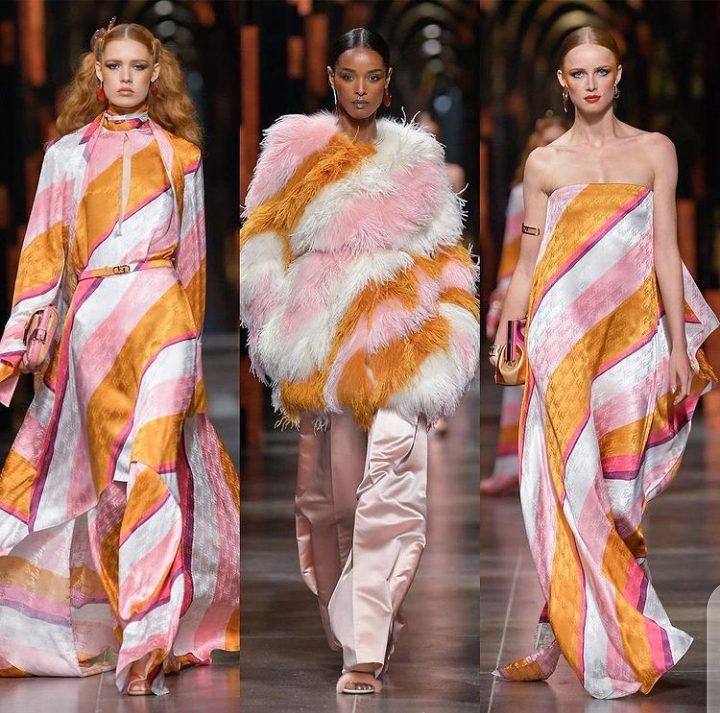 Photo credit: Fashion_wedding_styles