The Fendi Menswear spring summer 2022 collection redefines menswear in creative and exotic taste.
Click here to watch the runway show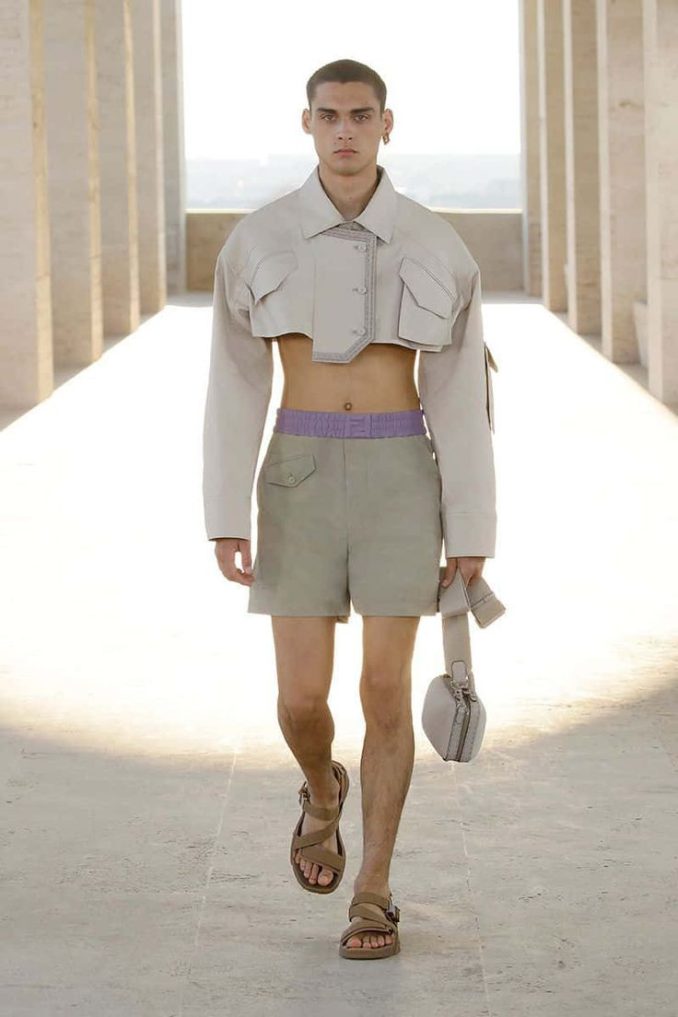 The collection revolved around Palazzo Della Civiltà Italiana. For the collection, Silvia Venturini Fendi took inspiration from her monumental headquarters and transformed it into art.
Read also: Menswear Brand Onwuchekwa Release Latest Collection "What's In My Name"
Different types of Fabric were used and also styled in different captivating outfits.
One of the highlights of the Fendi Menswear SS collection is the use of motifs that are inspired by the view of Rome.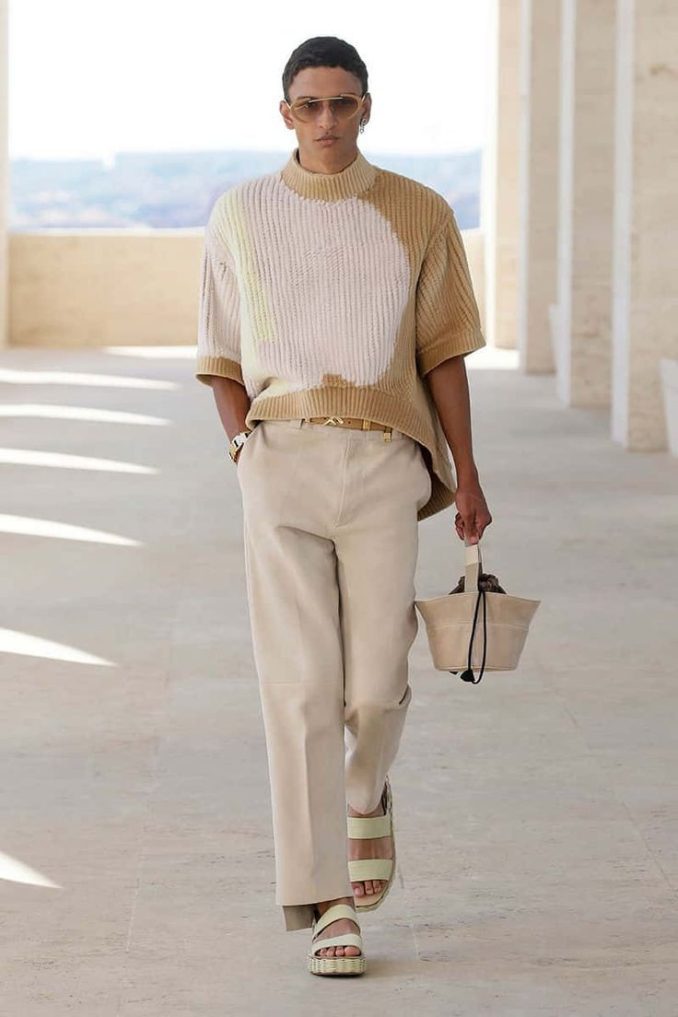 The Fendi Menswear spring summer collection involves tailored crop jackets and shorts. The view of Fendi on its menswear collection is interesting.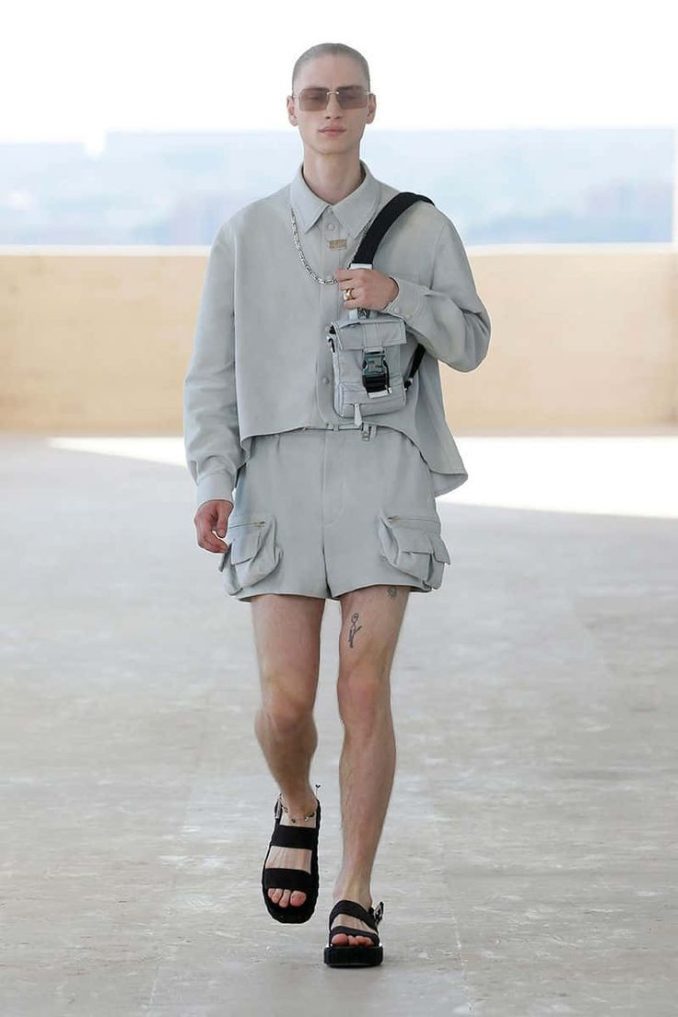 Read also: LookBook: Fendi Haute Couture Fall Winter 2021
"Since our freedoms have been limited so much, I wanted to push the concept of breaking codes and being free whenever you want." –Silvia Venturini Fendi said while displaying the collection.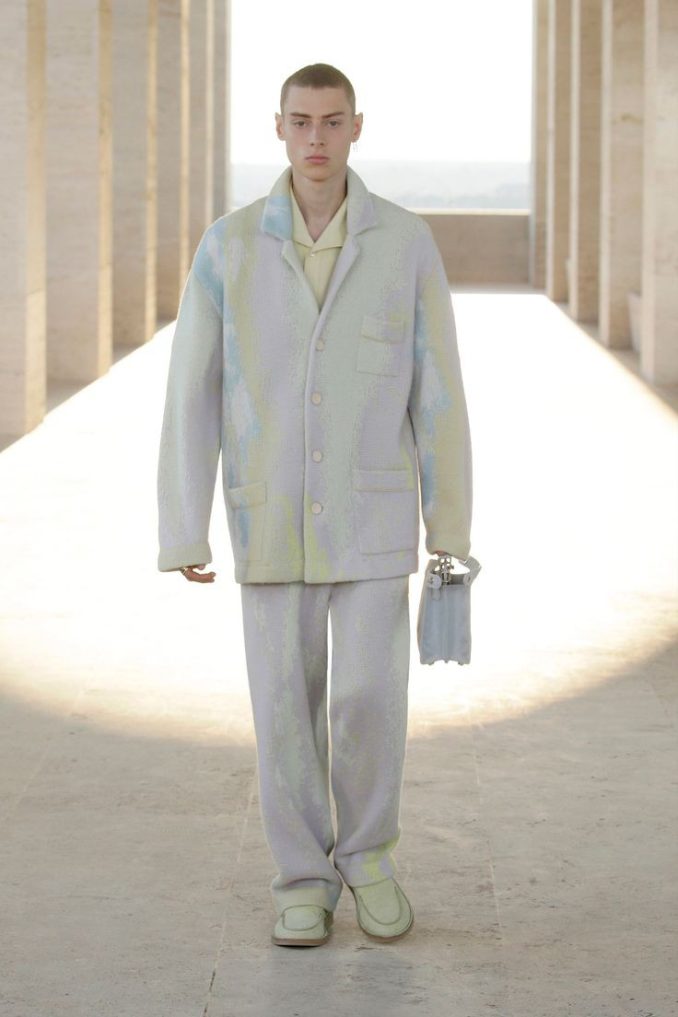 Photo credit: Pinterest